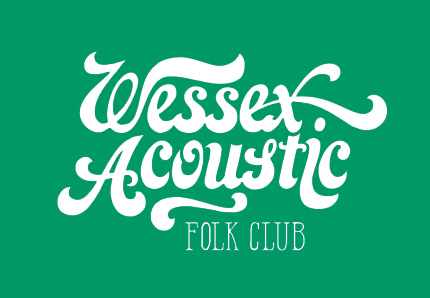 Friday nights at 8.15 pm

at The Royal British Legion, Blandford Forum, DT11 7AD

(unless otherwise stated)

The Legion opens at 7pm - club doors open by 7.45pm (subject to sound checks) Concert starts 8.15pm
Wessex Acoustic welcomes guests as well as members, but please note you all need to sign in as visitors to the Legion on the special Folk Club list which will be at the entrance to the function room. To facilitate the membership/guest licence arrangements, and ensure we have enough seats, it would be a big help if you book your tickets ahead, but you can also just turn up on the night without pre-booking, assuming we are not sold out.
Our next club night is....
SOLD OUT
Nov 16th - Dave Pegg and Anthony John Clarke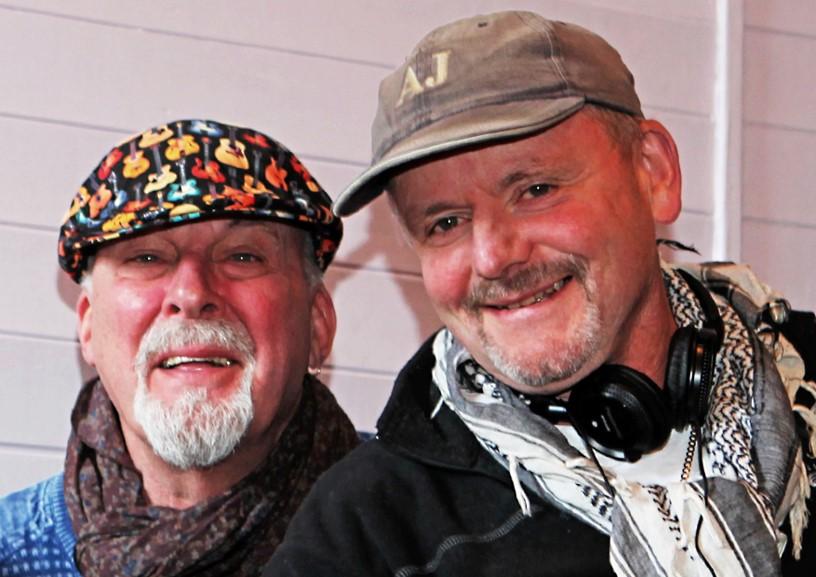 Renowned singer-songwriter Anthony John Clark brings a selection of his best loved songs to entertain us, aided and abetted by the bass guitarist from Fairport Convention, Dave Pegg, known to fans and friends as Peggy. Peggy is not just a guitarist, and he loves to flex his fingers with his mandolin playing too. These two good pals also have a love of humour and repartee so there will be plenty of opportunities for chat with the audience.
https://www.youtube.com/watch?v=AQ5j5JZOVSE
https://www.youtube.com/watch?v=hX0IfyfzyVY
Supporting AJ and Peggy we are thrilled to have our famous sound engineer, singer-songwriter and left handed guitar maestro, Andy Stone.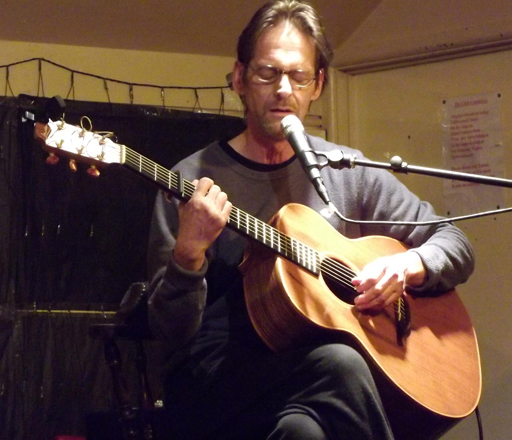 We are SOLD OUT but there are often late cancellations and we can take your details for the waiting list.
Tickets £16 or £14 if booked in advance here
Buy online here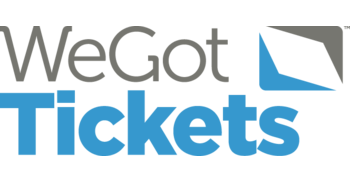 SATURDAY Dec 1st - Jez Lowe and Bad Pennies plus Benny Graham seasonal show "Thor'd Out"
at Shaftesbury Arts Centre
Details and ticketing information HERE

Dec 7th - Club Christmas Party with Anne-Louise Richards, No Direction, and Sally Ironmonger with Brian Carter.

£5 for everyone. Booking information here. No concessions this night.

Coming in 2019

18th January Gerry Colvin Band
8th February John Richards
1st March Wildwood Jack
22nd March Crows (with Paul Downes)
29th March Reg Meuross NEW DATE
26th April PJ Wright & Guy Fletcher
10th May Mike Silver
31st May Winter Wilson
14th June Noah's Cape
28th June Jez Lowe and Kate Bramley


30th August Mike O'Connor & Barbara Griggs
13th September Kristina Olson
27th September Merry Hell
11th October Georgia Lewis trio
1st November Geoff Lakeman
15th November Chris Leslie
13th December Sound Tradition

Home | What's On | Who are we? | How to find us | Want a booking? | Links | Reviews