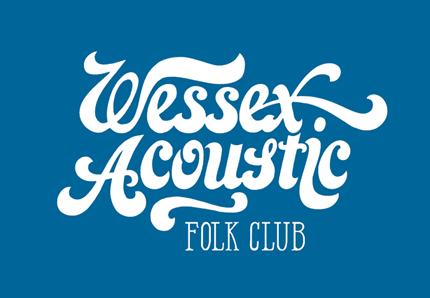 Friday nights at 8.15 pm

at The Royal British Legion, Blandford Forum, DT11 7AD

(unless otherwise stated)

The Legion opens at 7pm - club doors open by 7.45pm (subject to sound checks) Concert starts 8.15pm
Wessex Acoustic welcomes guests as well as members, but please note you all need to sign in as visitors to the Legion on the special Folk Club list which will be at the entrance to the function room. To facilitate the membership/guest licence arrangements, and ensure we have enough seats, it would be a big help if you book your tickets ahead, but you can also just turn up on the night without pre-booking, assuming we are not sold out.
There are no concerts in July and August while we enjoy a summer of festivals and talent spotting!
Our next club night is.....

SATURDAY Sept 1st - Ric Sanders Trio + Anna Bass & Ray Taylor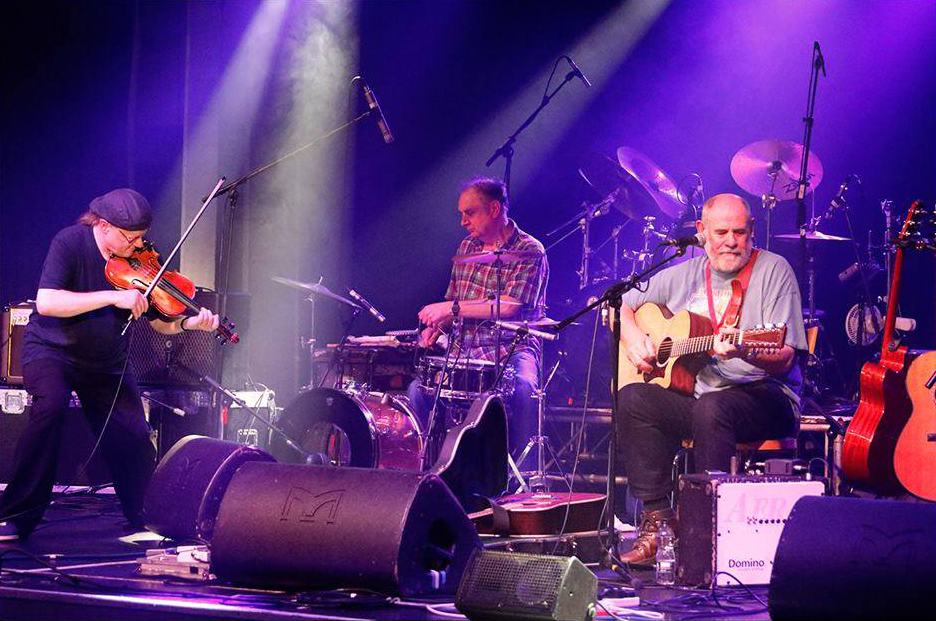 Welcoming back the amazing fiddler from Fair port Convention, Ric Sanders, along with Vo Fletcher and Mike Gregory who make up Ric's Trio.
Who knows what exciting mix of musical magic these three master musicians will bring us? Last time they astounded us and had people up dancing. The infectious rhythms and tunes made it hard to sit still.
Supporting Ric and co. we welcome back the delightful duo of Anna Bass and Ray Taylor performing their own melodic contemporary folk.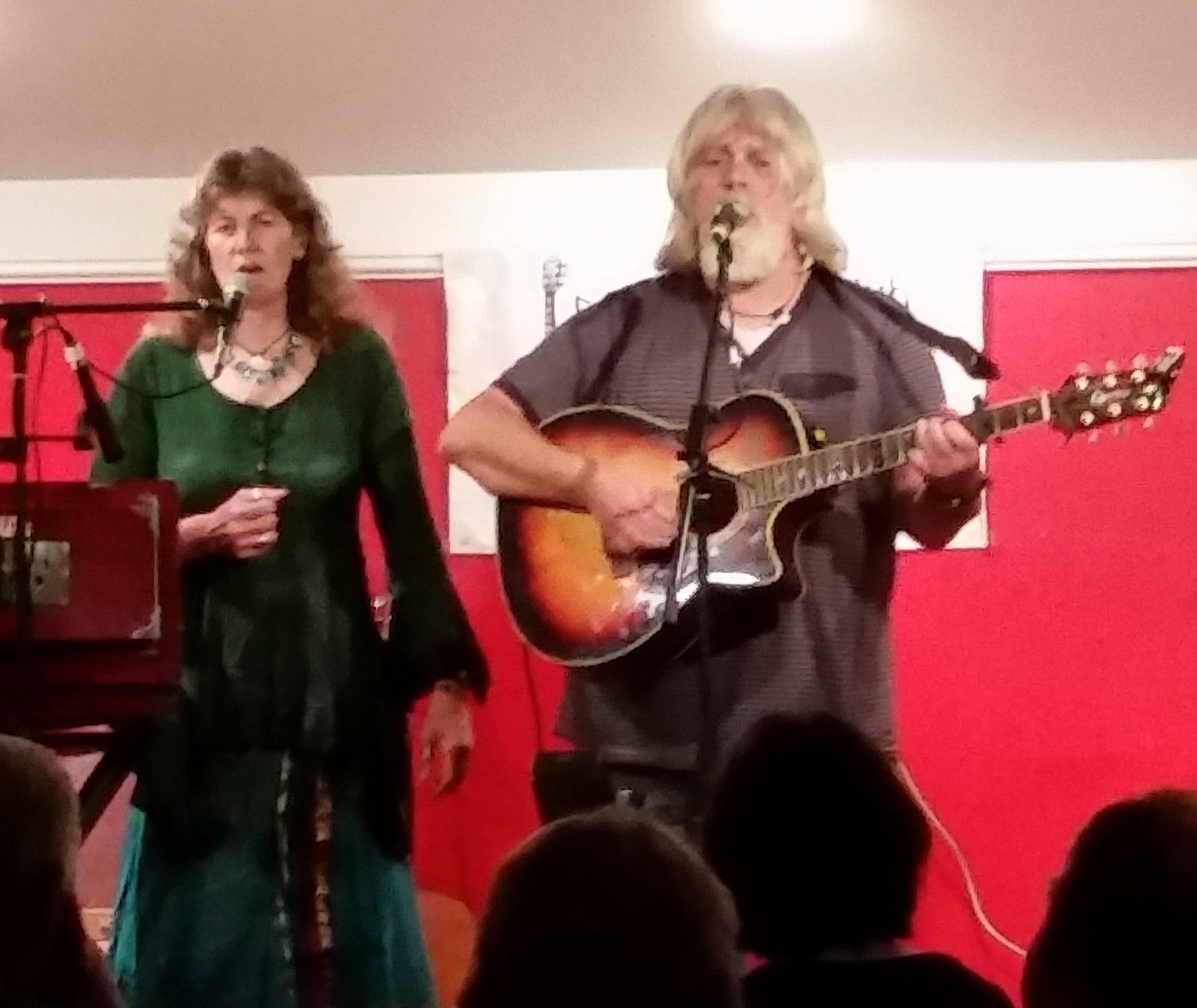 Tickets £16 or £14 if booked in advance here
Buy online here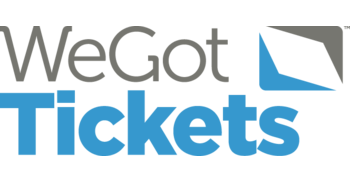 Sep 21st - Colum Sands + Mel Langton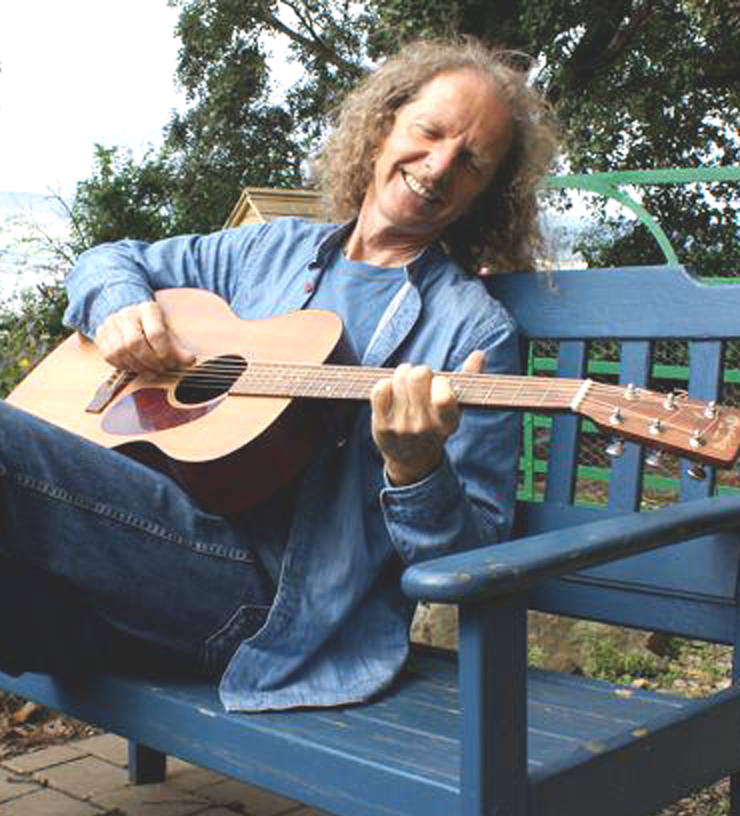 The soft spoken Irish singer/songwriter/storyteller that is Colum Sands makes a welcome return to the club. His humour is highly infectious yet gentle, making fun of the quirks of the Irish nationality.
Supporting Colum, we welcome singer/songwriter Mel Langton for the first time.
Tickets £14 or £12 if booked in advance here
Buy online here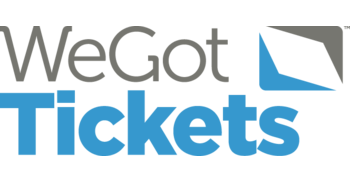 CHANGED DATE - Oct 12th - Granny's Attic + Anne-Louise Richards CHANGED DATE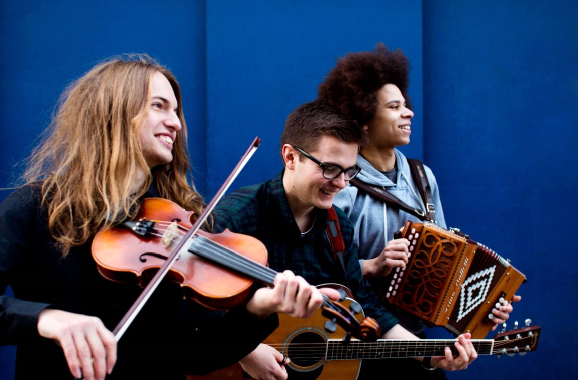 GRANNY'S ATTIC / BBC RADIO 2 YOUNG FOLK AWARD NOMINEES 2014
Granny's Attic – Cohen Braithwaite-Kilcoyne (Melodeon, Concertina, Vocals), George Sansome (Guitar, Vocals) and Lewis Wood (Fiddle, Mandolin, Vocals) – are a folk trio who play the tradition with verve, energy and their own inimitable style. These three young men are all exceptional musicians and fine singers and play English traditional and original music. Formed in 2009, they have since played at clubs and festivals up and down the country, and have been heralded for their lively performances and maturity beyond their years in their delivery and selection of traditional songs.
Supporting Granny's Attic is the sweet voiced, Shaftesbury based, classically trained singer/songwriter Anne-Louise Richards, who has become a favourite at the club.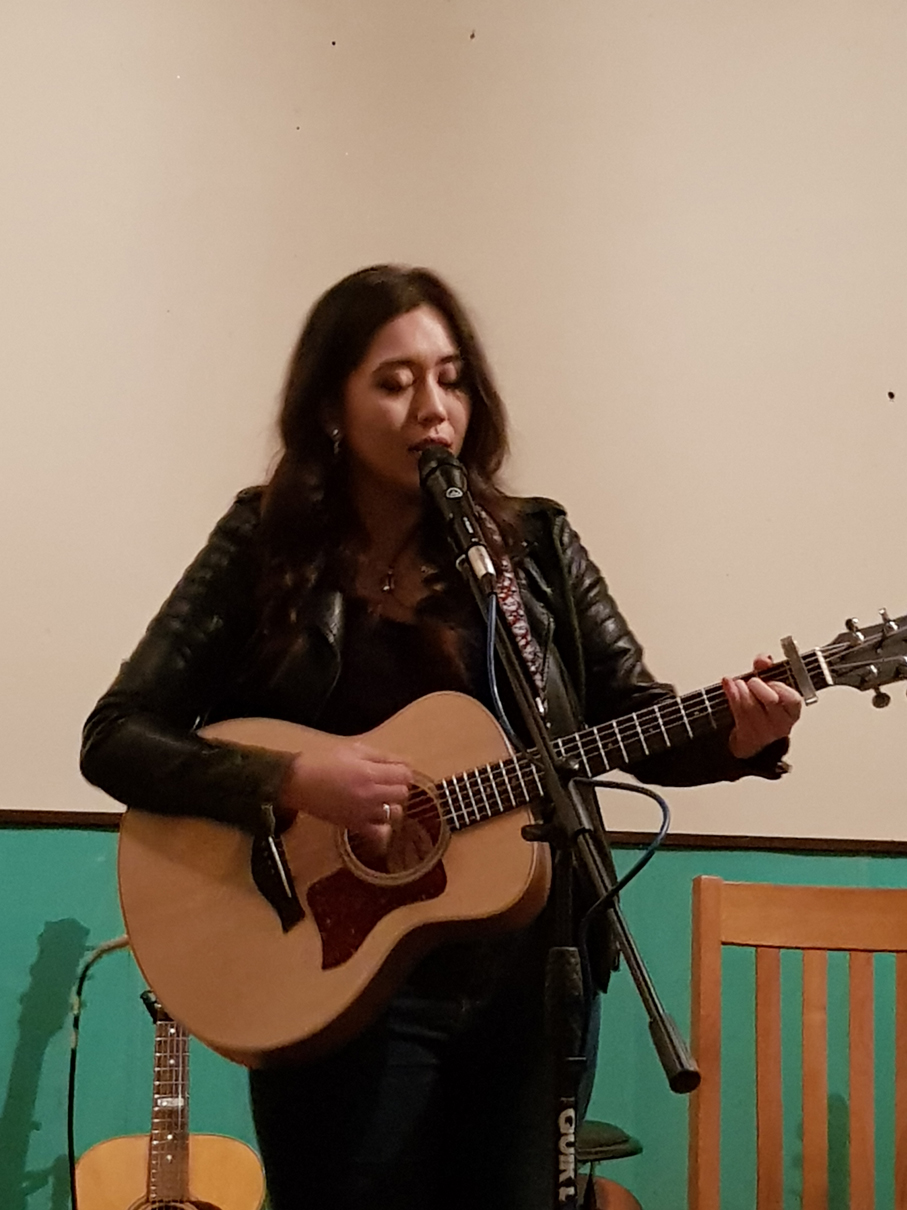 Tickets £14 or £12 if booked in advance here
Buy online here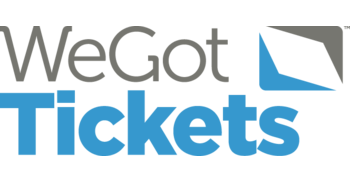 Oct 26th - Banter
Tickets £14 or £12 if booked in advance here
Buy online here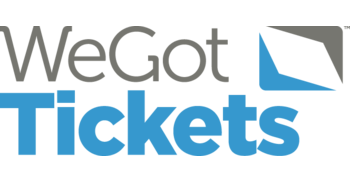 Nov 2nd - Chris Leslie
Tickets £16 or £14 if booked in advance here
Buy online here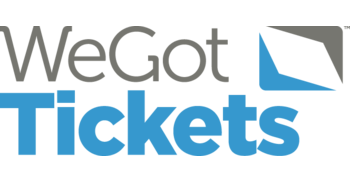 Nov 16th - Dave Pegg and Antony John Clarke
Tickets £16 or £14 if booked in advance here
Buy online here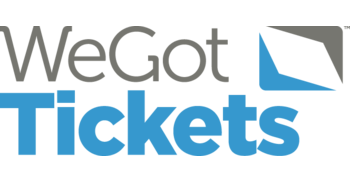 SATURDAY Dec 1st - Jez Lowe and Bad Pennies plus Benny Graham seasonal show "Thor'd Out" at Shaftesbury Arts Centre
Details and ticketing information HERE

Dec 7th - Club Christmas Party with No Direction, Anne-Louise Richards and Sally Ironmonger.

£5

Home | What's On | Who are we? | How to find us | Want a booking? | Links | Reviews