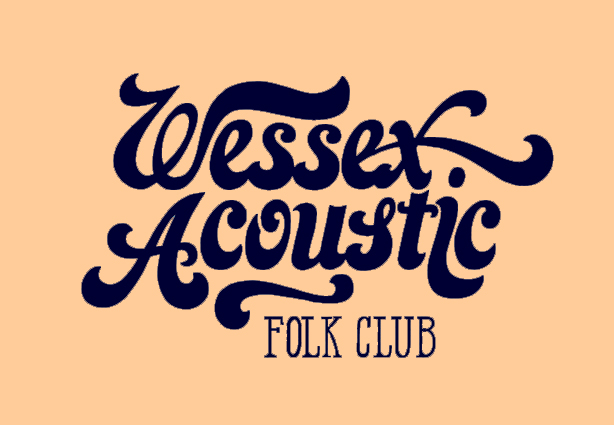 Friday nights at 8.15 pm

at The Royal British Legion, Blandford Forum, DT11 7AD

(unless otherwise stated)

The Legion opens at 7pm - club doors open by 7.45pm (subject to sound checks) Concert starts 8.15pm
Wessex Acoustic welcomes guests as well as members, but please note you all need to sign in as visitors to the Legion on the special Folk Club list which will be at the entrance to the function room. To facilitate the membership/guest licence arrangements, and ensure we have enough seats, it would be a big help if you book your tickets ahead, but you can also just turn up on the night without pre-booking, assuming we are not sold out.
Our next concert is...
25th October Georgia Lewis Trio + Rod Jenkins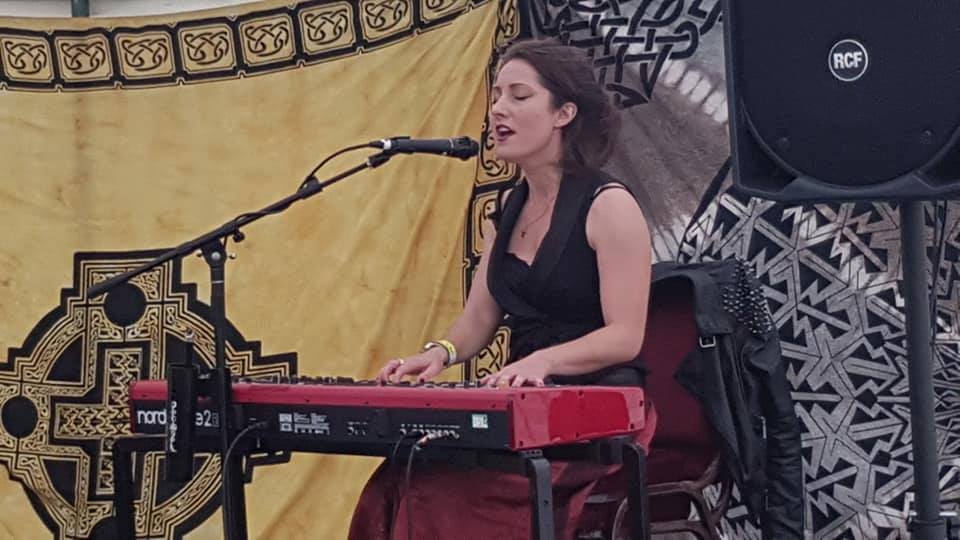 Georgia Lewis is an up-and-coming folk singer with a penchant for taking well-worn ballads and adding a little spice! She is joined onstage by Ross Grant (Fiddle) and Finbar Maginn (Guitar)
and together they are garnering attention on the English folk scene with their signature panache!
In 2015 Georgia Lewis and her trio released her self-titled 5-track EP. Since then they have performed at festivals and folk clubs in the south of England and received air-play on national and internet radio stations including 'The Folk Show with Mark Radcliffe' on BBC Radio 2 and 'Mike Harding's Folk Show'. In 2015 Georgia won 'The Future of Young Folk Award' at Bromyard Folk Festival and later won 'Ely Band Competition' at Ely Folk Festival. In 2017 Georgia released her debut album 'The Bird Who Sings Freedom', recorded in her parent's kitchen, featuring five musicians and co-produced with Josh Clark (Kate Rusby). Although an artist in her own right she also performs with many known ceilidh bands and is an experienced session player. She plays whistles, accordion, piano, guitar, sings and has been seen tapping out various traditional dancing styles.

Supporting Georgia we are delighted to have the wonderful Rod Jenkins singing a selection of gentle Americana.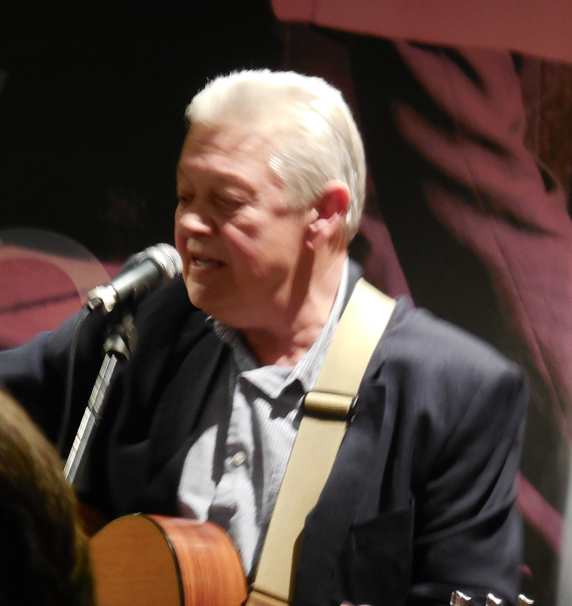 Tickets £14 or £12 if booked in advance here
Buy online here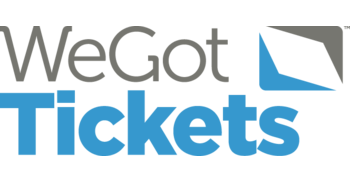 1st November Geoff Lakeman + Andy Stone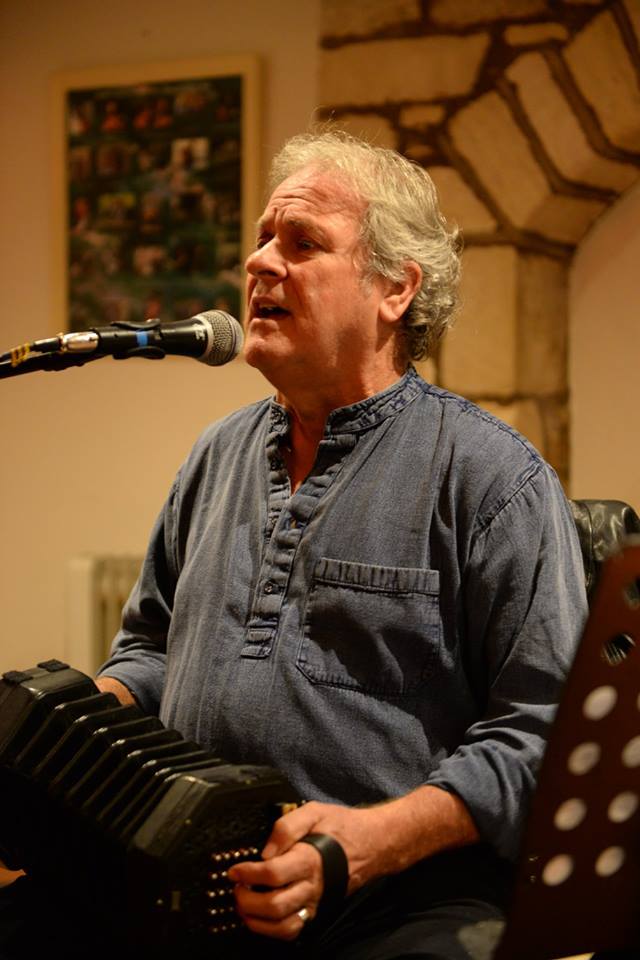 Patriarch of the Lakeman dynasty, Geoff Lakeman is enjoying musical success in his own right, following his retirement from journalism. He has proved highly popular at clubs and festivals up and down the UK. Geoff sings a delightful mix of traditional songs, sea shanties, swing, and even a bit of jazz.
Opening support is from our very own sound engineer and genius singer-songwriter, Andy Stone.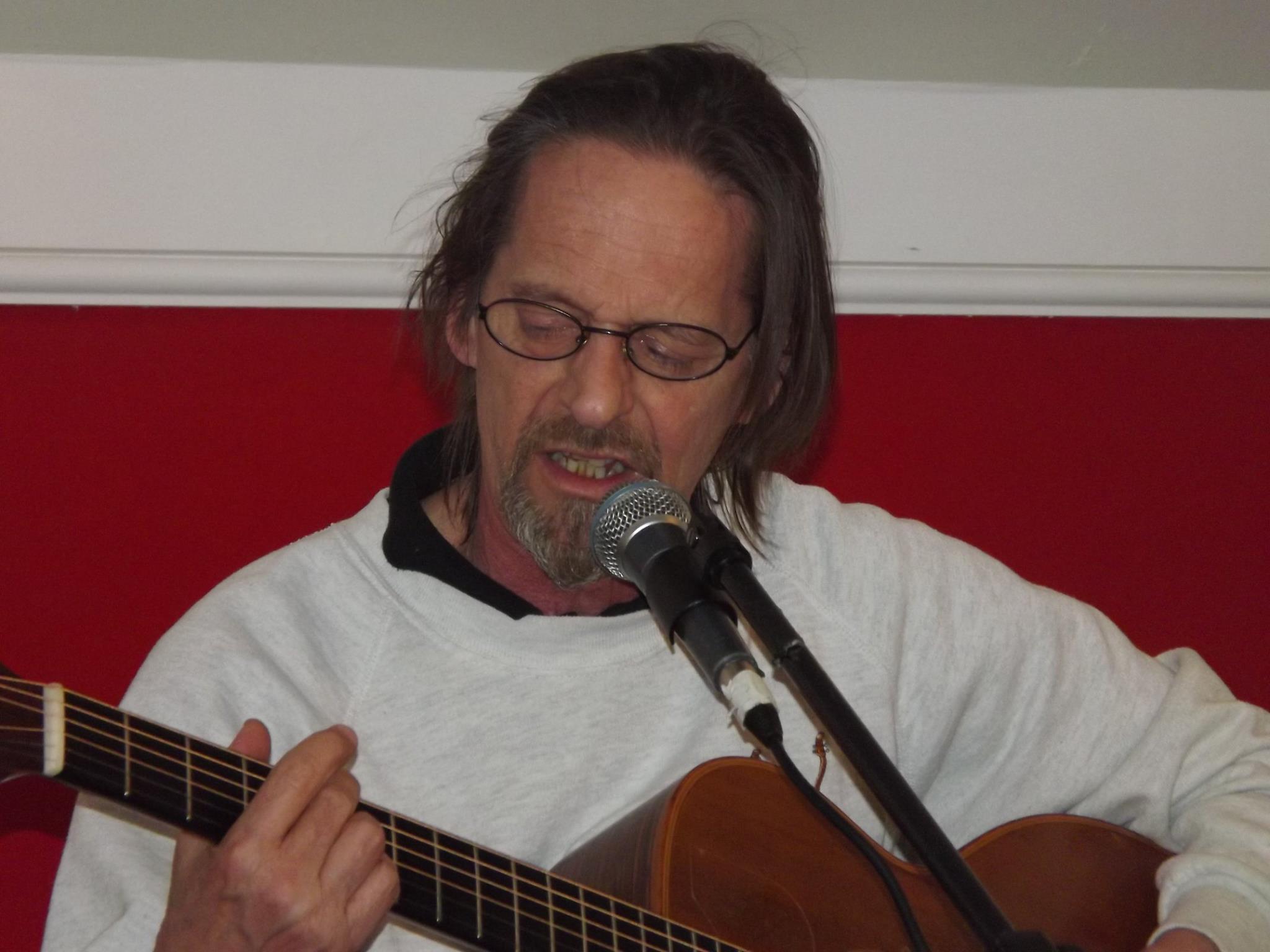 This is going to be a popular night, so please book ahead to ensure your seat.
Tickets £14 or £12 if booked in advance here
Buy online here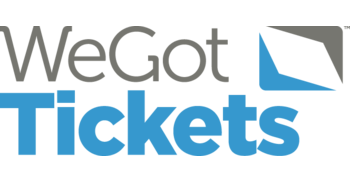 15th November Chris Leslie + Gill & Bob Berry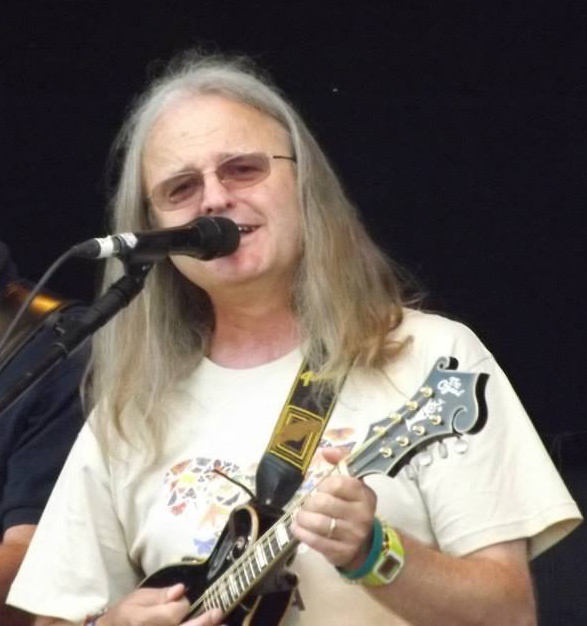 So popular and so enjoyable, Chris Leslie is back again for another evening of delights.
Tickets are selling well already so make sure you book NOW before we sell out again.
Supporting Chris we have the lovely singers of traditional English songs, Gill and Bob Berry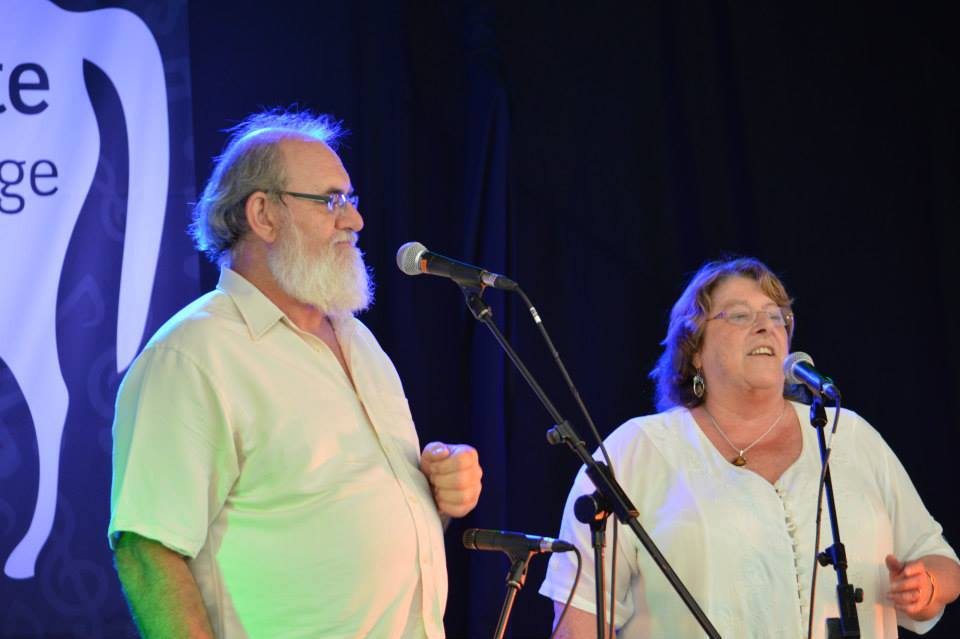 Tickets £16 or £14 if booked in advance here
Buy online here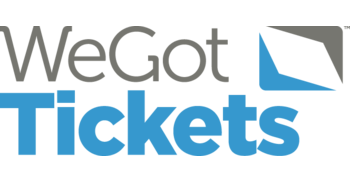 29th November Anthony John Clarke & Dave Pegg (Peggy) + Anne-Louise Richards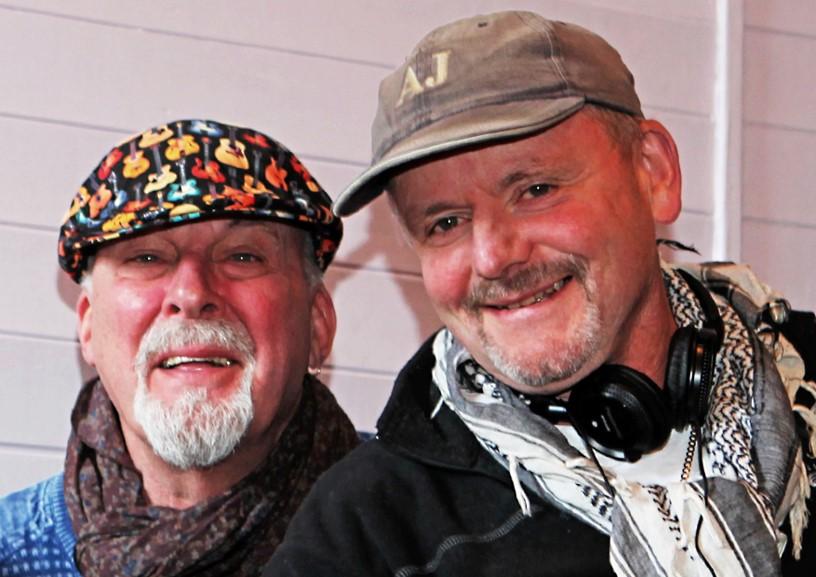 What a treat for us to be hosting these two best buddies, doing what they enjoy. Anthony John Clarke needs no introduction as a master songwriter, singer and comic story teller. Accompanying him is the multi-instrumentalist and bass player from Fairport Convention, Dave Pegg.
AJ and Peggy have great rapport and enjoy banter in the intimate audience setting of our club. A night of great music and much laughter is guaranteed.
Tickets are selling well so book NOW to secure your seat before we are sold out.
Supporting AJ and Peggy we welcome back our best kept secret, the young lady from Shaftesbury with the golden voice, Anne-Louise Richards.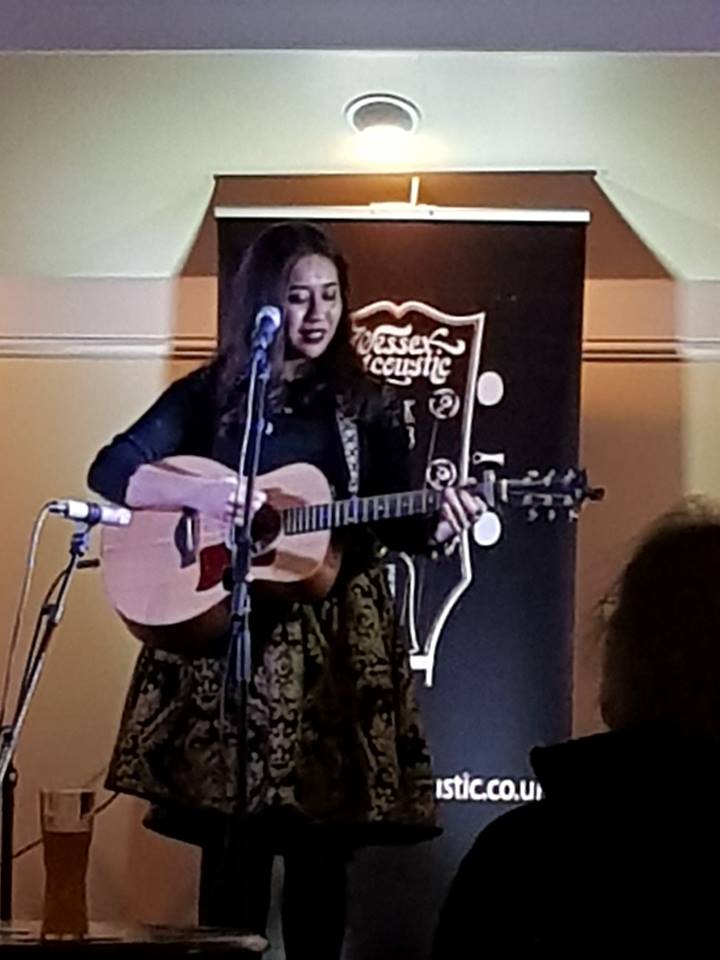 Tickets £16 or £14 if booked in advance here
Buy online here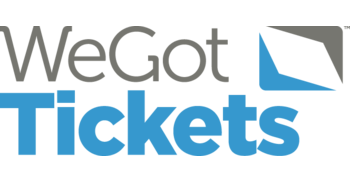 13th December Sound Tradition + Sally Ironmonger & Brian Carter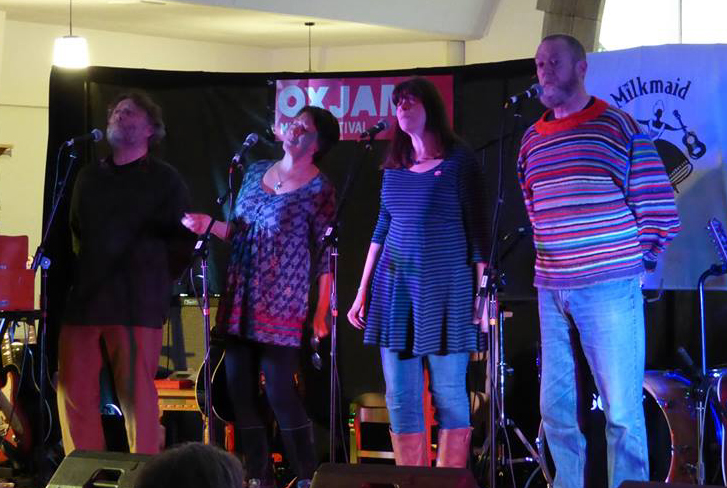 Tickets £14 or £12 if booked in advance here
Buy online here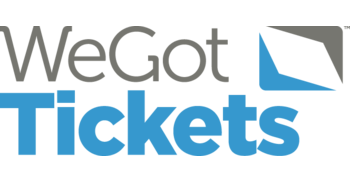 Coming in 2020

3rd January Edwina Hayes
24th January Banter (Simon Care)
14th February Charlie Dore +Julian Littman
6th March Grant Baynham
27th March Guy Fletcher & PJ Wright
10th April Richard Digance NEW BOOKING
17th April Hicks & Goulbourn
15th May Granny's Attic
29th May R.P.R (from Canada)
19th June Reg Meuross
10th July Ray Cooper
4th September Paul Downes
18th September Sherburn Bartley Sanders
9th October Gerry Colvin and friends
23rd October Jez Lowe
6th November Anthony John Clark & Dave Pegg (Peggy)
13th November Chris Leslie
11th December Máire Ní Chathasaigh and Chris Newman (At Shaftesbury Arts Centre)
Home | What's On | Who are we? | How to find us | Want a booking? | Links | Reviews