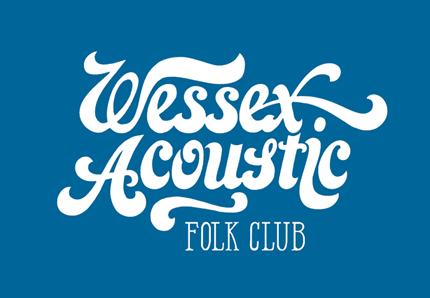 Friday nights

We are in Blandford Royal British Legion (DT11 7AD) for the following concerts unless otherwise stated
Unless otherwise stated, concerts will start at 8pm (doors 7.45) Legion open from 7pm.
We request that if you feel unwell on the day of the concert please do not come, and let Kathy know by text on 07590 411515.
To book to pay cash only on the door for any of these concerts contact Kathy on 01202 732239 or 07590 411515 or email kd.79@live.com
To buy tickets on credit card please click on the We Got Tickets link for your chosen concert.
OUR NEXT CONCERT IS ...

December 15th - MERRY HELL Christmas + Virginia Kettle solo

£20
SOLD OUT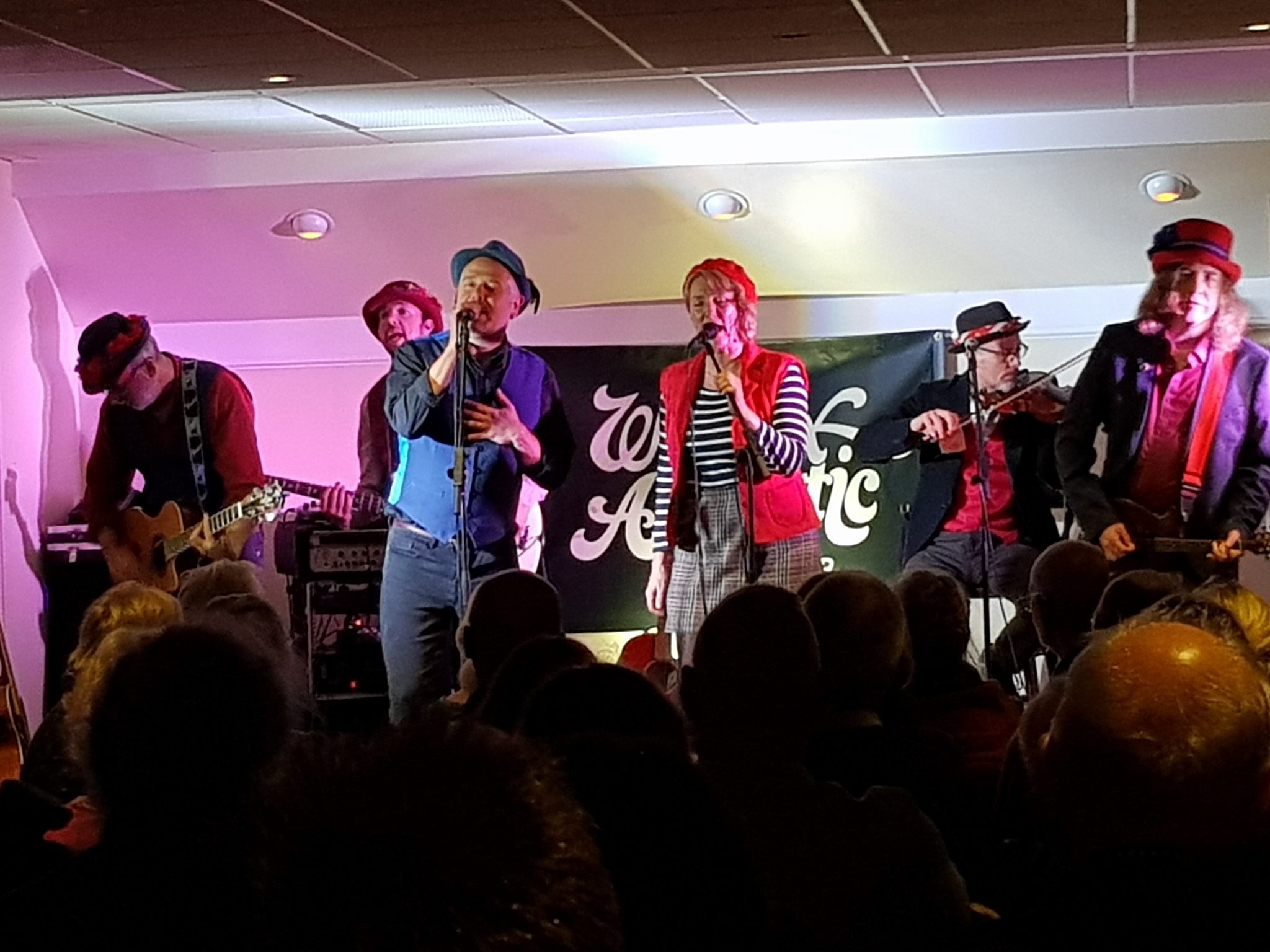 The fabulous Merry Hell are back in the slimline Acoustic format with a seasonal special concert
Opening support is from Virginia Kettle performing solo.
SOLD OUT
Coming in 2024
January 26th - Paul Downes + Support Nigel Waite

£15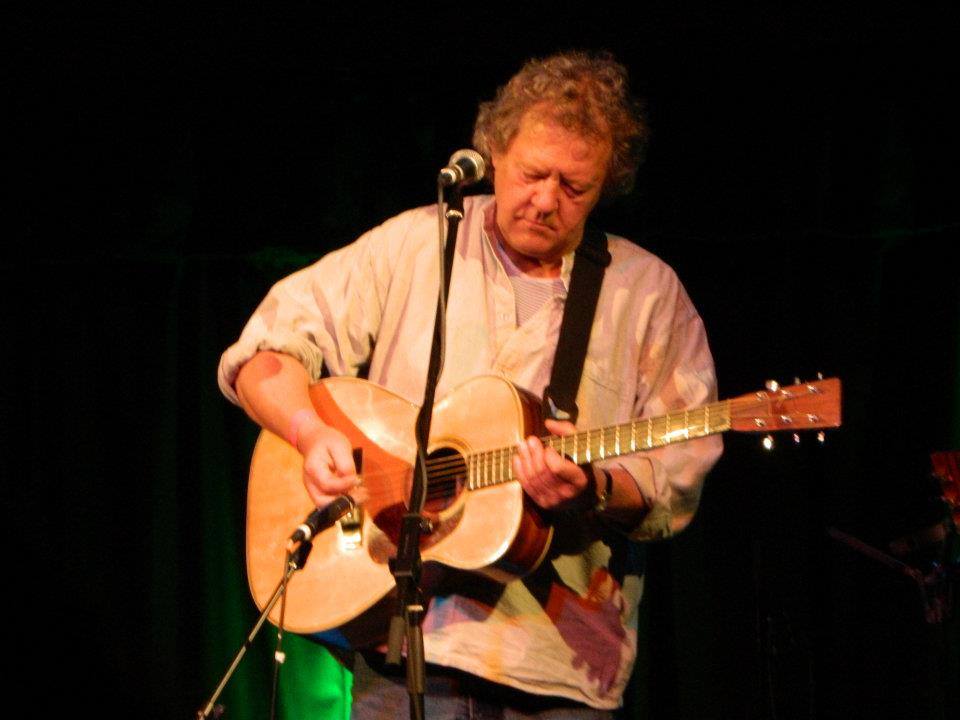 ~
February 23rd - Fleetwood Cave + Support Linda Watkins

£15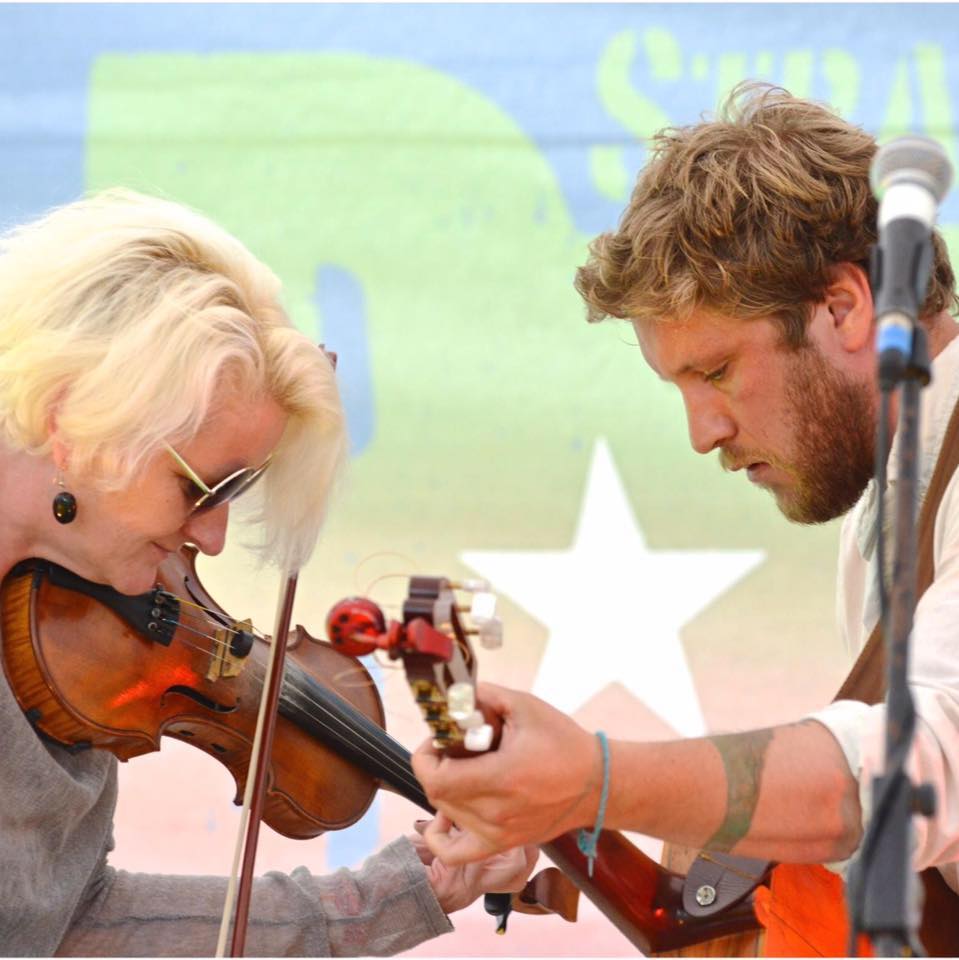 ~
March 22nd - Edwina Hayes + Support Annie, Jane and Rod

£15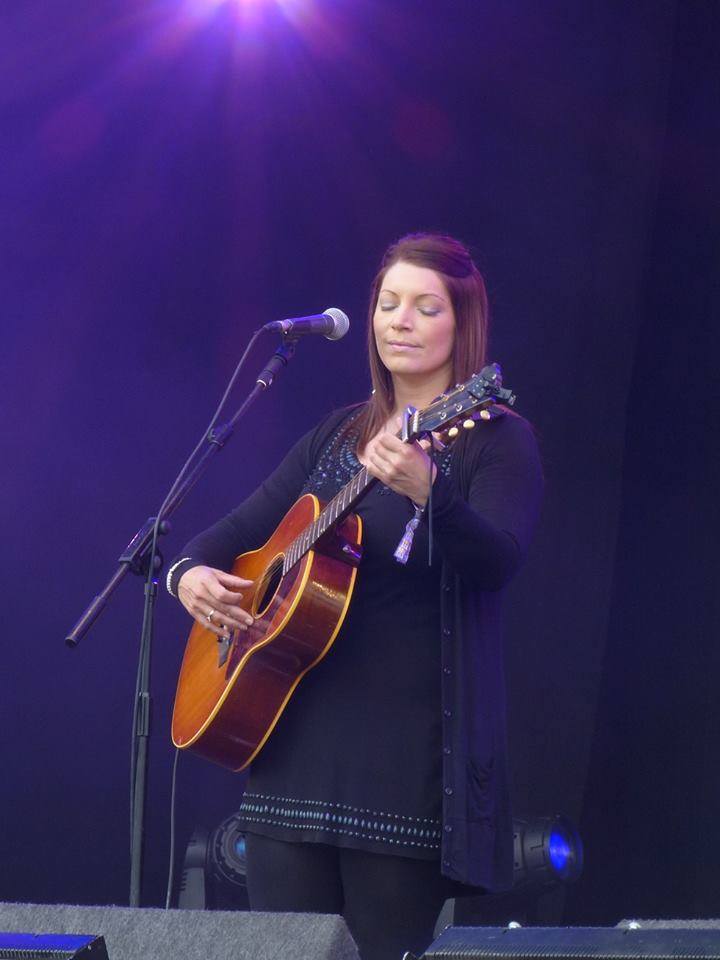 ~
April 26th - Ribble + Support GERRY COLVIN solo

£15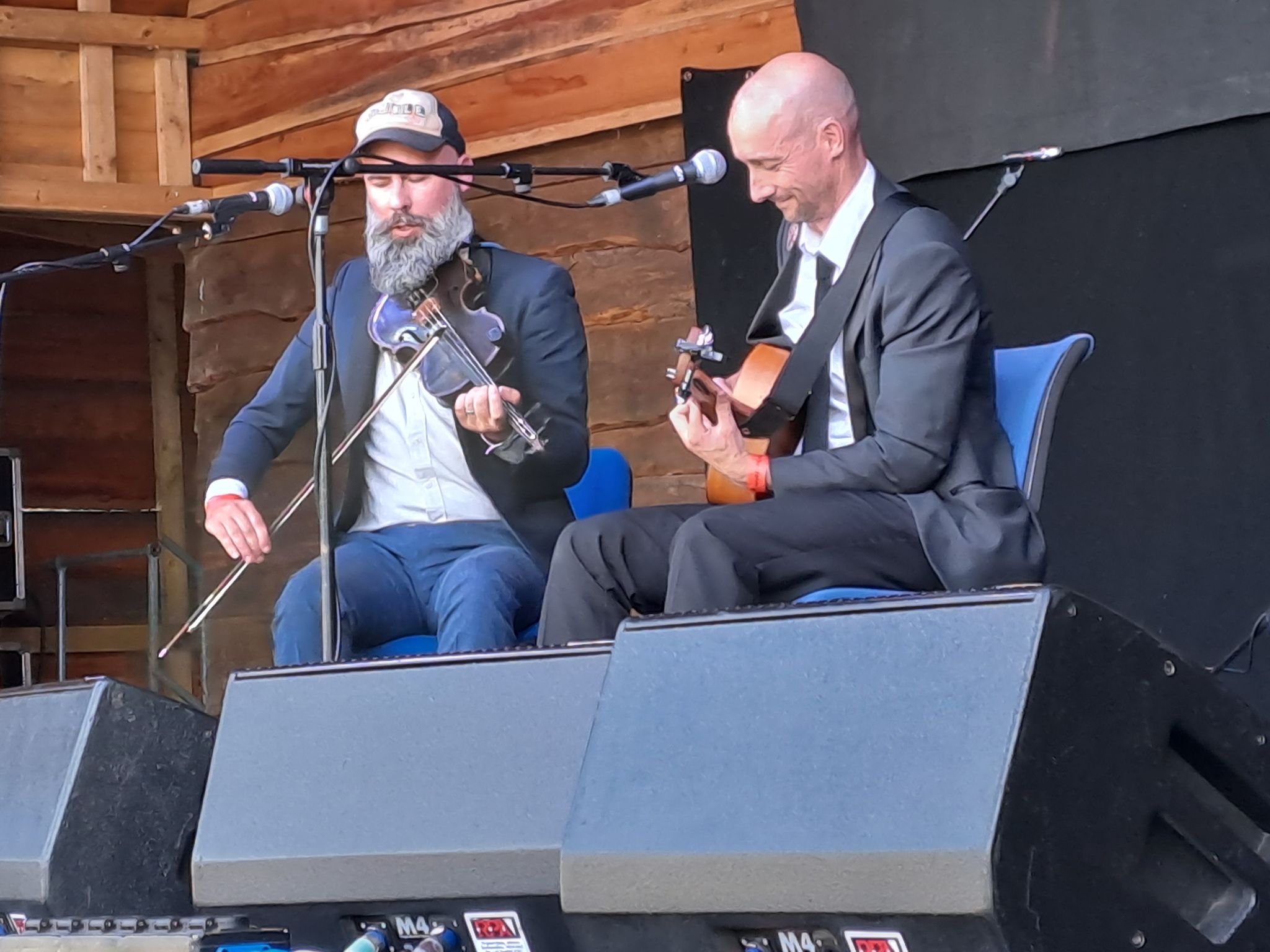 ~
May 24th - PJ Wright and Guy Fletcher (Patrons) + Support Simon Loake

£15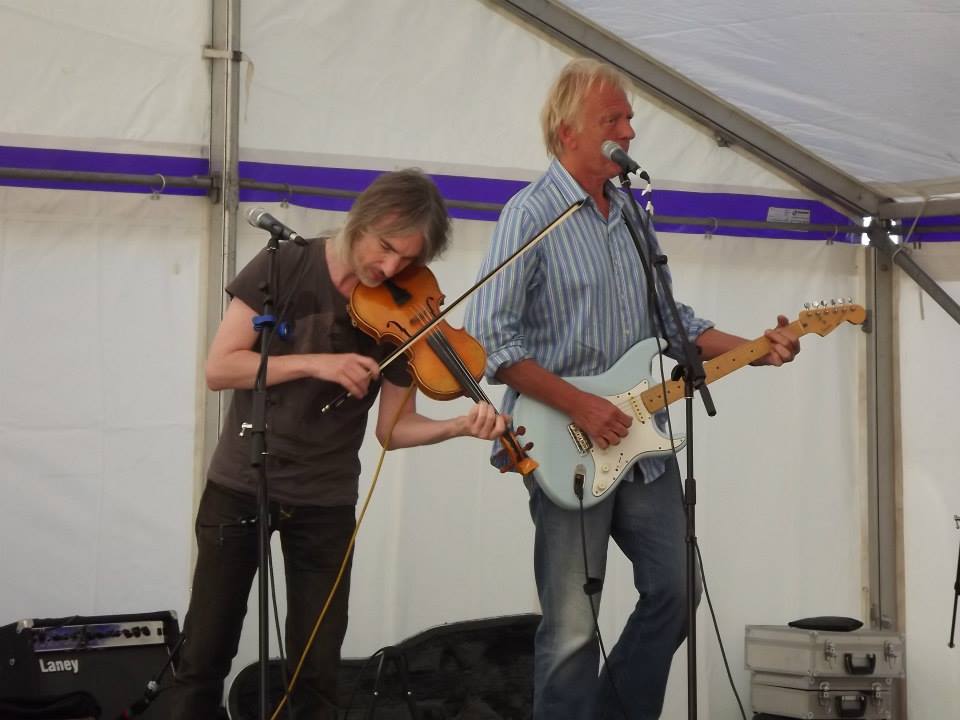 ~
June 21st - Banter + support Mel Langton

£15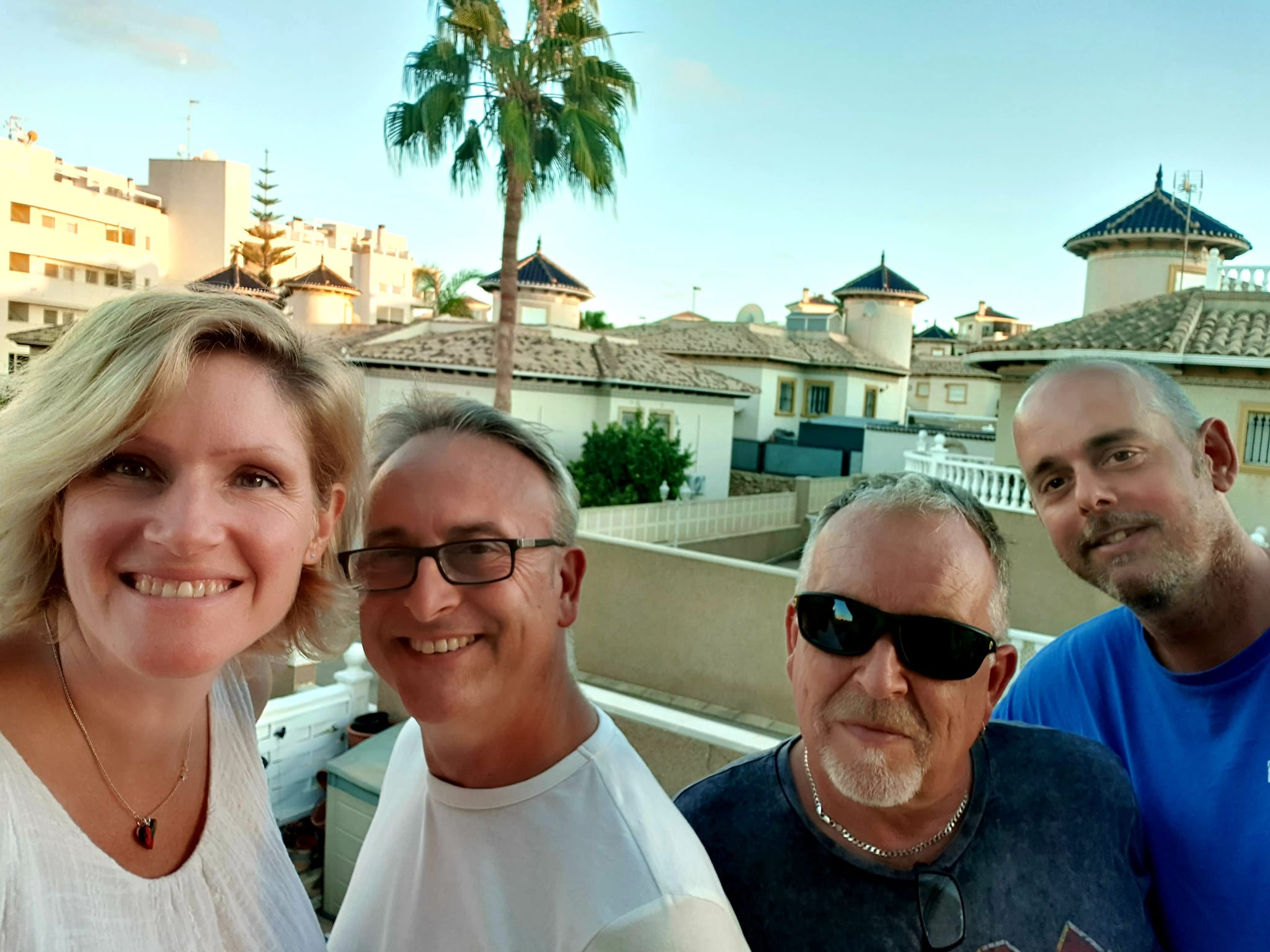 Thank you for 21 years of musical delights
and that's all folks!
Home | What's On | Who are we? | How to find us | Want a booking? | Links | Reviews