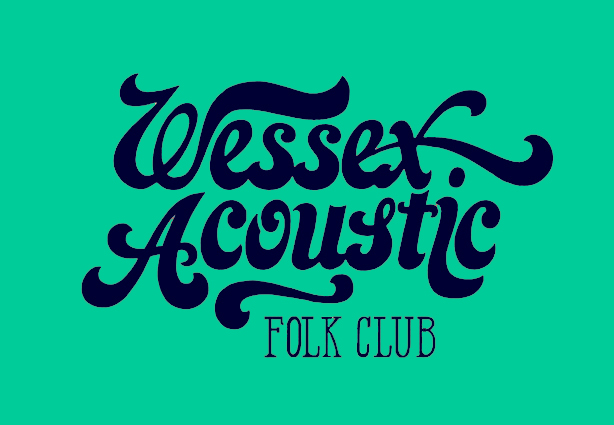 Friday nights at 8.15 pm

at The Royal British Legion, Blandford Forum, DT11 7AD

(unless otherwise stated)

The Legion opens at 7pm - club doors open by 7.45pm (subject to sound checks) Concert starts 8.15pm
Wessex Acoustic welcomes guests as well as members, but please note you all need to sign in as visitors to the Legion on the special Folk Club list which will be at the entrance to the function room. To facilitate the membership/guest licence arrangements, and ensure we have enough seats, it would be a big help if you book your tickets ahead, but you can also just turn up on the night without pre-booking, assuming we are not sold out.
NEWSFLASH - We are hoping to resume concerts with our Autumn programme.
Please sign up to our mailing list to get news first hand.
Our next concert is...
4th September Paul Downes + Antoine & Owena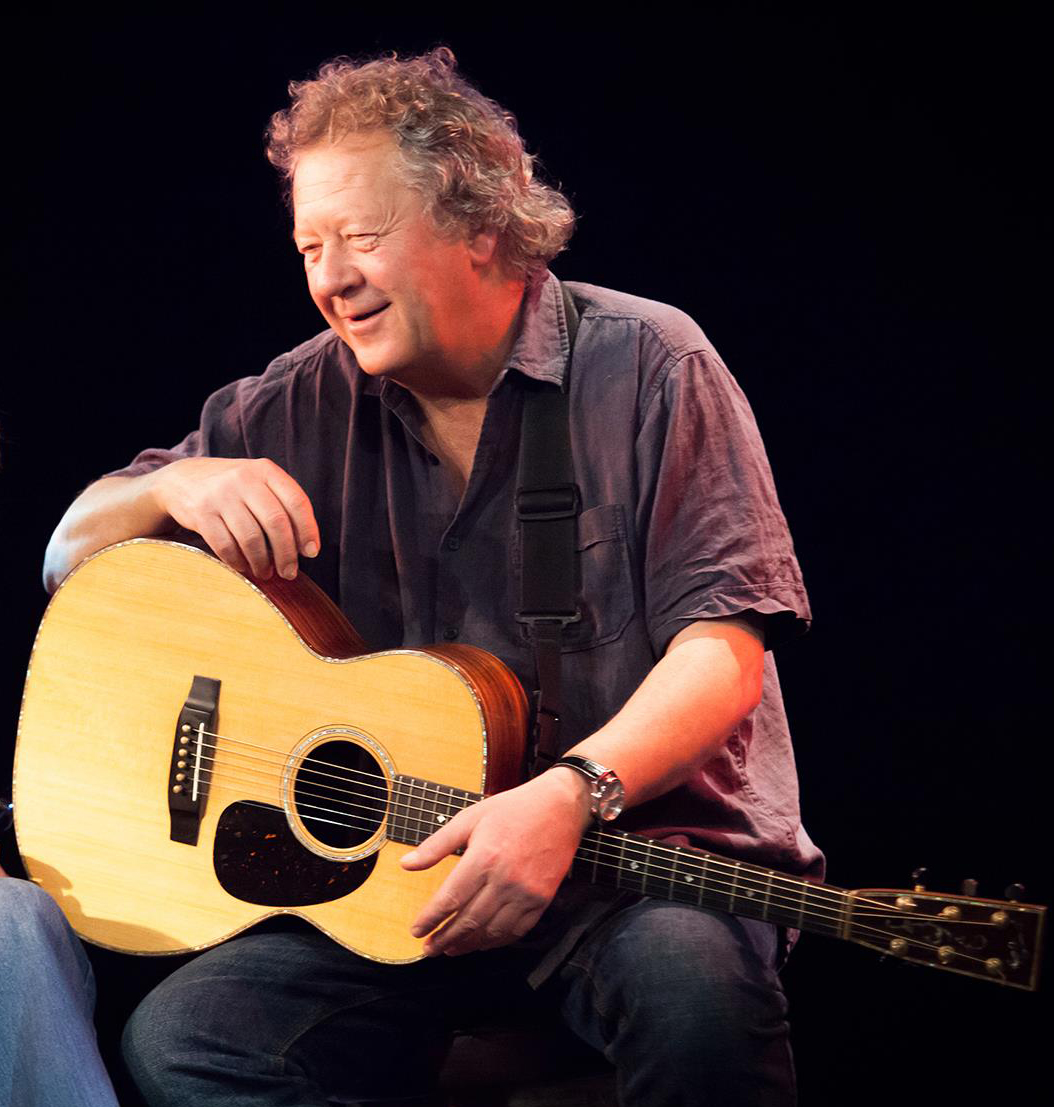 We are delighted to welcome back to the club Paul Downes, performing solo with a selection of traditional and contemporary folk songs, stories, and funny tales.
Supporting Paul is that dynamic award winning duo from Salisbury, Antoine & Owena, performing mostly their own songs.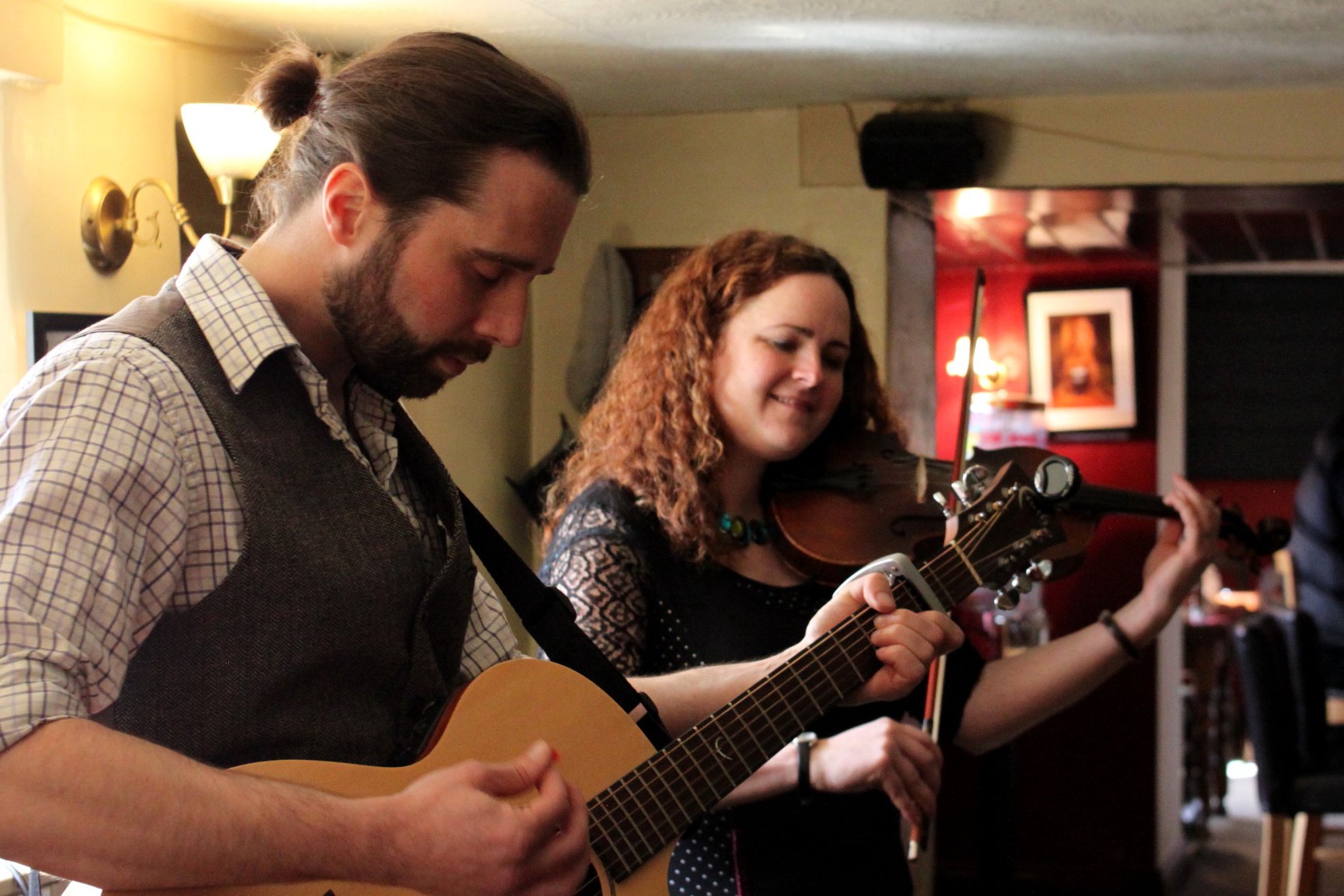 Tickets may be booked here to be paid for on the night (cash only),
or you may purchase tickets on credit or debit card at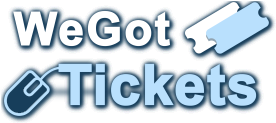 18th September Sherburn Bartley Sanders + Andy Stone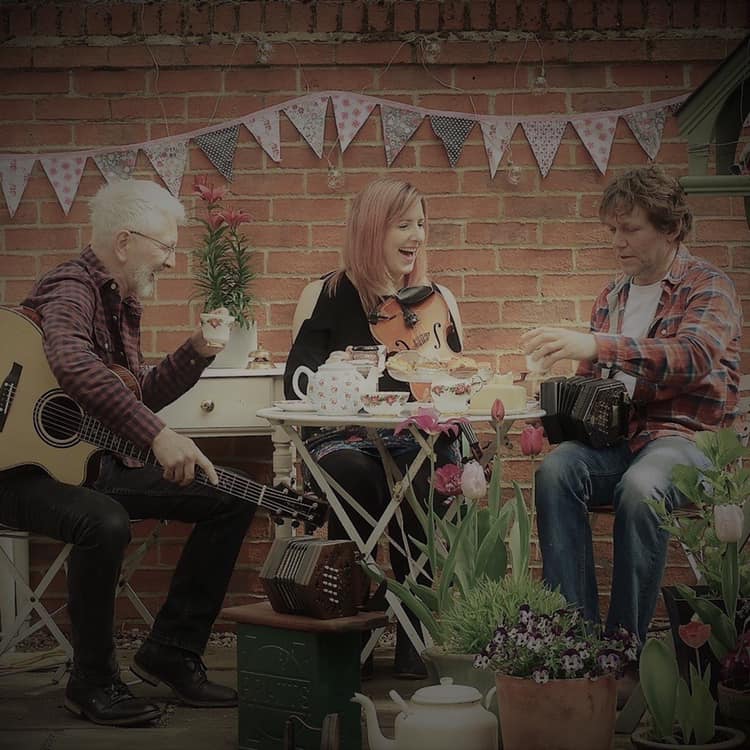 Tickets may be booked here to be paid for on the night (cash only),
or you may purchase tickets on credit or debit card at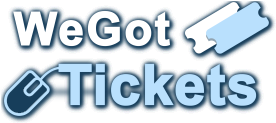 9th October Gerry Colvin and friends + Brigands' Brew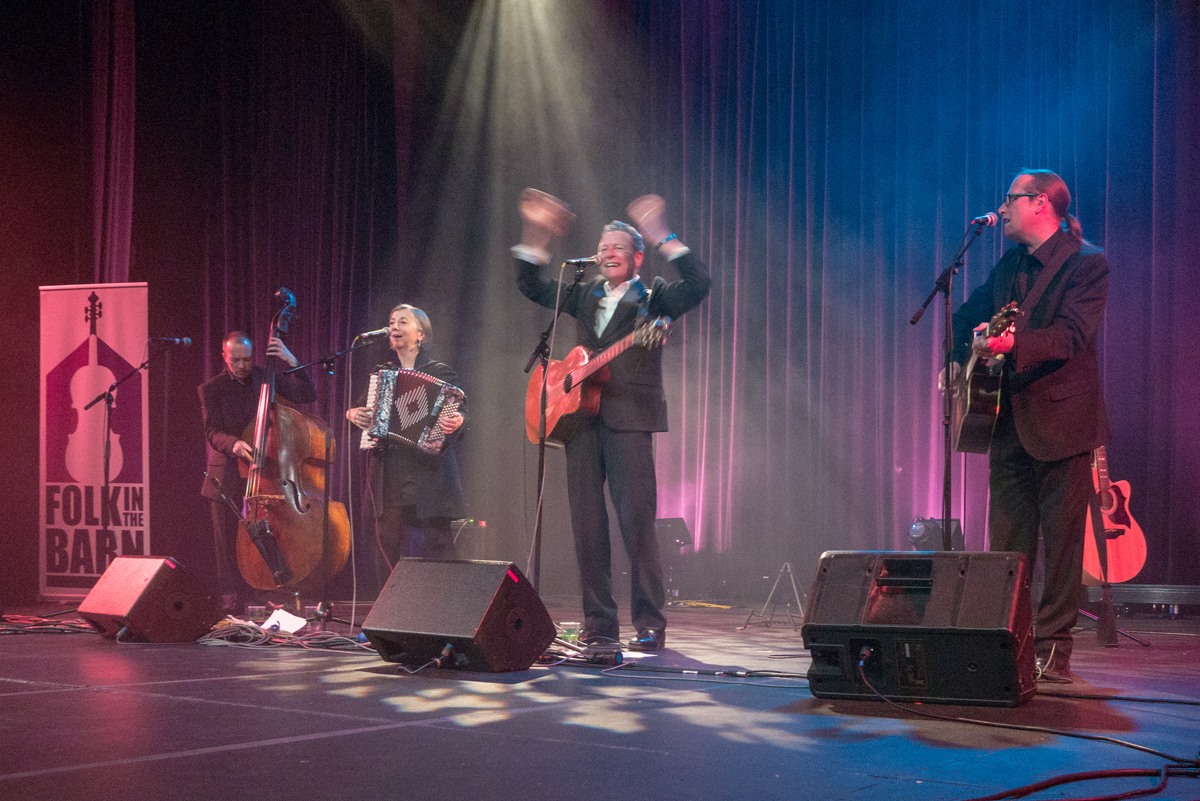 Tickets may be booked here to be paid for on the night (cash only),
or you may purchase tickets on credit or debit card at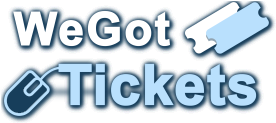 23rd October Jez Lowe + Linda Watkins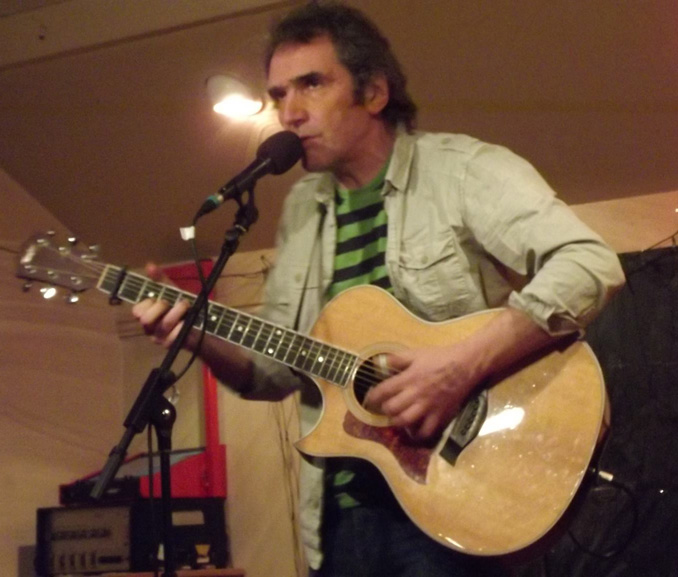 Tickets may be booked here to be paid for on the night (cash only),
or you may purchase tickets on credit or debit card at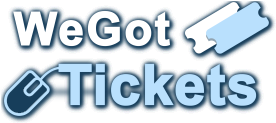 6th November Anthony John Clark & Dave Pegg (Peggy) + Simon Loake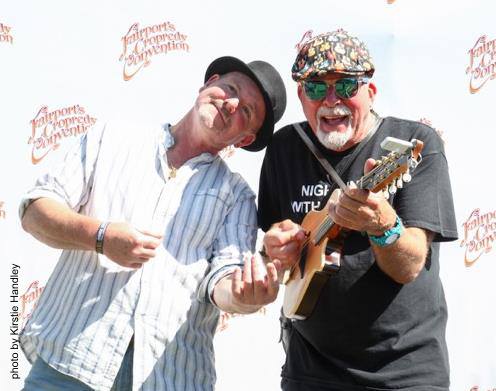 Tickets may be booked here to be paid for on the night (cash only),
or you may purchase tickets on credit or debit card at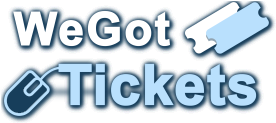 13th November Chris Leslie + Antoine & Owena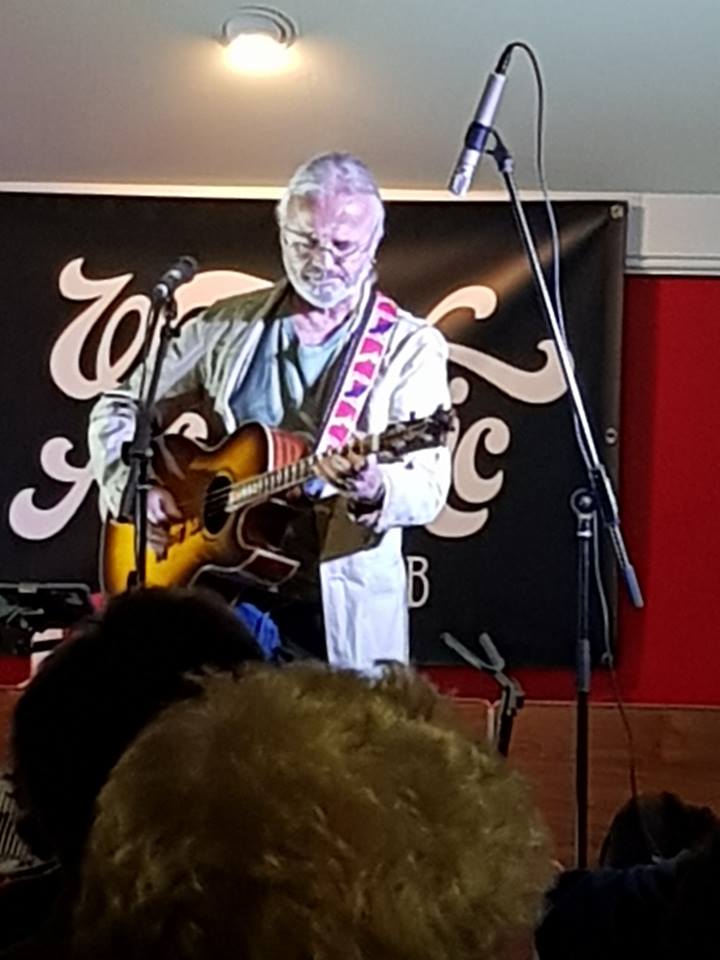 Tickets may be booked here to be paid for on the night (cash only),
or you may purchase tickets on credit or debit card at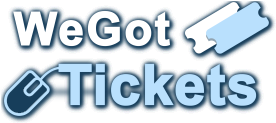 27th November Richard Digance + Anne-Louise Richards
Tickets may be booked here to be paid for on the night (cash only),
or you may purchase tickets on credit or debit card at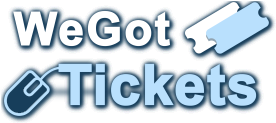 11th December Máire Ní Chathasaigh and Chris Newman (At Shaftesbury Arts Centre)
MC and opening Anne-Louise Richards
Home | What's On | Who are we? | How to find us | Want a booking? | Links | Reviews