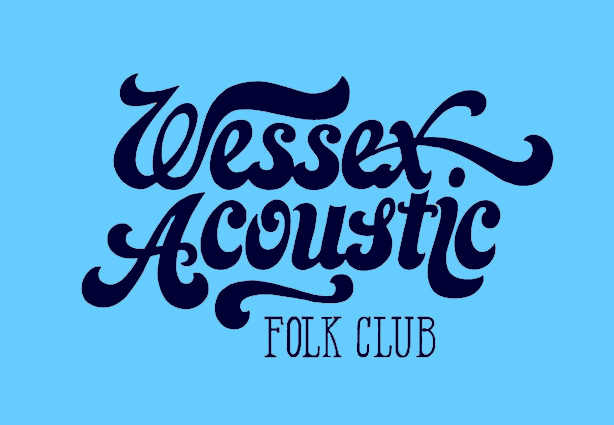 Friday nights at 8.15 pm

at The Royal British Legion, Blandford Forum, DT11 7AD

(unless otherwise stated)

The Legion opens at 7pm - club doors open by 7.45pm (subject to sound checks) Concert starts 8.15pm
Wessex Acoustic welcomes guests as well as members, but please note you all need to sign in as visitors to the Legion on the special Folk Club list which will be at the entrance to the function room. To facilitate the membership/guest licence arrangements, and ensure we have enough seats, it would be a big help if you book your tickets ahead, but you can also just turn up on the night without pre-booking, assuming we are not sold out.
Our next concert is...
6th March Grant Baynham + Buskers Cat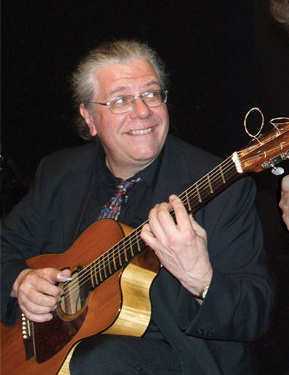 Hands up who remembers the TV programme "That's Life" with Esther Rantzen? Appearing on that show was a fabulous guitarist who sang topical, saritical songs called Grant Baynham!
Grant has spent more recent years performing with Hilary Spencer as the duo called Quicksilver, but tonight we have him solo and all to ourselves.
Grant at Moira Furnace Folk Festival 1
Grant at Moira Furnace Folk Festival 2
Supporting Grant we are delighted to welcome a 'new for us' act from the Blandford area, Buskers Cat. They play a delightful selection of Country and Western songs mostly written by their lead vocalist, Dean Robbins.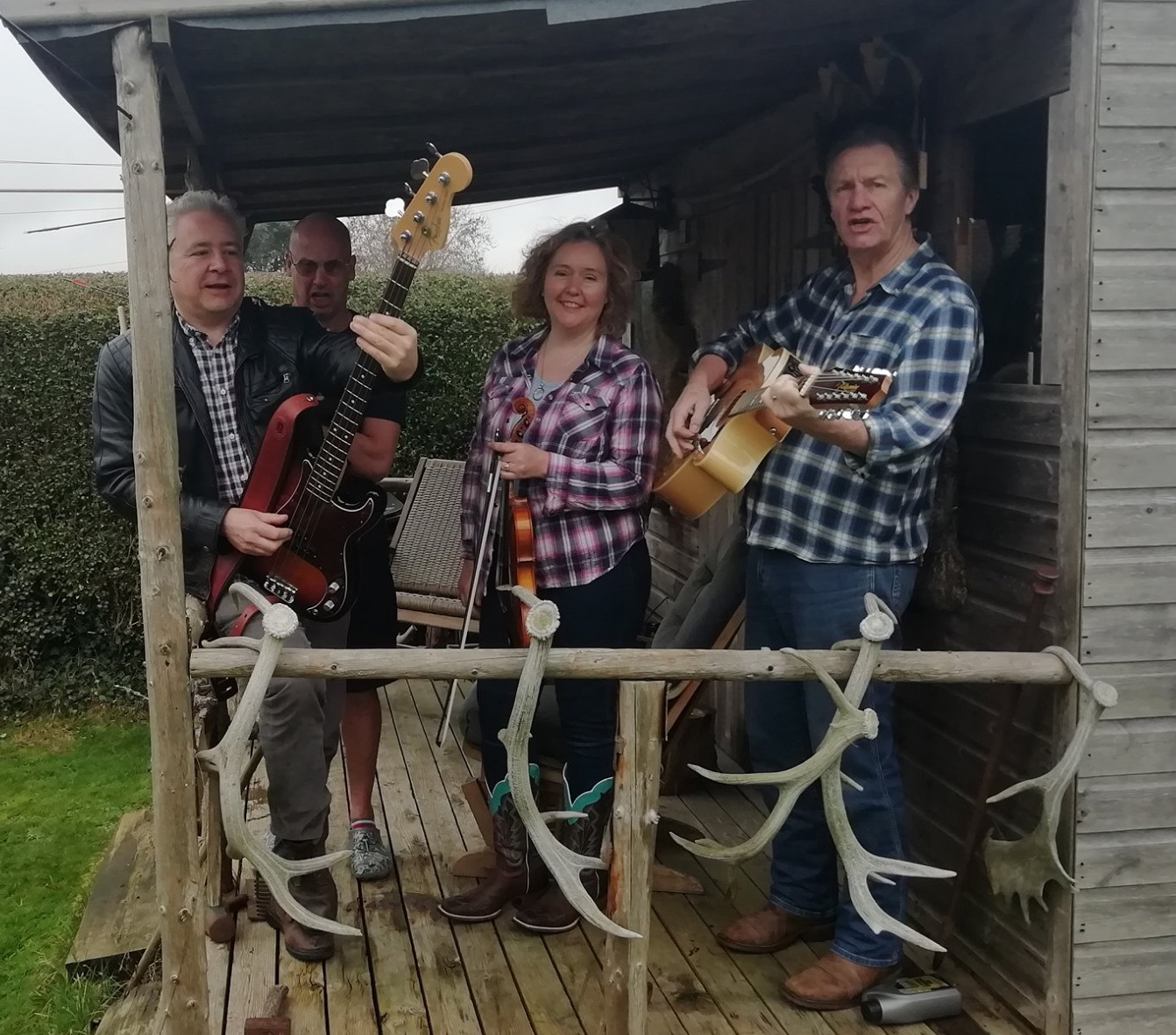 Tickets £14 or £12 if booked in advance here
Buy online here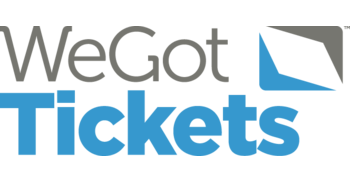 27th March John's 70th Birthday - Guy Fletcher & PJ Wright + Paul Downes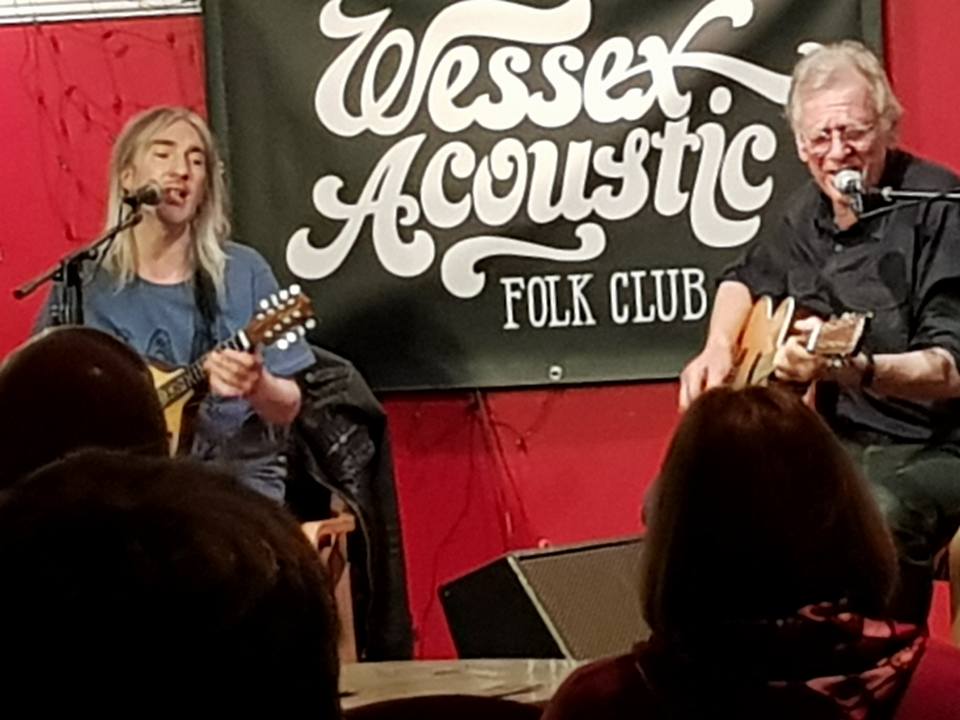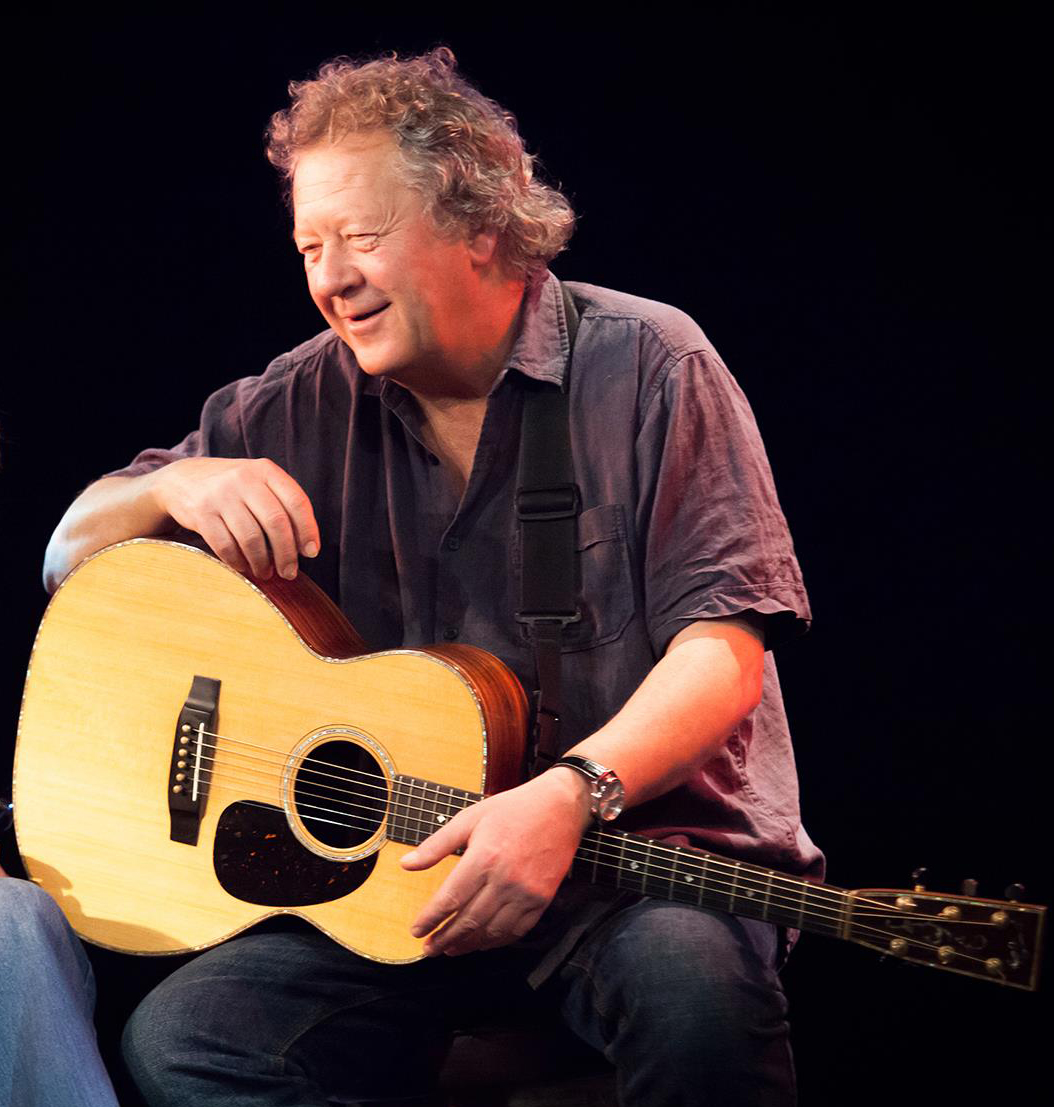 Who better to celebrate John Butcher's 70th birthday with than some of his long time friends who just happen to be fabulous musicians.
A slightly different night will bring you the sublime Paul Downes and the madness that is PJ Wright and Guy Fletcher.
All are amazing musicians and highly talented. Expect almost anything!
Tickets £14 or £12 if booked in advance here
Buy online here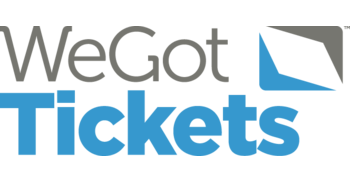 10th April Richard Digance + Anne-Louise Richards
A regular feature at Fairport's Cropredy Convention plus many other folk clubs and festivals, Richard Digance has been entertaining the crowds and making people smile for many years. Now is your chance to see him up close and very personal in our intimate club setting. Richard lives not too far from us and has been to the club as part of the audience.
Supporting Richard we have our super local singer-songwriter Anne-Louise Richards.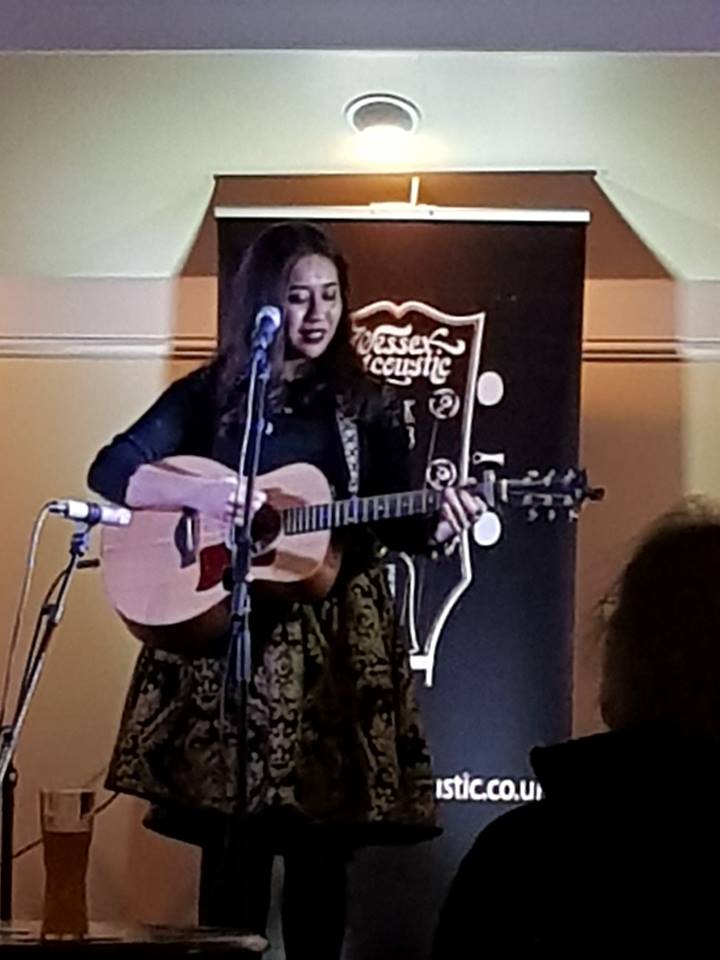 Tickets £16 or £14 if booked in advance here
Buy online here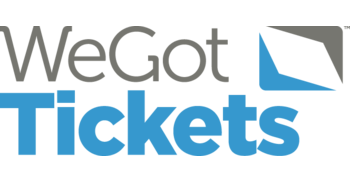 17th April Hicks & Goulbourn + Confluence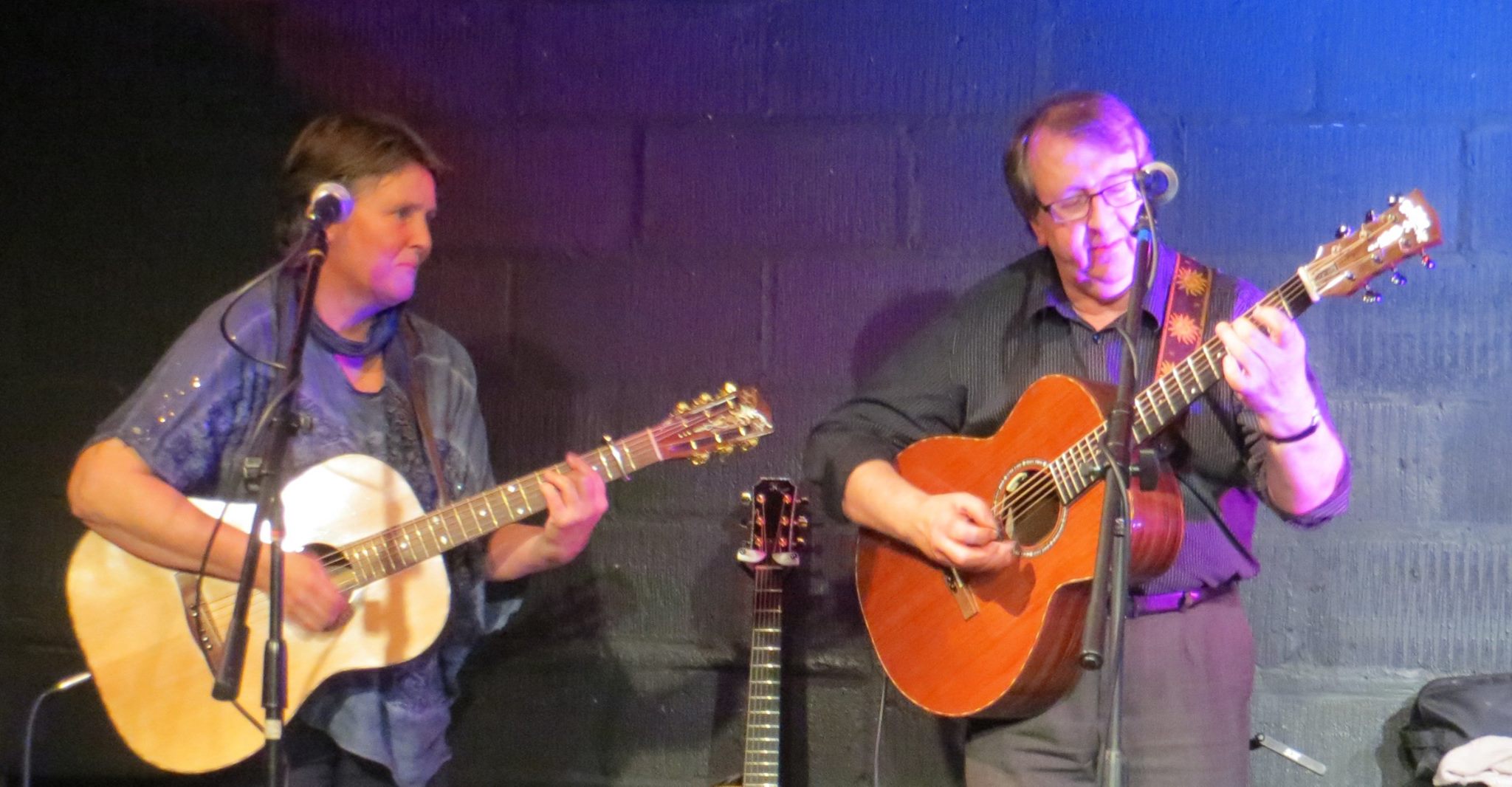 Renowned guitarist and amazing luthier Steve Hicks, returns to the club with his partner in crime, sweet voiced Lynn Goulbourn, a lovely singer who is also an accomplished guitarist.
This charming and entertaining duo bring an eclectic mix of songs and tunes, some well known, some self written, covering many genres from folk, blues, ragtime and soul, through to jazz, and even classical music.
This pair of polished performers have been to the club several times before and always give us a great night of fabulous music and frequent laughter.
Supporting Hicks and Goulbourn we welcome the duo Confluence who bring a very different type of beautiful music to us for the first time. Confluence are an instrumental meeting of cello (Gill Redmond) and accordion (Alasdair Paton) based around the New Forest. They join traditional folk music from the UK with melodies from continental Europe, and self-penned tunes. They take influences from their diverse musical experiences in classical, jazz, baroque as well as folk – providing listeners with a fresh take on familiar material.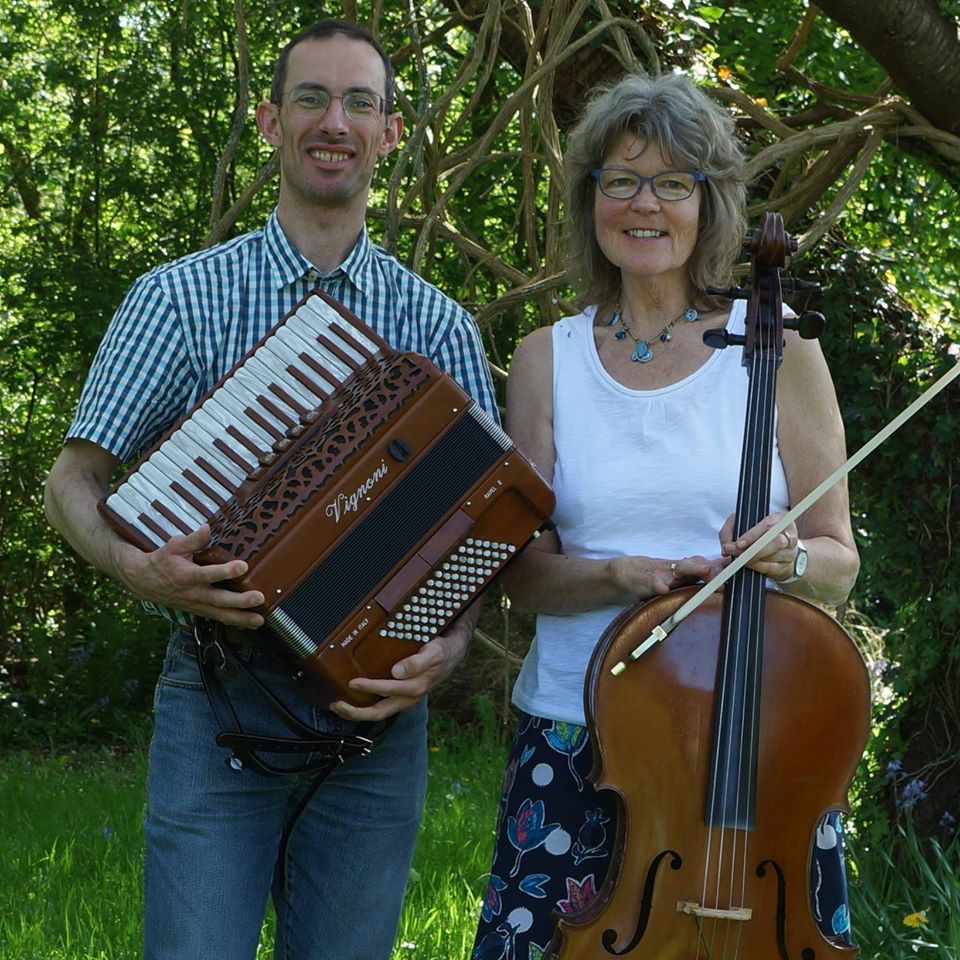 Tickets £14 or £12 if booked in advance here
Buy online here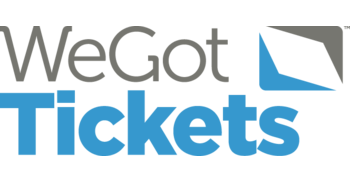 15th May Granny's Attic + Les Wild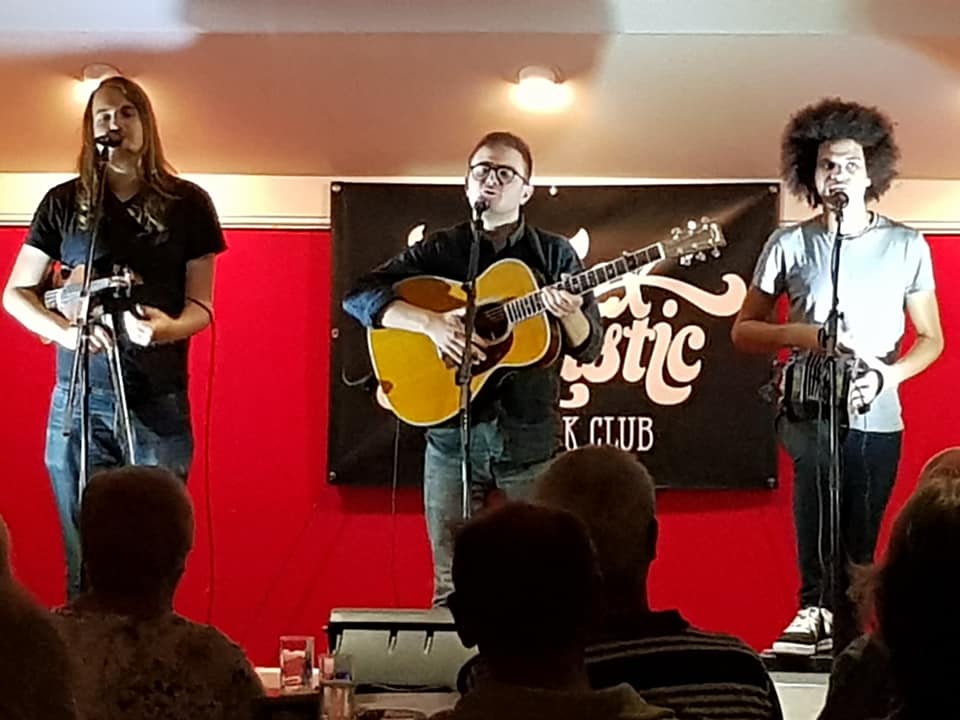 We are delighted to welcome back three of the best young folk musicians performing currently, both as solo artistes, and as the trio known as Granny's Attic.
From left to right, Granny's Attic are Lewis Wood (Fiddle, Mandolin, Vocals), George Sansome (Guitar, Vocals), and Cohen Braithwaite-Kilcoyne (Melodeon, Concertina, Vocals)
They bring a mix of classical traditional folk songs alongside the own material, songs and tunes.
Supporting Granny's Attic we are delighted to have an old favourite of ours, Les Wild, to open the evening.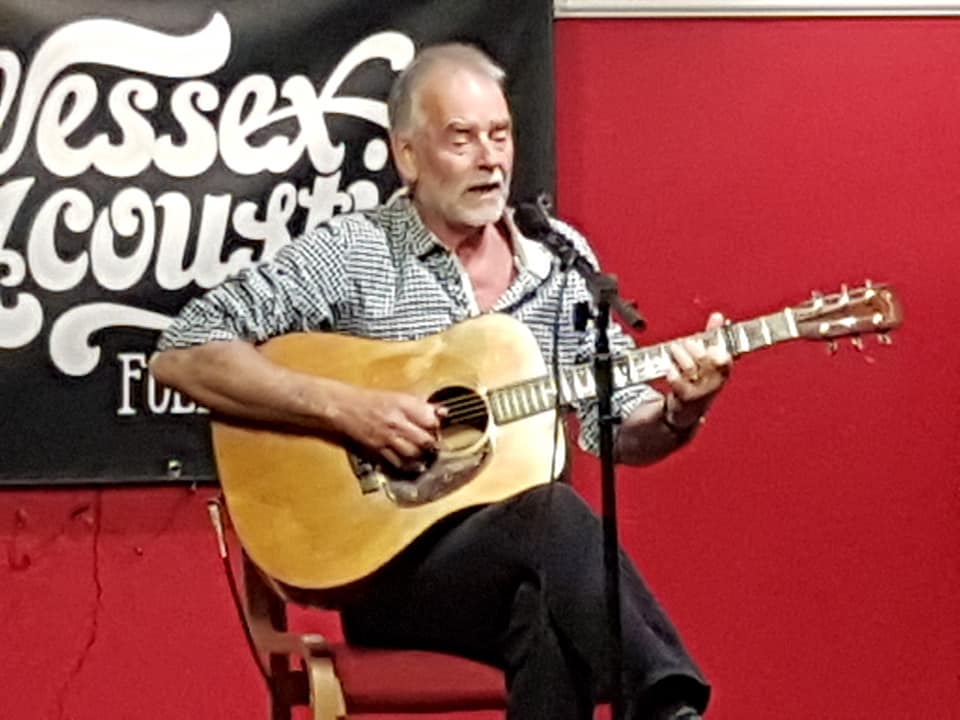 Tickets £14 or £12 if booked in advance here
Buy online here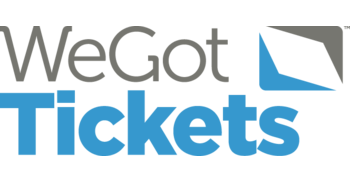 29th May Marion Fleetwood + Simon Loake
Tickets £14 or £12 if booked in advance here
Buy online here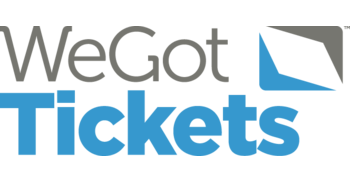 19th June Reg Meuross + Cathy Judge
Tickets £14 or £12 if booked in advance here
Buy online here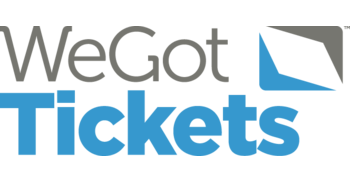 27th June Merry Hell + Gerry Colvin Band - 8pm Blandford Corn Exchange - Tickets available online NOW
Tickets may be bought in person at concerts. We are sorry but we are not taking bookings without payment in advance.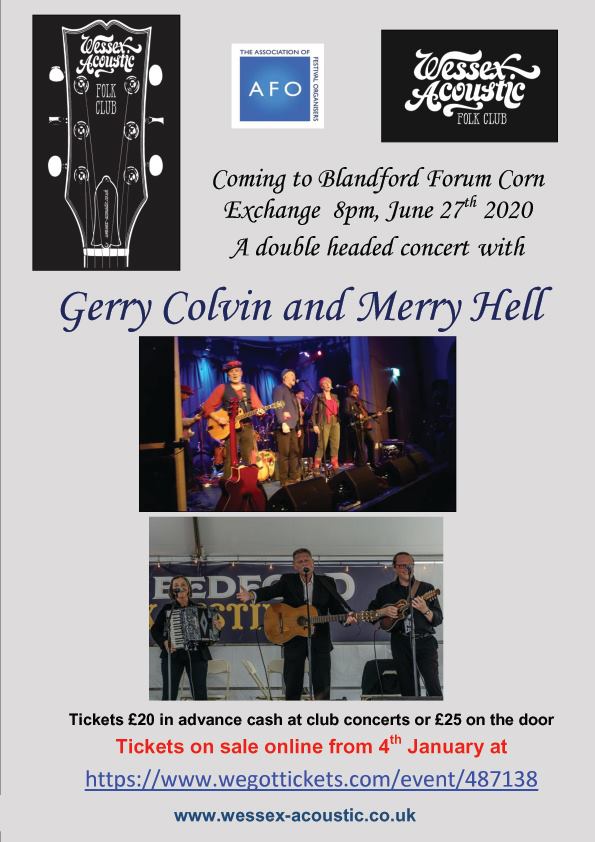 Buy your tickets in person at concerts or ONLINE from We Got Tickets NOW
Buy online here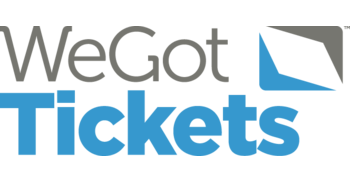 10th July Ray Cooper + Rod Jenkins
Tickets £14 or £12 if booked in advance here
Buy online here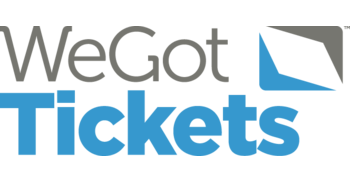 Summer Break
4th September Paul Downes
18th September Sherburn Bartley Sanders
9th October Gerry Colvin and friends
23rd October Jez Lowe
6th November Anthony John Clark & Dave Pegg (Peggy)
13th November Chris Leslie
11th December Máire Ní Chathasaigh and Chris Newman (At Shaftesbury Arts Centre)
Home | What's On | Who are we? | How to find us | Want a booking? | Links | Reviews