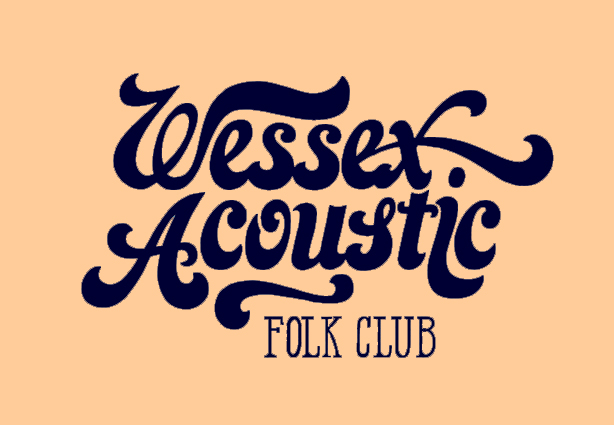 Friday nights at 8.15 pm

at The Royal British Legion, Blandford Forum, DT11 7AD

(unless otherwise stated)

The Legion opens at 7pm - club doors open by 7.45pm (subject to sound checks) Concert starts 8.15pm
Wessex Acoustic welcomes guests as well as members, but please note you all need to sign in as visitors to the Legion on the special Folk Club list which will be at the entrance to the function room. To facilitate the membership/guest licence arrangements, and ensure we have enough seats, it would be a big help if you book your tickets ahead, but you can also just turn up on the night without pre-booking, assuming we are not sold out.
SUMMER BREAK - Then...
Our next concert is...

30th August Mike O'Connor & Barbara Griggs + Gill & Bob Berry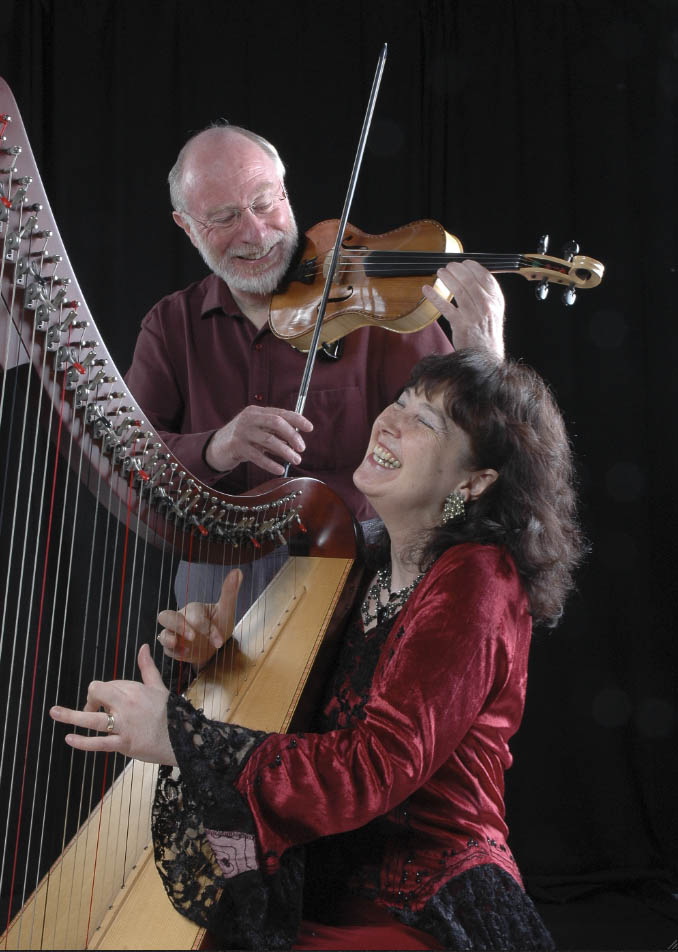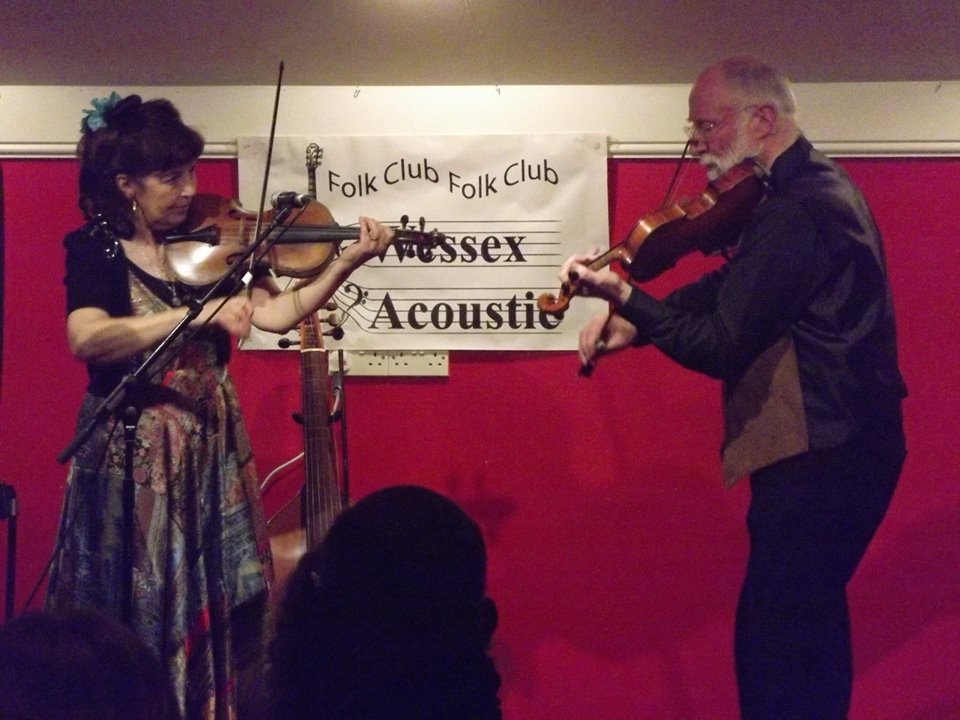 Regular visitors to the club, there is always a warm welcome for Mike O'Connor and Barbara Griggs. They perform a wide variety of music, much self penned, telling tales based on Cornish folk lore and legends.
The photos show Barbara playing her delicious Harp and also the stunning Viola, just two of the many instruments she can play.
Mike was The Fiddler in the latest production of Poldark and wrote some of the accompanying music for the series. Barbara was also involved and appeared on the show.
Supporting Mike and Barbara, we have the sweet singing of Gill and Bob Berry, experts in traditional English songs of past times.
Tickets £12 or £10 if booked in advance here
Buy online here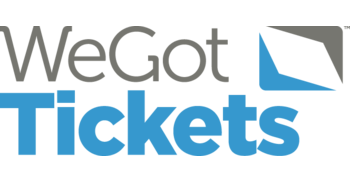 13th September Kristina Olsen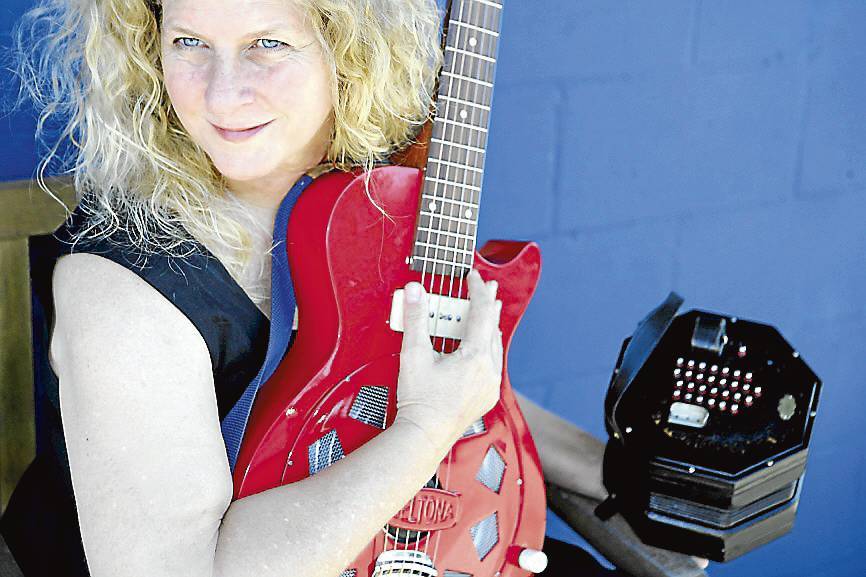 Kristina Olsen is an American contemporary folk singer-songwriter and multi-instrumentalist, from California, known for her sometimes humorous, heartfelt and sometimes risque songs. We are proud to bring her to the club for the first time having been fans of her and her music for some years.
"Kristina once seen and heard is not easily forgotten.
Her skills in writing and performance along with the charm of her musical personality have always ensured this - miss them and miss out"
Simon Nicol, Fairport Convention
Support TBA
Tickets £14 or £12 if booked in advance here
Buy online here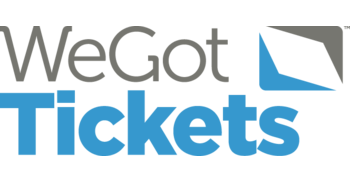 27th September Merry Hell (Acoustic) + Mel Langton
SOLD OUT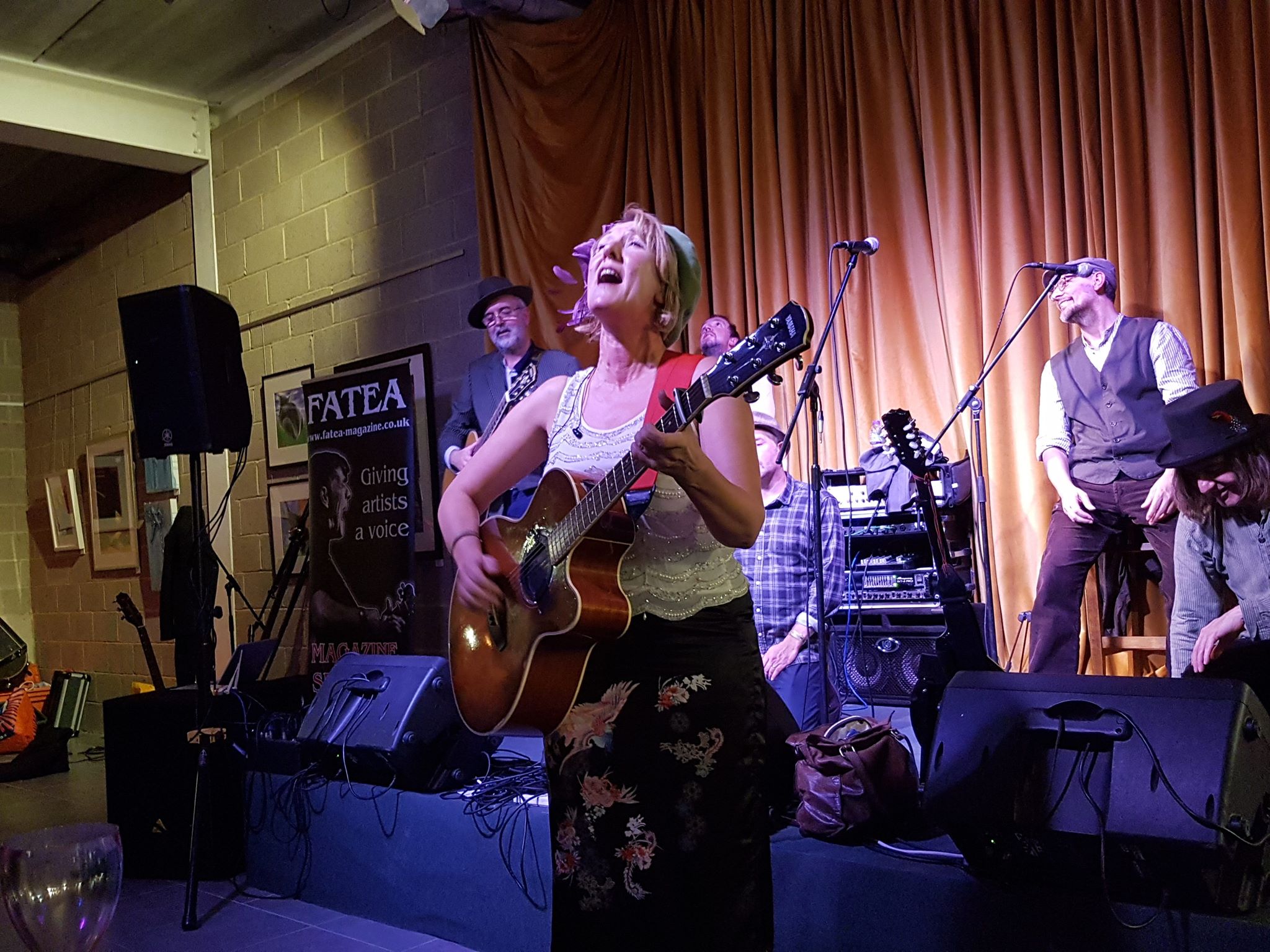 How many performers can we fit on our small stage? We will find out on this night when we host Merry Hell with 6 performers, and this is the cut down version of the band.
The excitement has been building for this concert, with bookings for tickets starting months ago. It WILL be a sell out so make sure you book your tickets sooner rather than later.
Supporting Merry Hell we have the superb East Anglian singer-songwriter Mel Langton.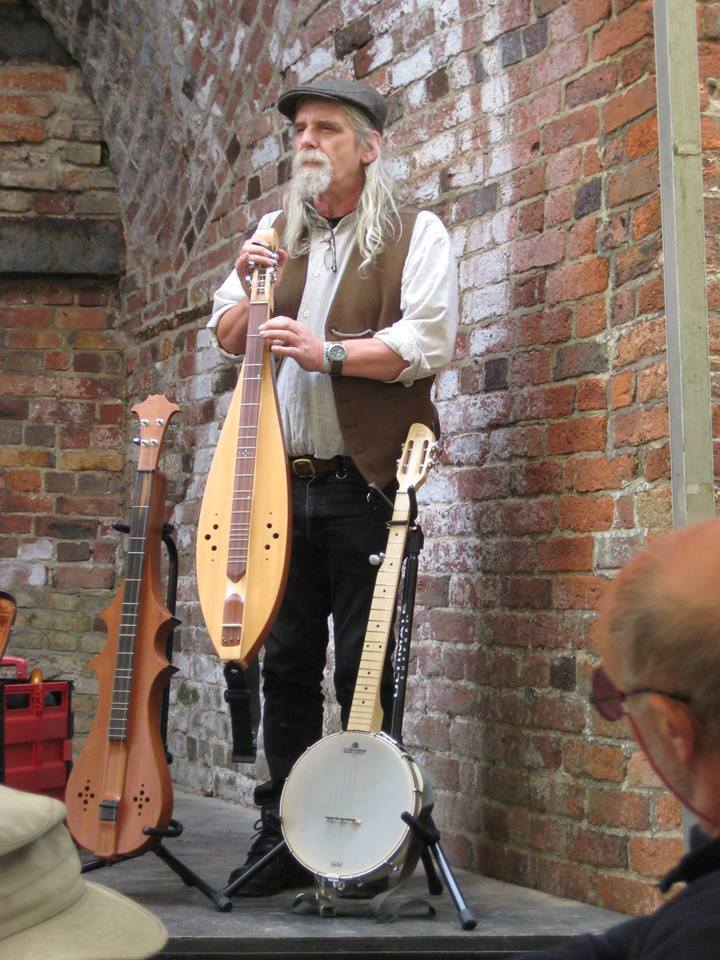 Tickets £16 or £14 if booked in advance here
SOLD OUT but you can go on waiting list
Buy online here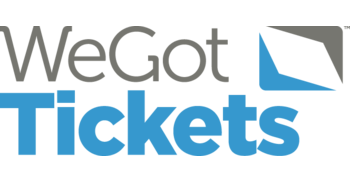 **NEW DATE** 25th October Georgia Lewis Trio + Rod Jenkins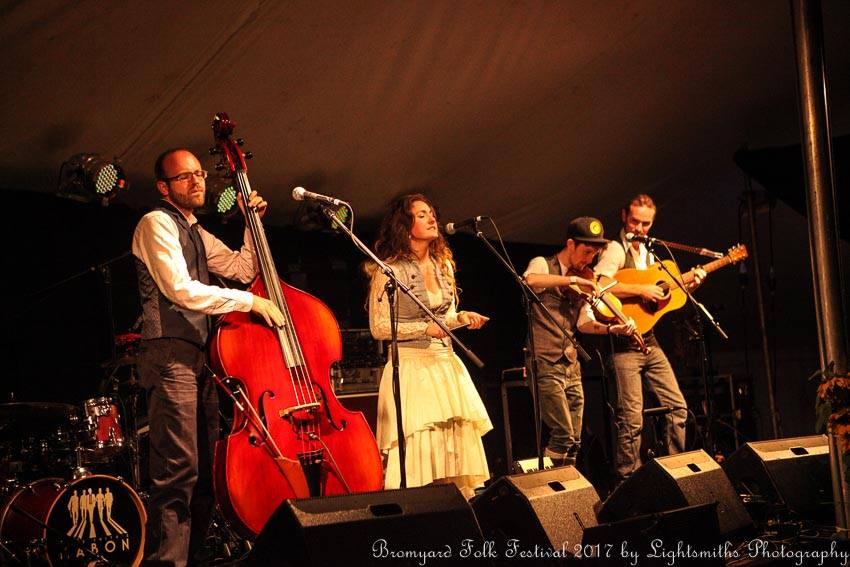 Tickets £14 or £12 if booked in advance here
Buy online here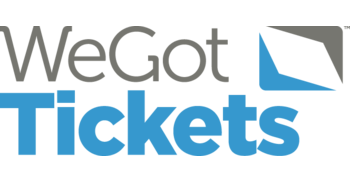 1st November Geoff Lakeman + Andy Stone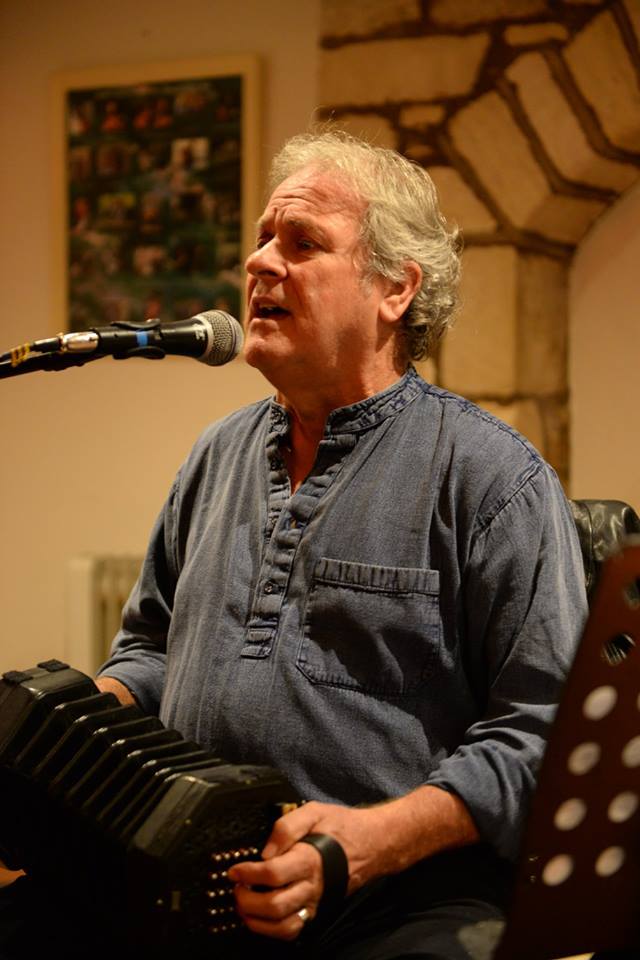 Tickets £16 or £14 if booked in advance here
Buy online here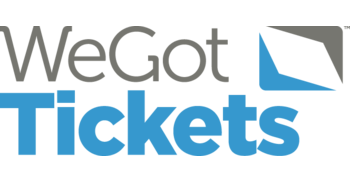 15th November Chris Leslie + Gill & Bob Berry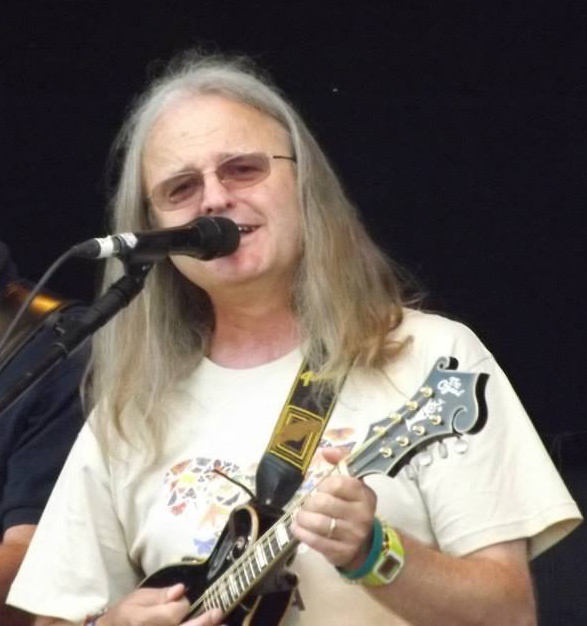 Tickets £16 or £14 if booked in advance here
Buy online here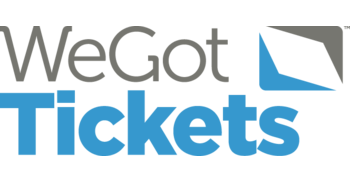 29th November Anthony John Clarke & Dave Pegg (Peggy) + Anne-Louise Richards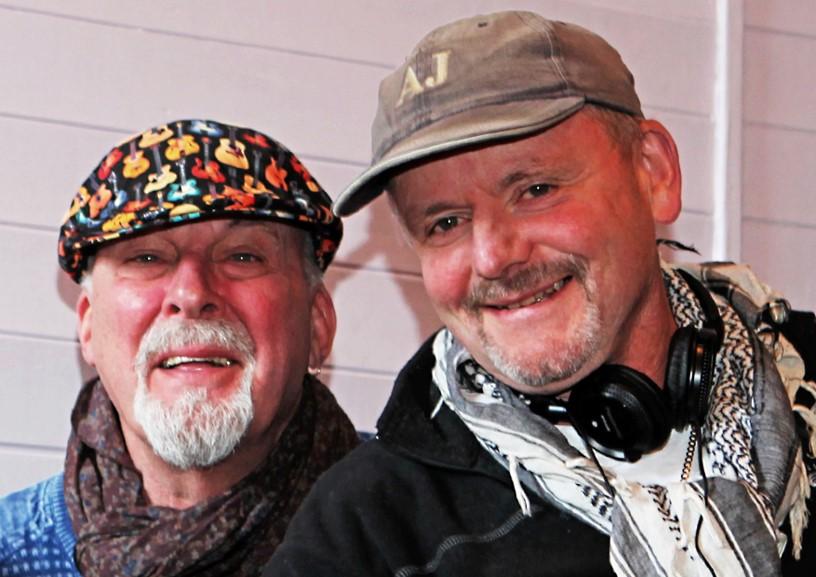 Tickets £16 or £14 if booked in advance here
Buy online here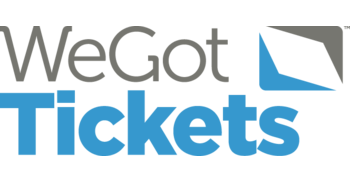 13th December Sound Tradition + Sally Ironmonger & Brian Carter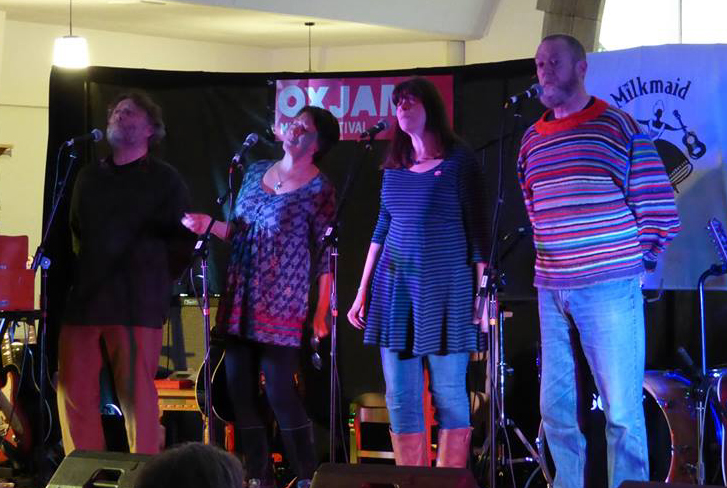 Tickets £14 or £12 if booked in advance here
Buy online here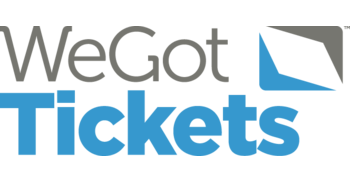 Coming in 2020

3rd January Edwina Hayes
24th January Banter (Simon Care)
14th February Charlie Dore +Julian Littman
6th March Grant Baynham
27th March Guy Fletcher & PJ Wright
17th April Hicks & Goulbourn
15th May Granny's Attic
29th May R.P.R (from Canada)
19th June Reg Meuross
10th July Ray Cooper
4th September Paul Downes
18th September Sherburn Bartley Sanders
9th October Gerry Colvin and friends
23rd October Jez Lowe
6th November Anthony John Clark & Dave Pegg (Peggy)
13th November Chris Leslie
11th December Máire Ní Chathasaigh and Chris Newman (At Shaftesbury Arts Centre)
Home | What's On | Who are we? | How to find us | Want a booking? | Links | Reviews