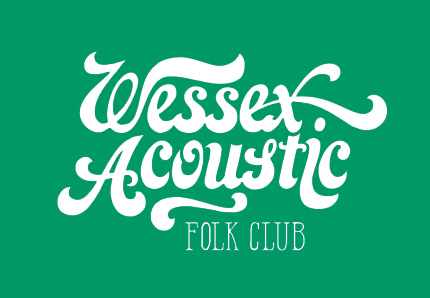 Friday nights at 8.15 pm

at The Royal British Legion, Blandford Forum, DT11 7AD

(unless otherwise stated)

The Legion opens at 7pm - club doors open by 7.45pm (subject to sound checks) Concert starts 8.15pm
Wessex Acoustic welcomes guests as well as members, but please note you all need to sign in as visitors to the Legion on the special Folk Club list which will be at the entrance to the function room. To facilitate the membership/guest licence arrangements, and ensure we have enough seats, it would be a big help if you book your tickets ahead, but you can also just turn up on the night without pre-booking, assuming we are not sold out.
Our next concert is...

8th February John Richards with Jim Sutton + Simon Loake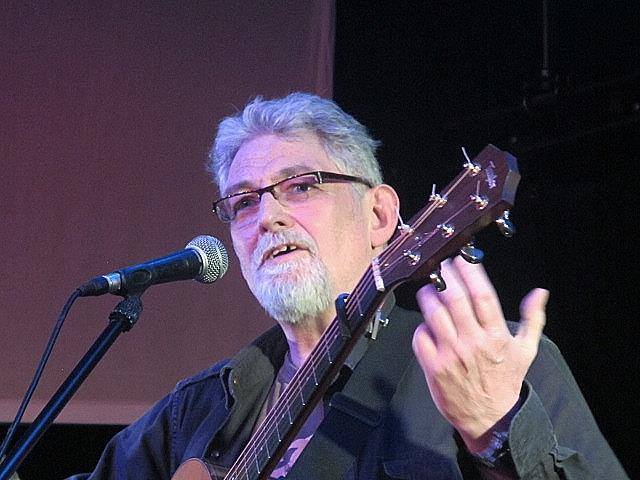 John Richards began writing and performing in his early teens. Over the years he has quietly become one of the most covered writers on the UK folk scene and has been a well respected muscian and songwriter from those early days.

Songs such as 'Did you like the Battle Sir?' (written with Bev Pegg), 'Honour & Praise', 'The Deserter', 'Shine On', 'Roaring Water Bay' (written with Dave Jones), 'The Unknown Soldier', 'The Moth', 'Foundryman's Daughter', 'The Smuggler's Song' (written with Rudyard Kipling ☺), and 'If You Can Walk You Can Dance' have been covered by some of UK Folk music's finest professional artists.
John has quietly become one of the most covered writers on the UK folk scene with (In loose order of adoption) Robin Dransfield, Downes and Beer, The Arizona Smoke Review, Paul Downes, Fairport Convention, Simon Nicol, , Bill Caddick, Damien Barber, Phil Beer, Show of Hands, Michael Black, Johnny Collins, Bram Taylor, The Bounty Hounds, Keith Kendrick and Sylvia Needham , Thrupenny Bits and most recently Mike Silver and George Papavgeris, as well as many local club residents and singers all singing his songs.
So if you have been to see these artists, there is every chance you will have heard a John Richards song or two.
For this night's concert, John is accompanied by highly respected musician Jim Sutton.
Supporting John we have Simon Loake, who has been to the club before in the guise of a member of the Linda Watkins band. Multi-instrumentalist Simon played his first paid gig over 50 years ago, as lead guitarist with The Strangers. Since then, as a session musician and live performer, he has played rock, traditional jazz, funk and disco music, as guitarist in a successful blues band, and in folk circles with his younger brother Andrew, supporting the likes of Fairport Convention, Ralph McTell, Steeleye Span and Richard Thompson.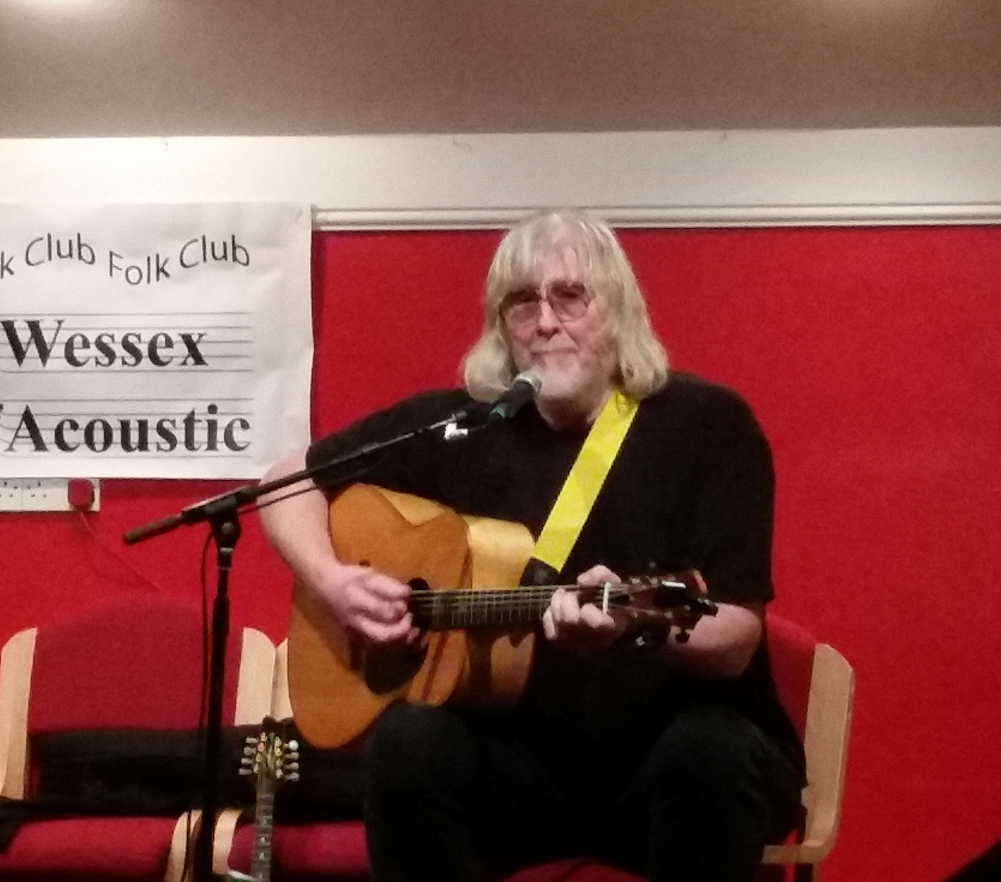 Tickets £12 or £10 if booked in advance here
Buy online here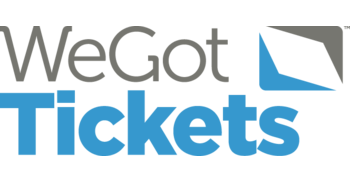 1st March Wildwood Jack + Ed Mortimer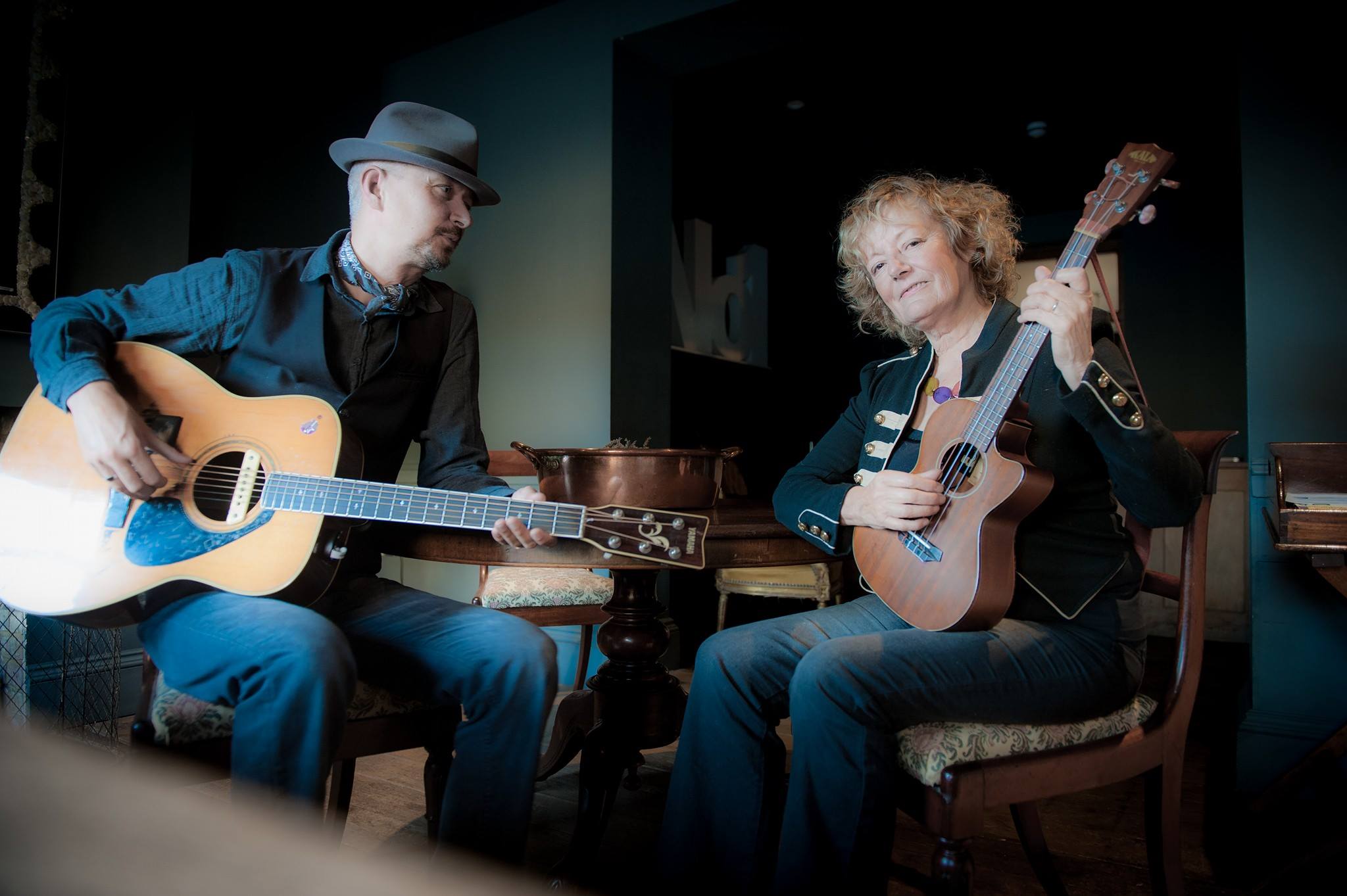 Wildwood Jack are a unique acoustic guitar and ukulele duo from Kent in the UK.
Their melodic songs blend the acoustic guitar and ukulele with outstanding fingerstyle playing drawing influences from folk, country and world music.

"This is an accomplished duo. Not only is the musicianship excellent, the vocal delivery is spot on"
FRANK HENNESSY BBC RADIO WALES
"Songwriting at its finest ... melody rich, hook infused, lyrically sparkling, instantly attractive and wholly enduring"
FOLK WORDS
"Stylish road stories from some true wandering minstrels. An amazing Thornsett Road house concert from Wildwood Jack"
LIVE AT THORNSETT ROAD, LONDON
"Quality songwriting, engaging, uplifting and filled with memorable melodies"
R2 MAGAZINE
Perpetuum Mobile - https://www.youtube.com/watch?v=TB5--YdIjX0
Song of the Sea - https://www.youtube.com/watch?v=VaG3HpGzuYQ
Supporting Wildwood Jack we welcome back Ed Mortimer with his rich voice. Ed is regularly performing his Take Thackray show, featuring the songs of Jake Thackray.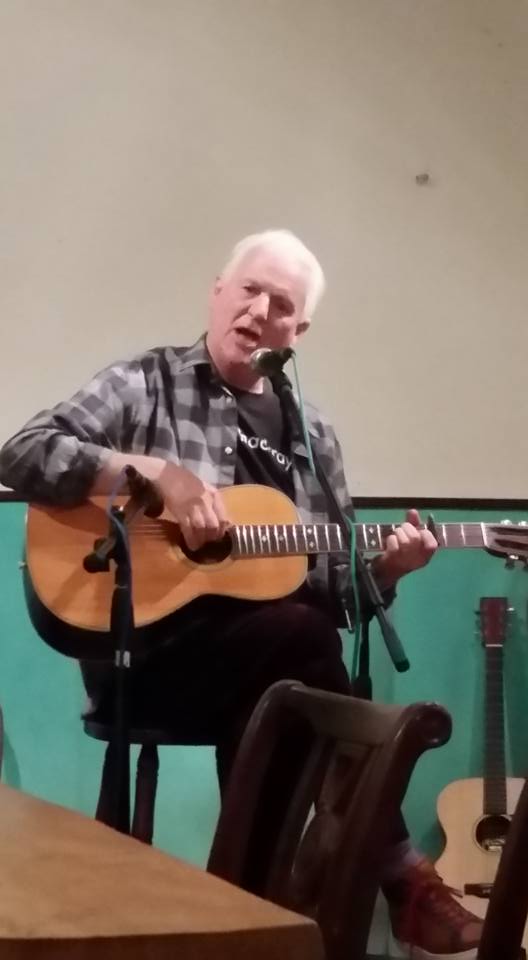 Tickets £10 or £8 if booked in advance here
Buy online here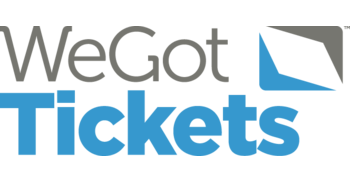 22nd March Crows (with Paul Downes) + Antoine and Owena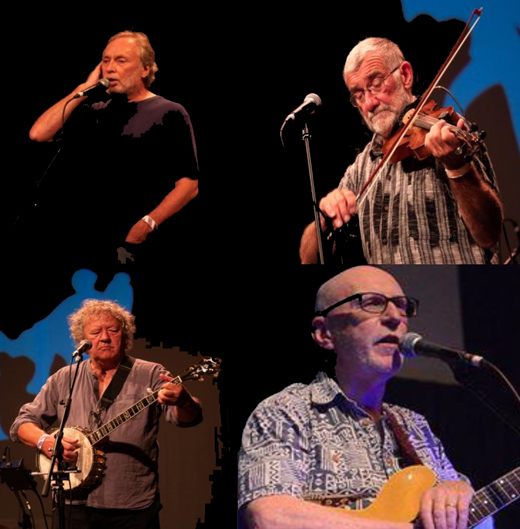 Some old, well known names in a new-ish line up, we are delighted to welcome Crows to the club.
'Crows' were a popular feature of the folk scene from 1978 to 1988. With the sad death of Ralph Jordan, in 2013, previously unreleased radio recordings were discovered. A 'new' album ('Time To Rise' Wildgoose Records), was released in 2016, and enthusiastically reviewed.

Two of the original line-up remains in the revived band, Mick Ryan and Dave Bordewey.
Dave Bordewey adds his astonishing high harmony lines to the vocal mix, plays fiddle and mando-cello, along with the inimitable Paul Downes on guitar, banjo, mando-cello and harmonies. Crows are now joined by Pete Harris giving a unique blend of power warmth and harmonies renewing the powerful vocal blend with Mick Ryan.
Mick Ryan, Paul Downes and even Pete Harris have been to the club before with different 'hats' on.
All four are well known and highly respected performers in their own right.
For the new 'Crows', it is very clearly 'Time To Rise'!
Supporting Crows is our own highly talented singer-songwriter and sound engineer, Andy Stone.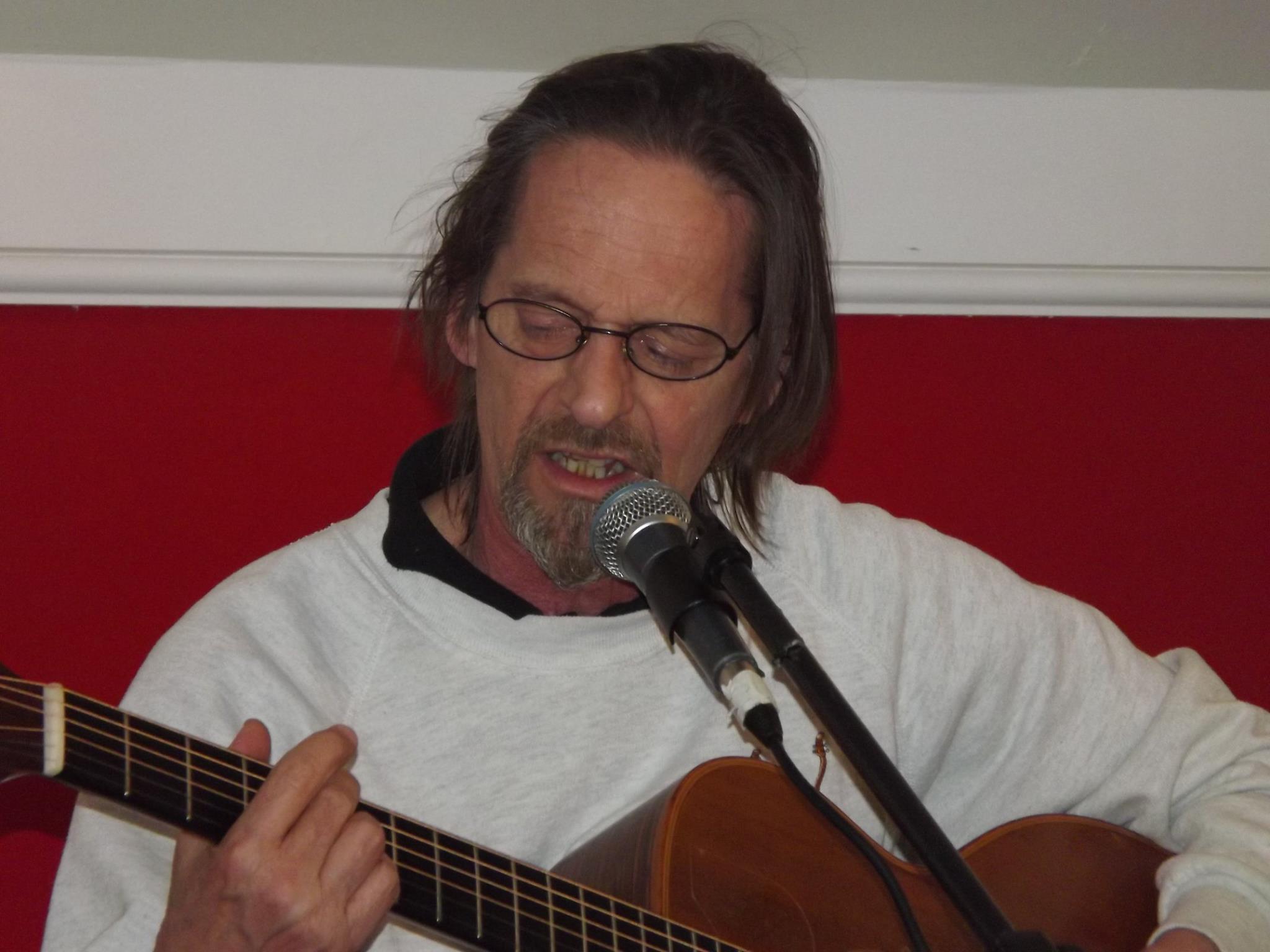 Tickets £14 or £12 if booked in advance here
Buy online here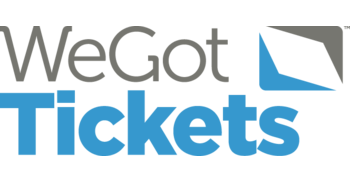 NEW DATE 29th March Reg Meuross + Lewis Wood & Helen Gentile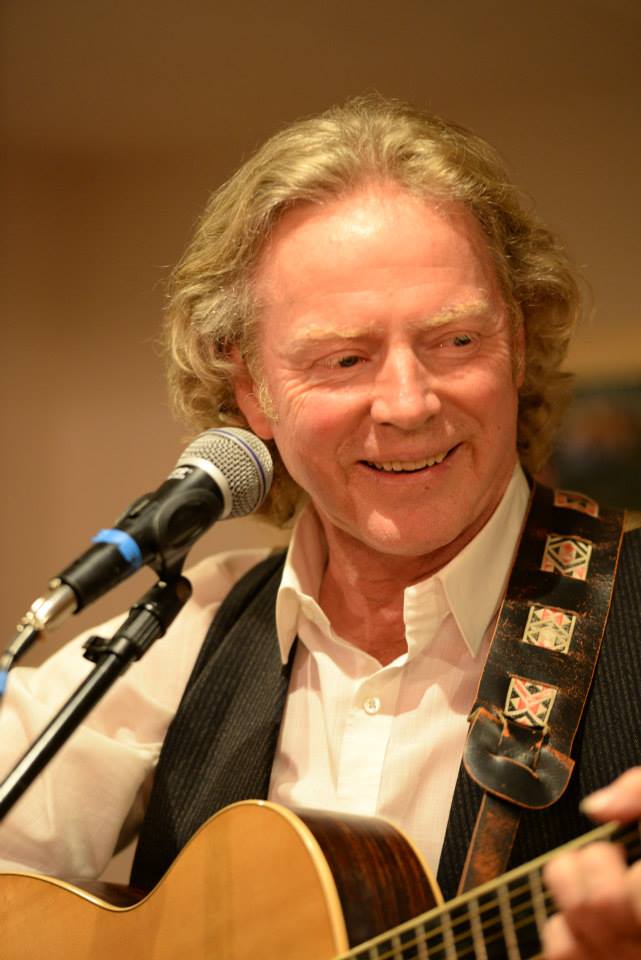 Tickets £14 or £12 if booked in advance here
Buy online here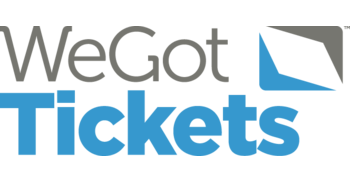 26th April PJ Wright & Guy Fletcher + Anne-Louise Richards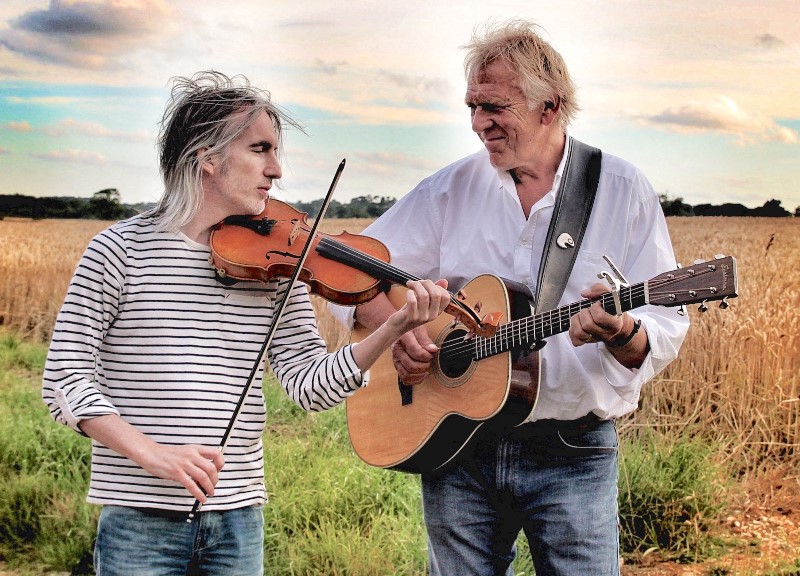 Tickets £14 or £12 if booked in advance here
Buy online here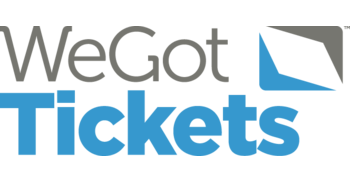 10th May Mike Silver + Les Wild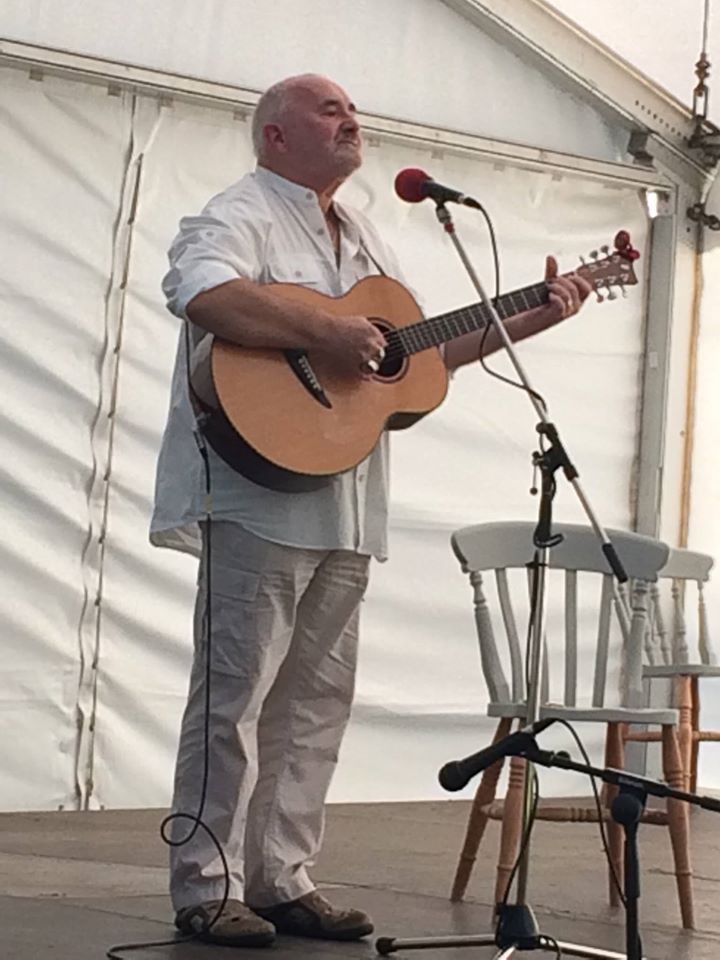 Tickets £14 or £12 if booked in advance here
Buy online here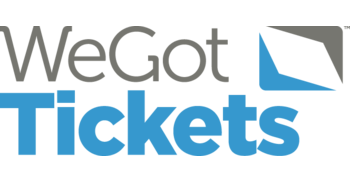 31st May Winter Wilson + Brigands' Brew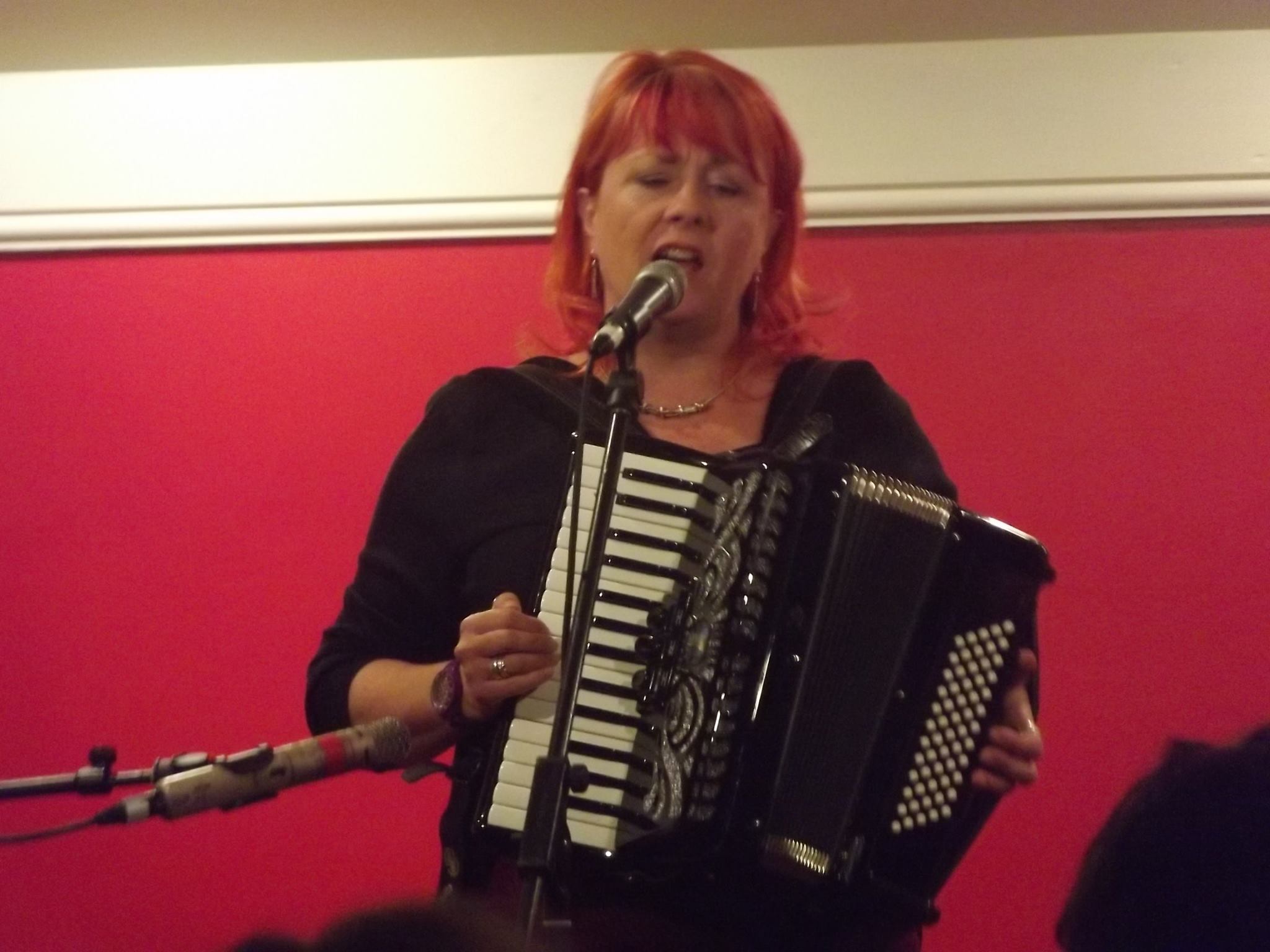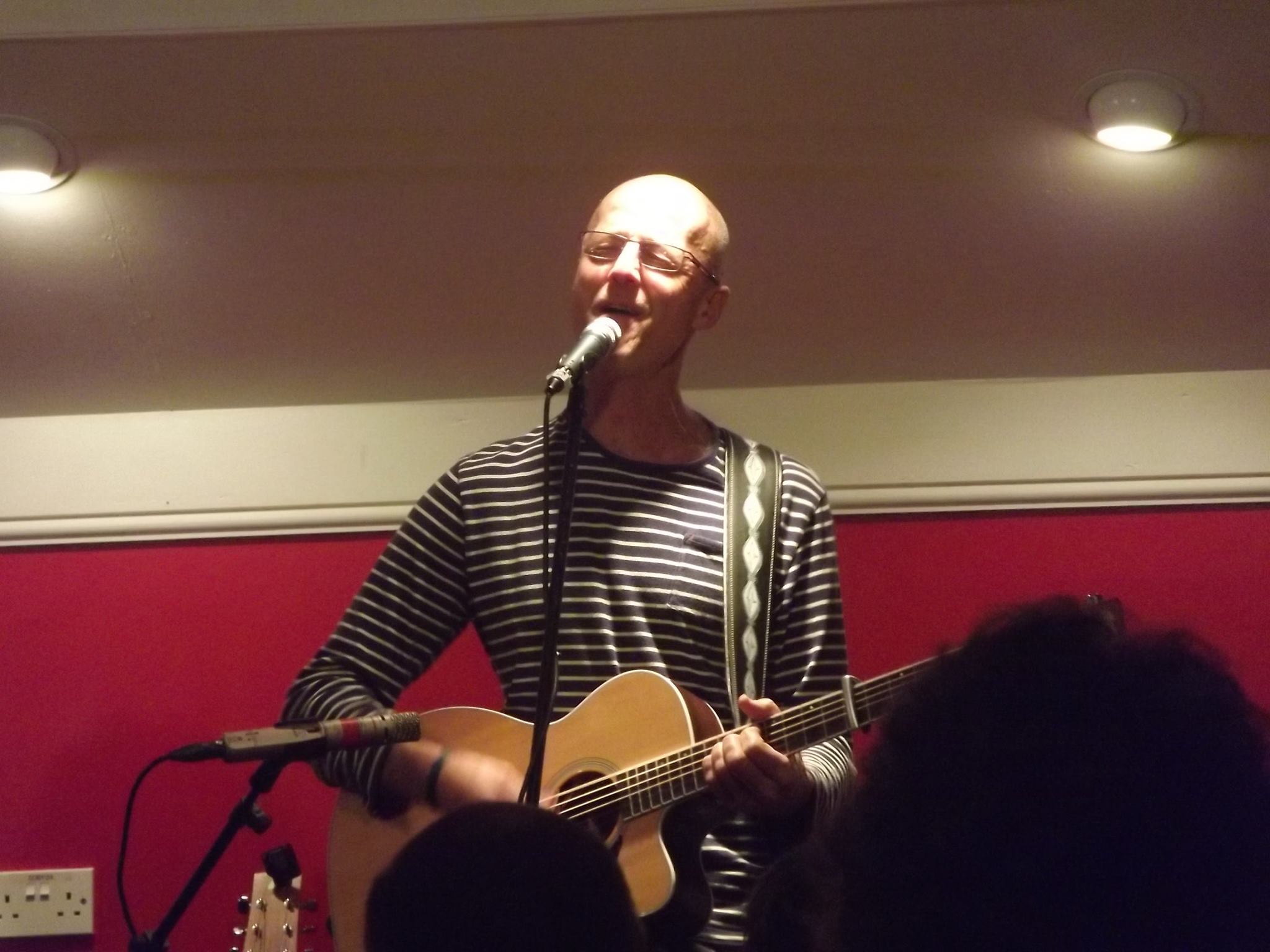 Tickets £12 or £10 if booked in advance here
Buy online here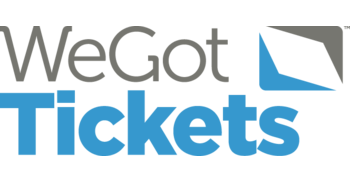 14th June Noah's Cape + Rod Jenkins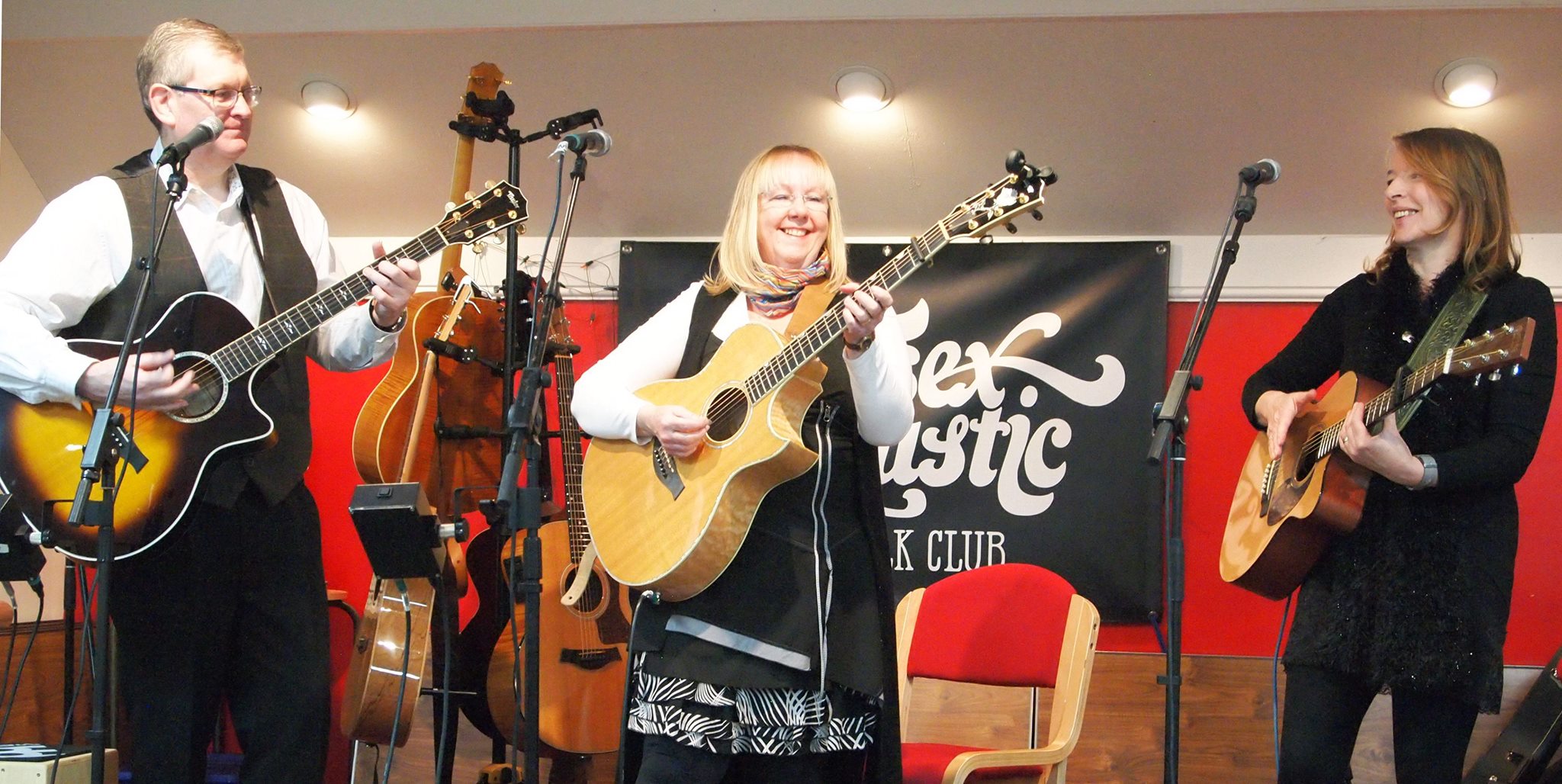 Tickets £12 or £10 if booked in advance here
Buy online here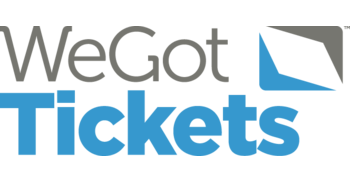 28th June Jez Lowe & Kate Bramley + Simon Loake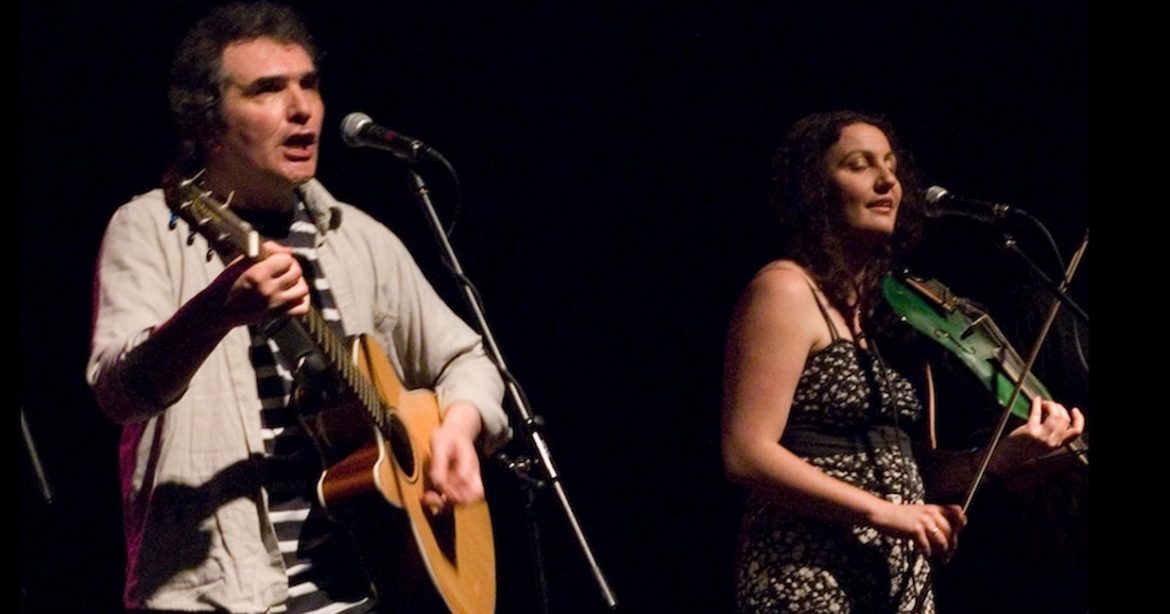 Tickets £14 or £12 if booked in advance here
Buy online here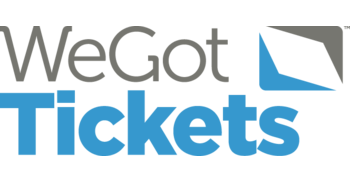 30th August Mike O'Connor & Barbara Griggs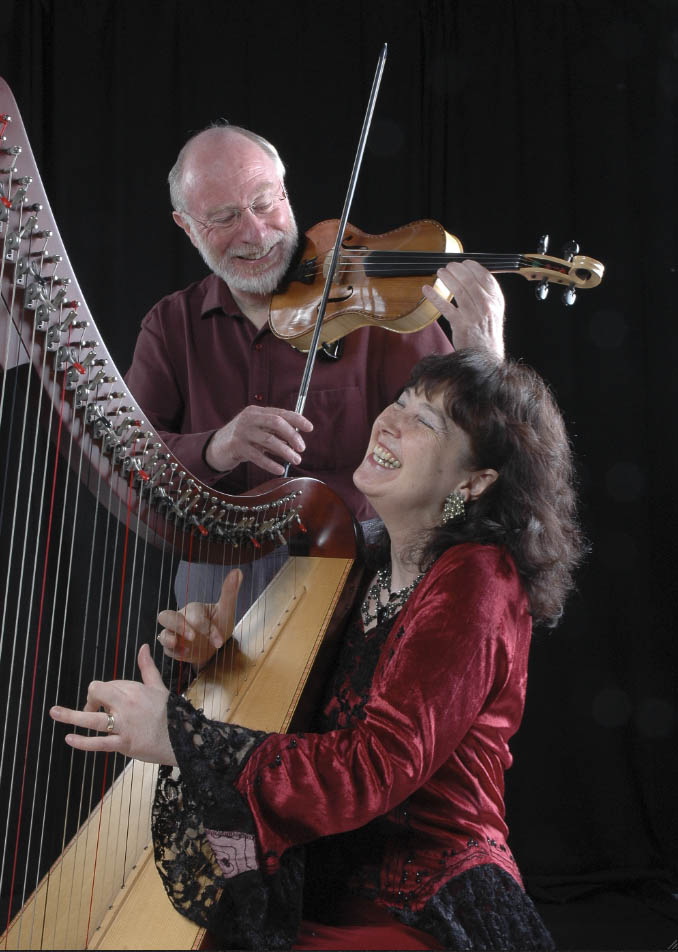 Tickets £12 or £10 if booked in advance here
Buy online here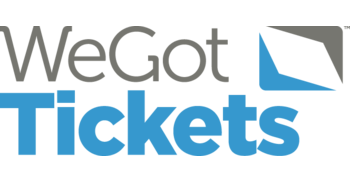 13th September Kristina Olson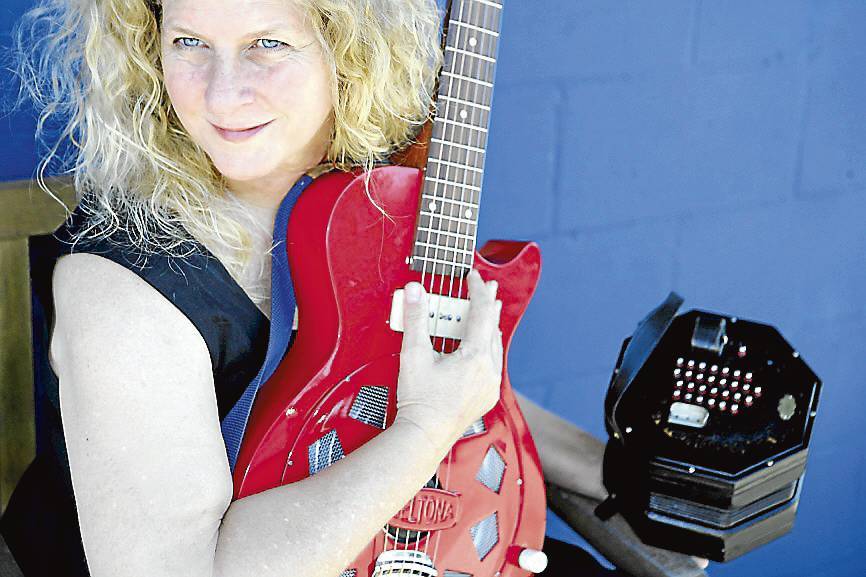 Tickets £14 or £12 if booked in advance here
Buy online here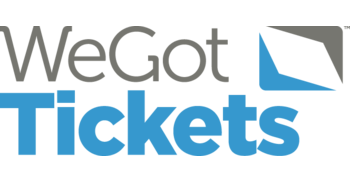 27th September Merry Hell (Acoustic)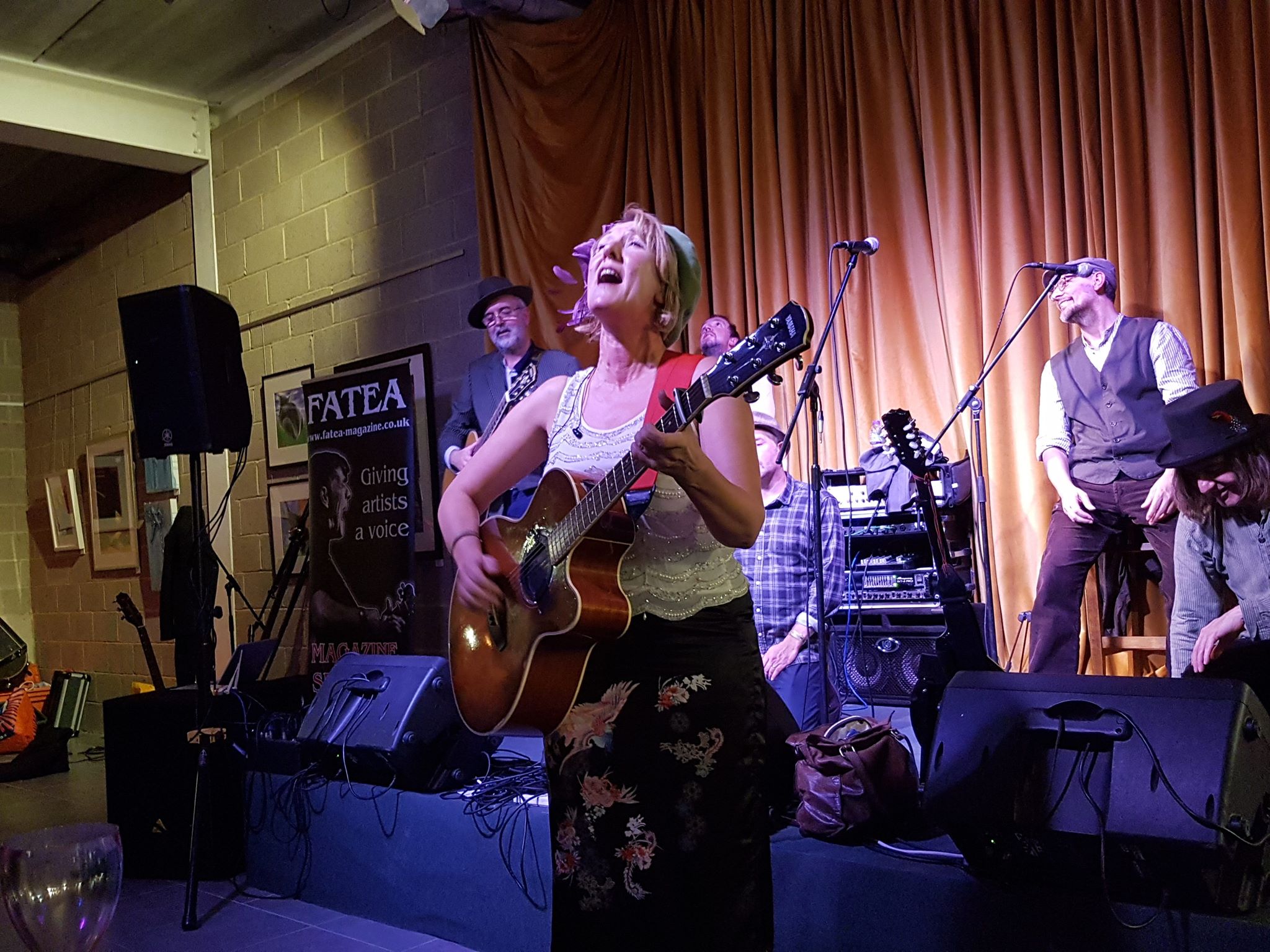 Tickets £16 or £14 if booked in advance here
Buy online here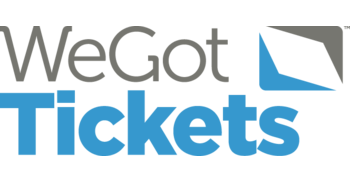 11th October Georgia Lewis trio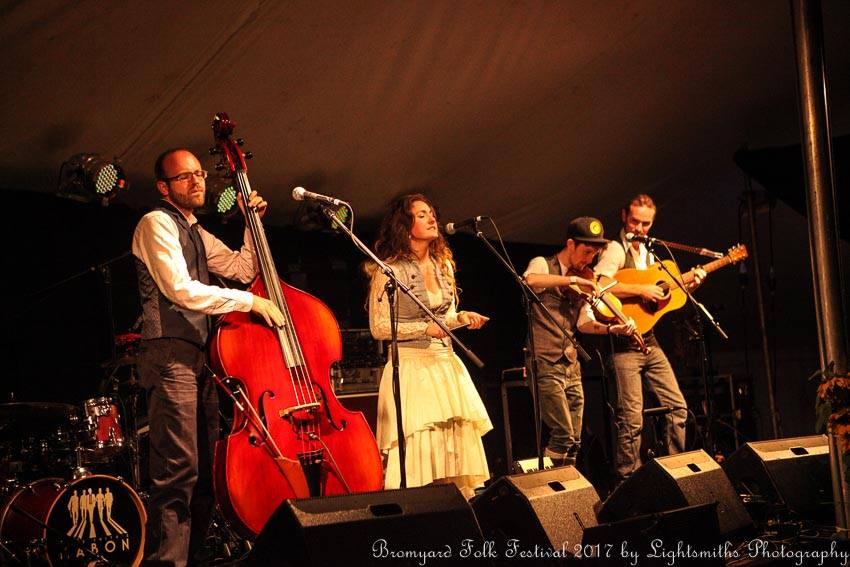 Tickets £14 or £12 if booked in advance here
Buy online here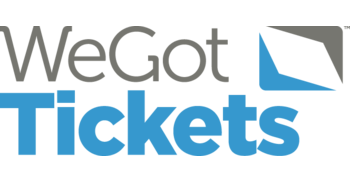 1st November Geoff Lakeman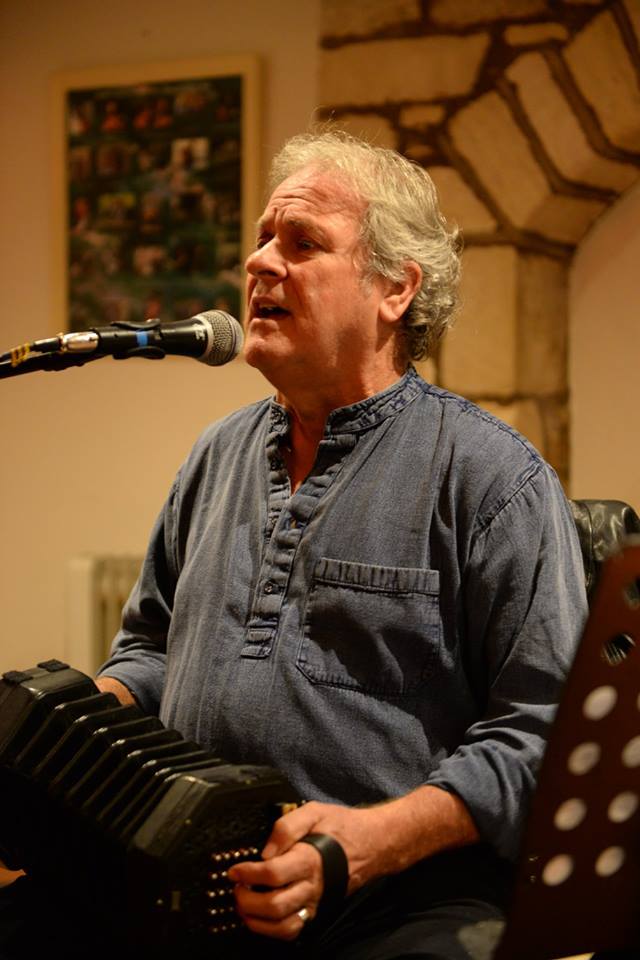 Tickets £16 or £14 if booked in advance here
Buy online here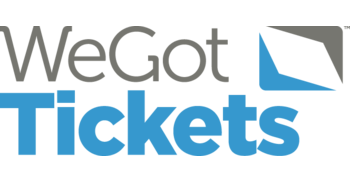 15th November Chris Leslie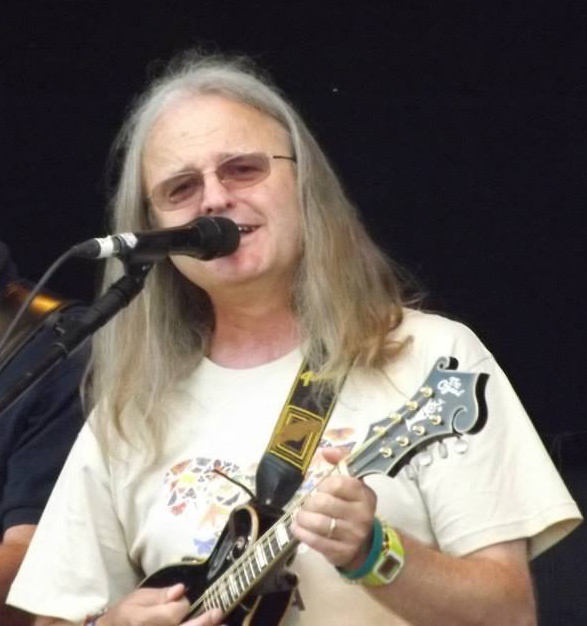 Tickets £16 or £14 if booked in advance here
Buy online here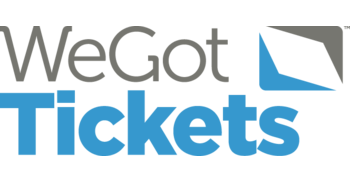 29th November Anthony John Clarke & Dave Pegg (Peggy)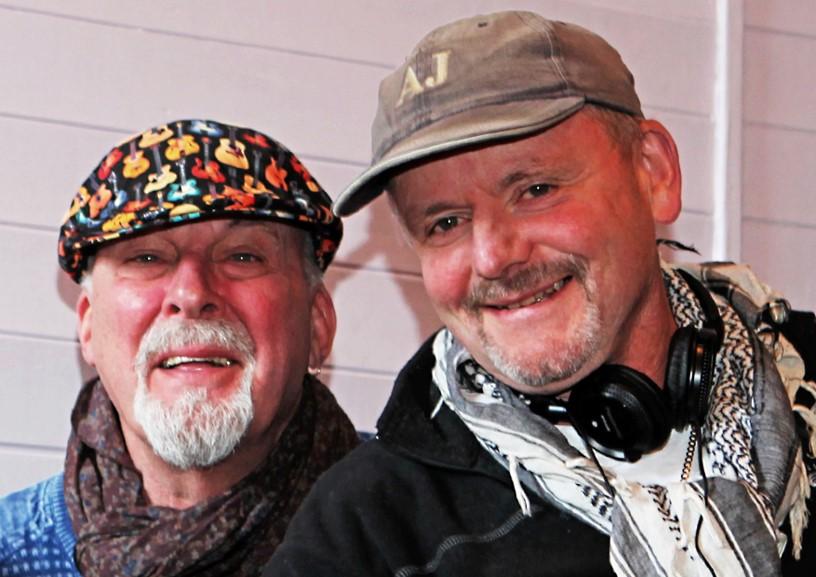 Tickets £16 or £14 if booked in advance here
Buy online here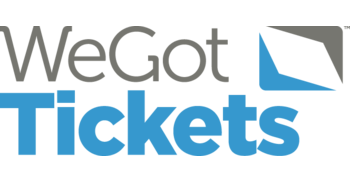 13th December Sound Tradition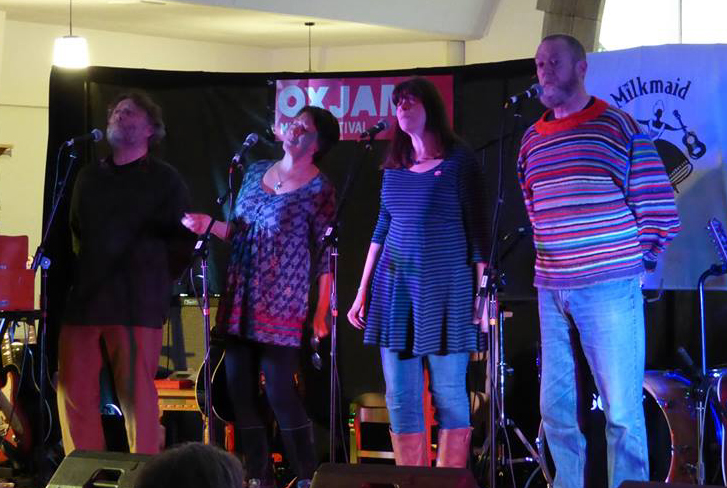 Tickets £12 or £10 if booked in advance here
Buy online here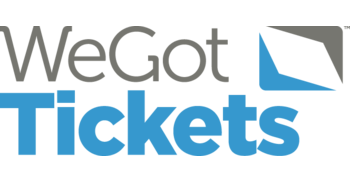 Home | What's On | Who are we? | How to find us | Want a booking? | Links | Reviews