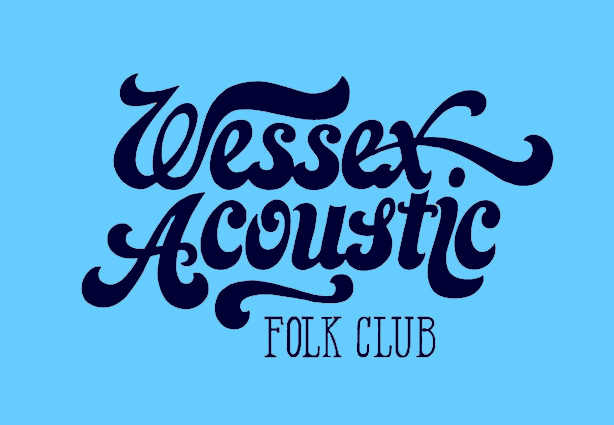 Friday nights at 8.15 pm

at The Royal British Legion, Blandford Forum, DT11 7AD

(unless otherwise stated)

The Legion opens at 7pm - club doors open by 7.45pm (subject to sound checks) Concert starts 8.15pm
Wessex Acoustic welcomes guests as well as members, but please note you all need to sign in as visitors to the Legion on the special Folk Club list which will be at the entrance to the function room. To facilitate the membership/guest licence arrangements, and ensure we have enough seats, it would be a big help if you book your tickets ahead, but you can also just turn up on the night without pre-booking, assuming we are not sold out.
Our next concert is...

13th December Sound Tradition + Sally Ironmonger & Brian Carter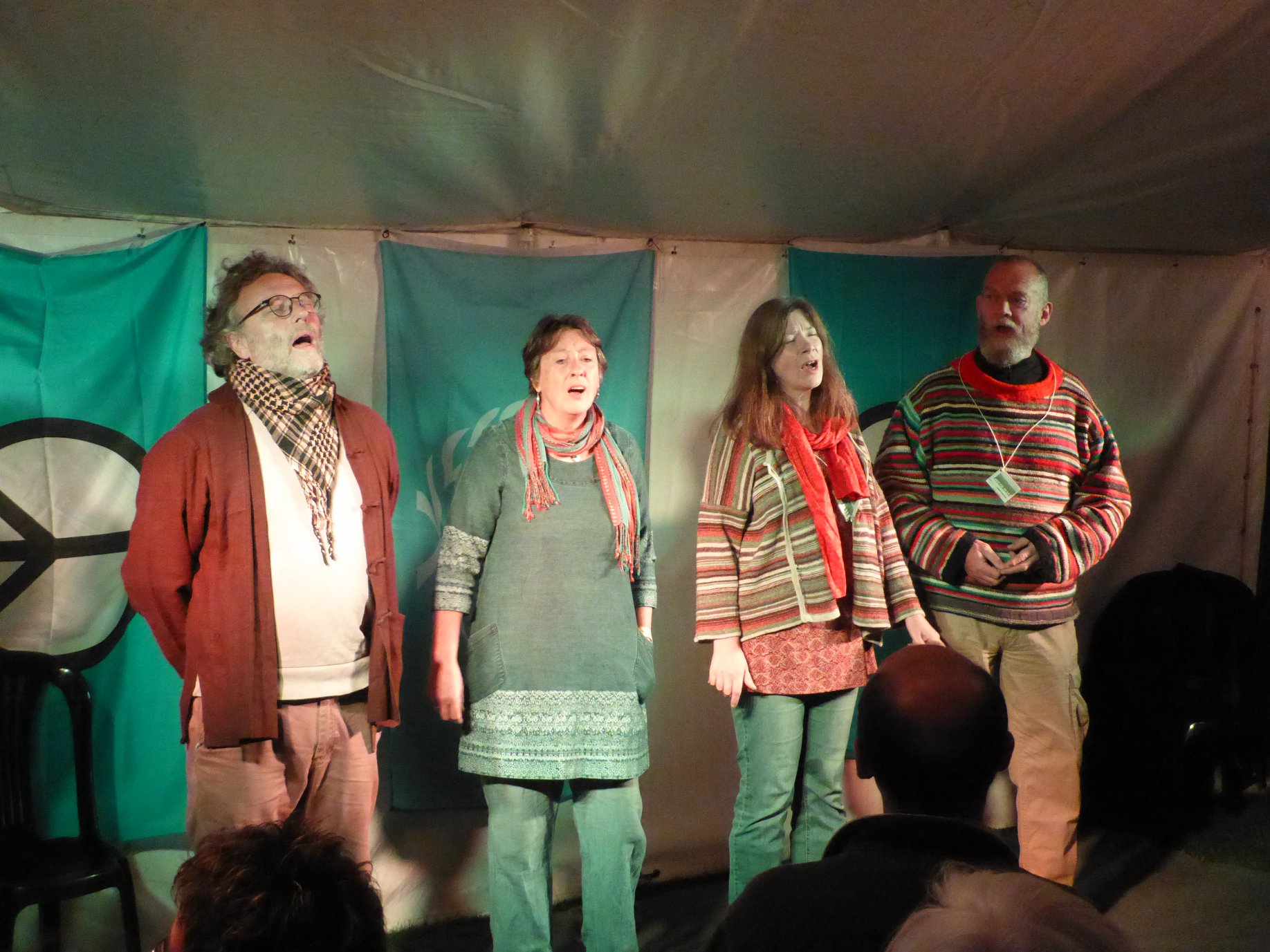 Sound Tradition are based in the Essex/Suffolk borders but perform all over the country at folk clubs and festivals. As the word spreads, the bookings have increased. Such wonderful harmonies and simply superb acapella singing.
Sound Tradition are David, Linda, Catherine and Moose
Hear them sing here : https://www.facebook.com/suembignightin/videos/2299285913470391/?t=2
In between 2 sets of singing, we are delighted to welcome back to the club the highly entertaining Sally Ironmonger and her partner Brian Carter. These two will put a big smile on your faces and plenty of belly-laughs. Great music, much of which has a high degree of humour.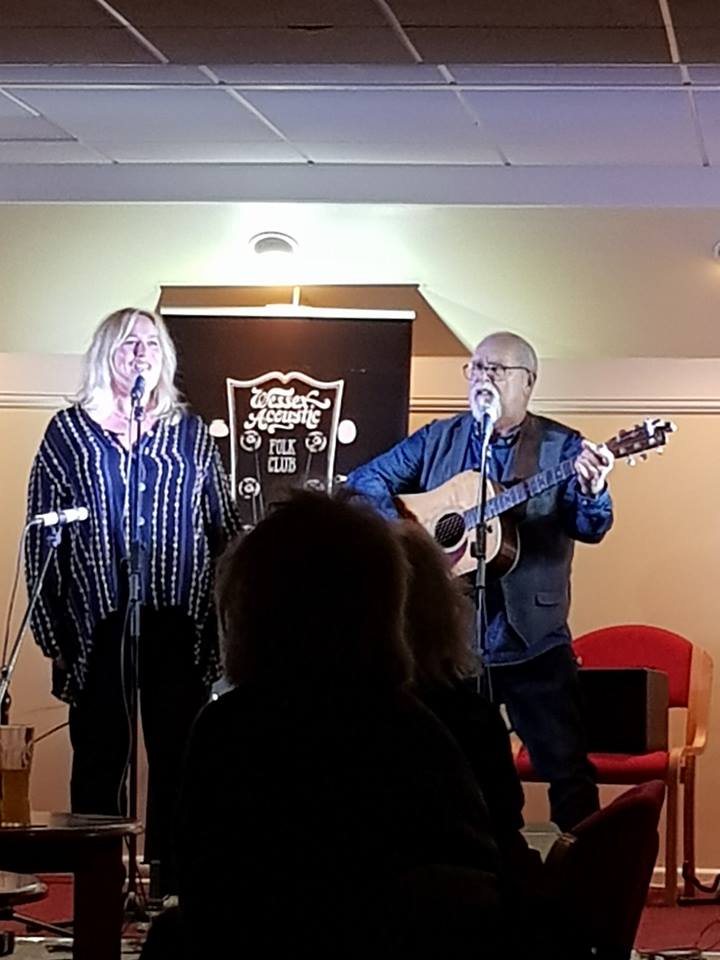 Tickets £14 or £12 if booked in advance here
Buy online here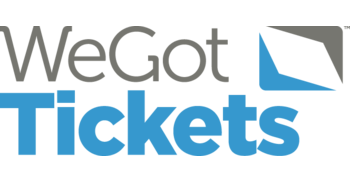 Coming in 2020

3rd January Edwina Hayes + Dom Prag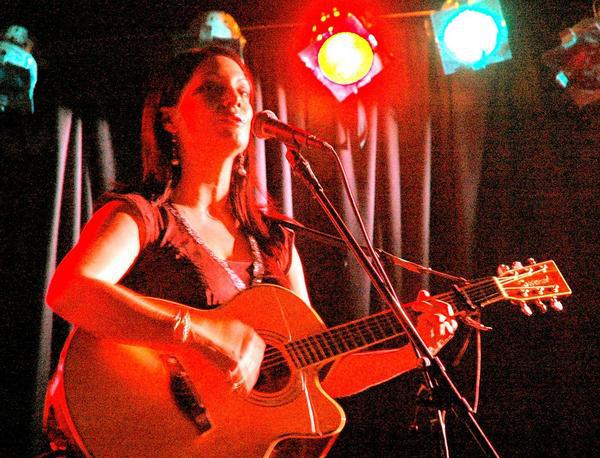 The lass from Driffield with the stunning voice is back at the club. Edwina Hayes numbers Michael Parkinson and Nanci Griffith among her fans. Her beautifully written songs and charming stage presence have won her a reputation as a true natural talent of gentle folk-americana. She has opened numerous shows for Jools Holland and Van Morrison and the title song of her album Pour Me A Drink was covered by Nanci Griffith who calls her 'the sweetest voice in England'. Her cover of the Randy Newman song 'Feels Like Home' was featured in the Cameron Diaz film My Sister's Keeper and has since had over six million plays on You Tube.
Supporting Edwina, we are delighted to welcome Dom Prag to the club for the first time. I am sure we will be having him back too.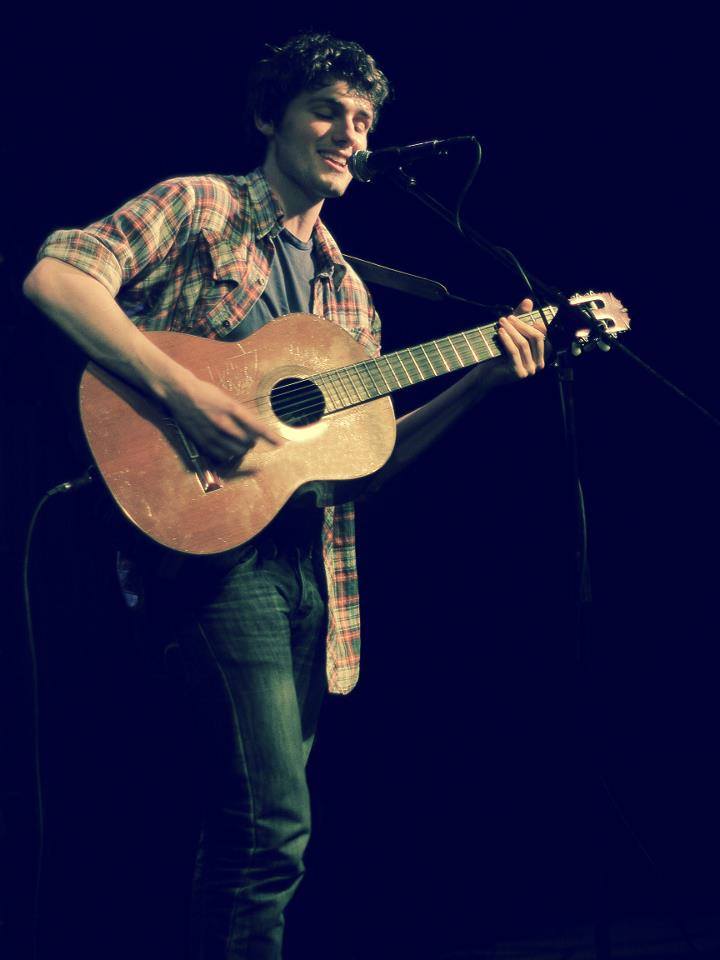 Tickets £14 or £12 if booked in advance here
Buy online here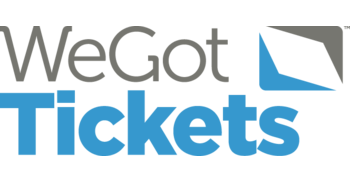 24th January Banter + Simon Loake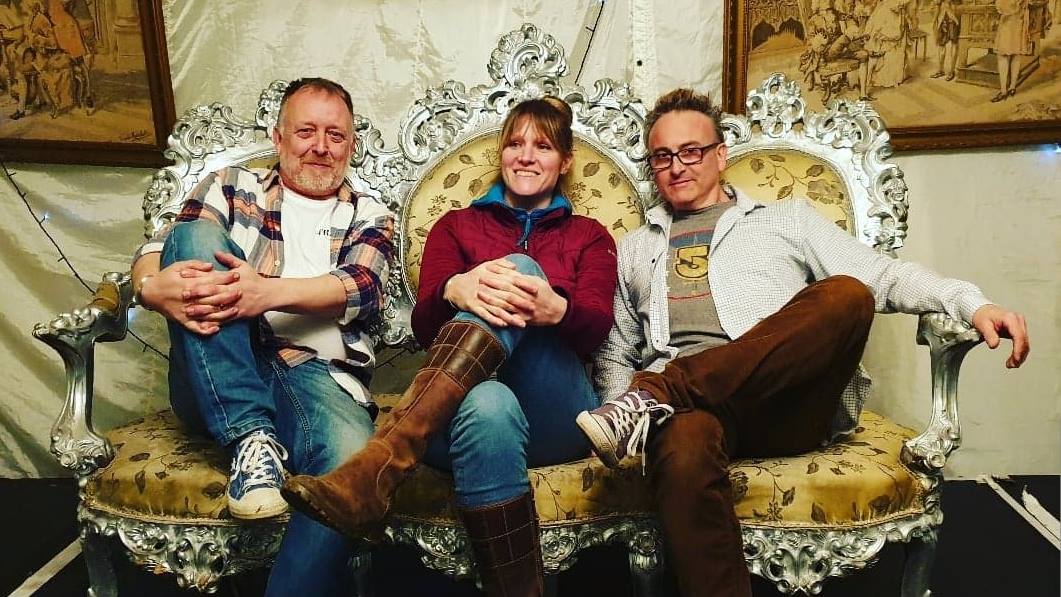 You will feel exhausted after an evening listening to Banter. Three lovely musicians who produce such entertaining high-energy music.
Banter are: Simon Care on melodeon, Nina Zella on keyboards and vocals and Tim Walker on drums, percussion, brass and dance calling.
They are rooted in English traditional music but incorporate influences of pop, jazz, soul and big band sounds. Although just three people, they create a huge sound and have been described as the world's smallest big band.
Don't miss your chance to see Simon's big pink thing!
Get a sneak preview here 'Jump at the Sun', 'Rochdale Coconut Tune & Tip Top Polka'
Brave enough to offer an opening support set, is the gentle giant Simon Loake. Simon is one of those superb musicians who appears with so many others, often unsung, backing famous artists on CDs and at concerts. He is a great artiste in his own right - just can't stand up on our stage without hitting his head!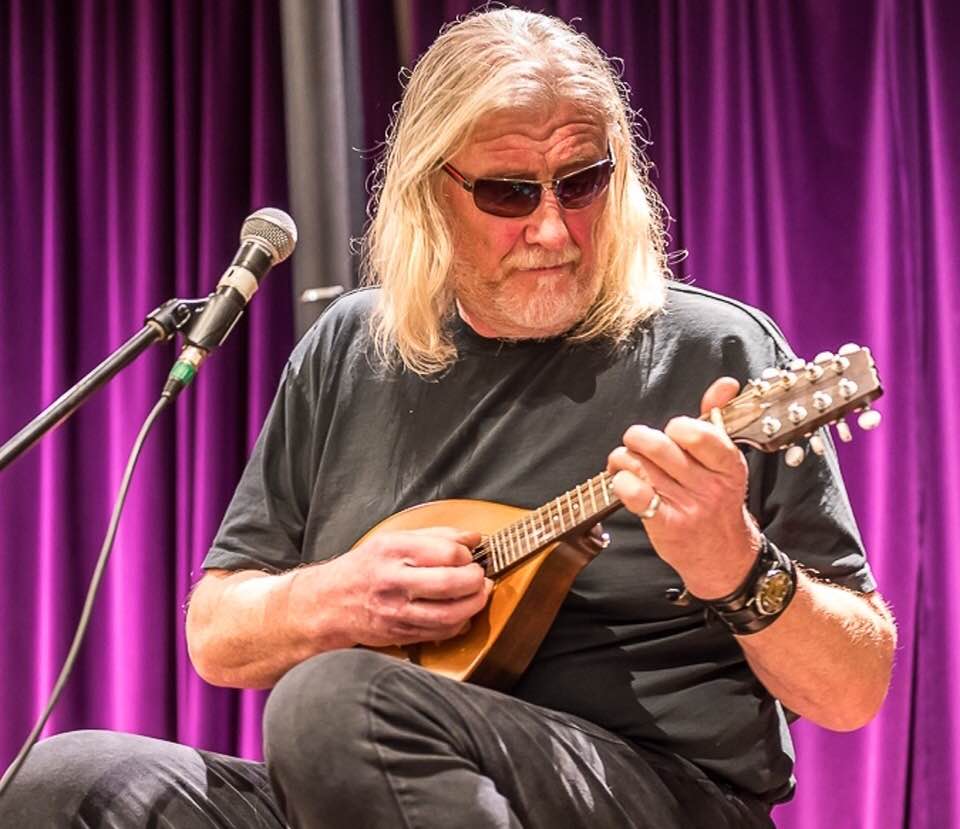 Tickets £14 or £12 if booked in advance here
Buy online here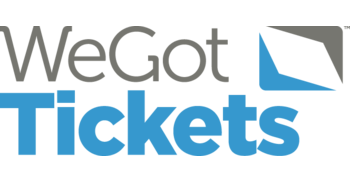 14th February Charlie Dore & Julian Littman + Rod Jenkins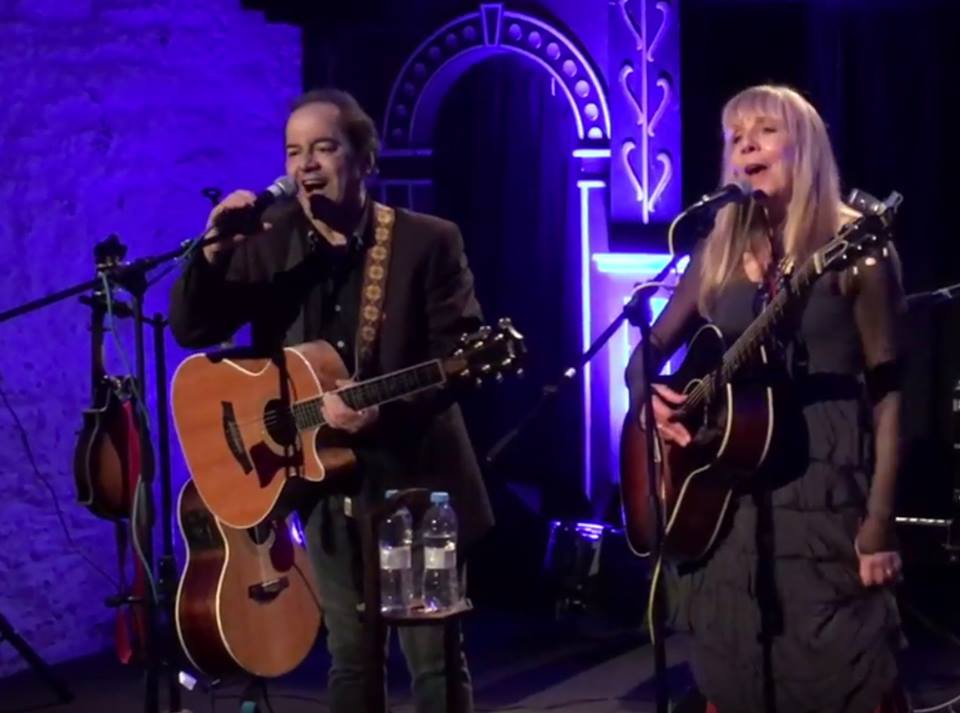 Come and hear the wonderful voice of talented singer-songwriter Charlie Dore, accompanied by the multi-musician talents of Steeleye Span's Julian Littman.
Opening set from our King of Americana, Rod Jenkins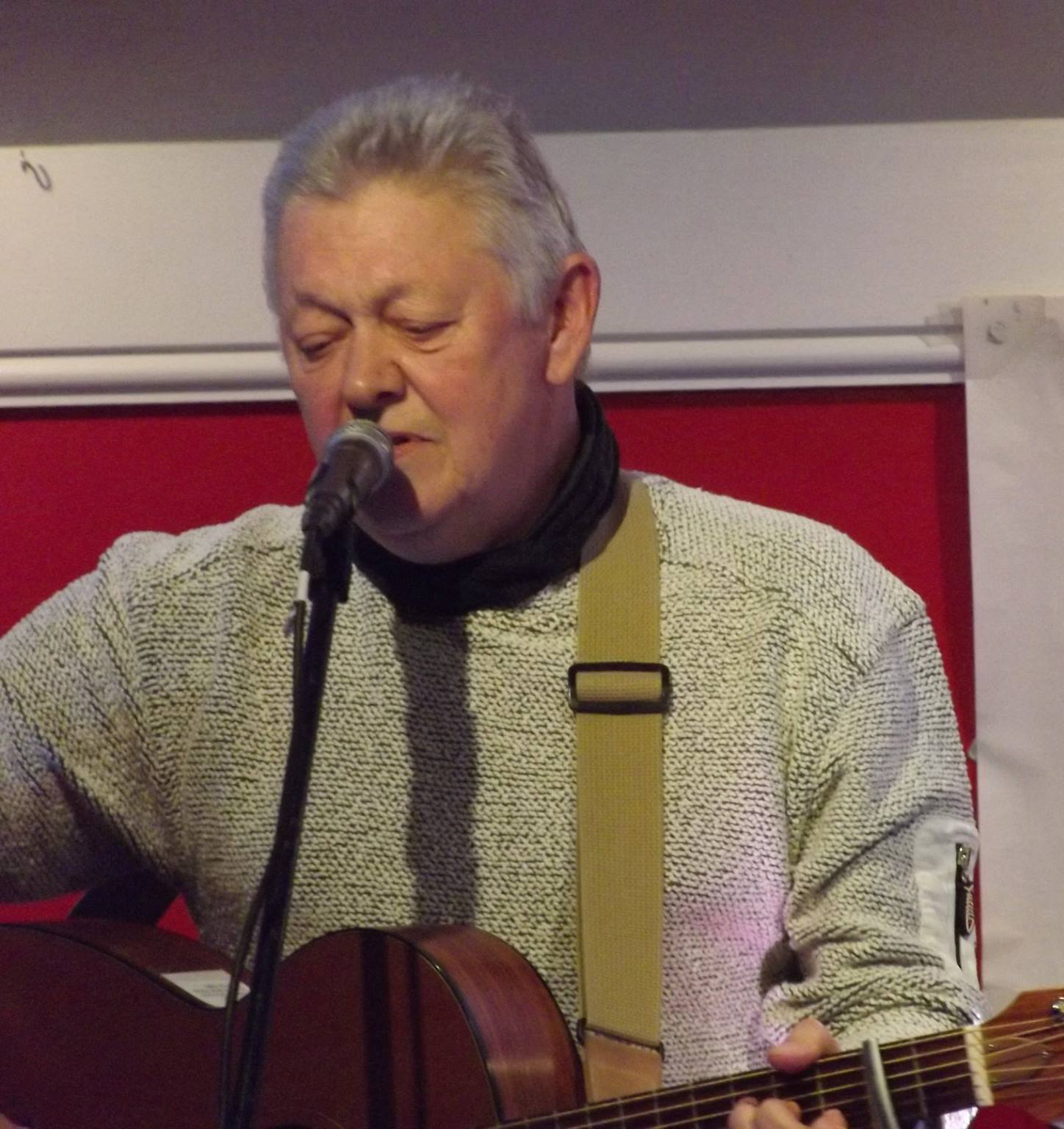 Tickets £14 or £12 if booked in advance here
Buy online here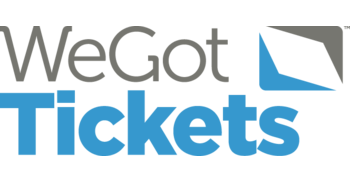 6th March Grant Baynham + Buskers Cat
Tickets £14 or £12 if booked in advance here
Buy online here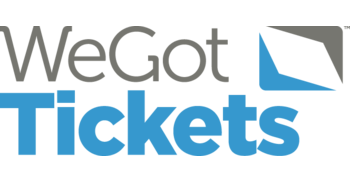 27th March John's 70th Birthday - Guy Fletcher & PJ Wright + Paul Downes
Tickets £14 or £12 if booked in advance here
Buy online here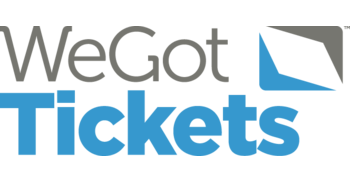 10th April Richard Digance NEW BOOKING
Tickets £16 or £14 if booked in advance here
Buy online here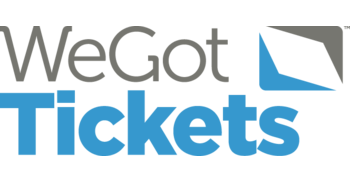 17th April Hicks & Goulbourn
15th May Granny's Attic
29th May Marion Fleetwood - R.P.R (from Canada) have had to cancel
19th June Reg Meuross
27th June Merry Hell + Gerry Colvin Band - 8pm Blandford Corn Exchange - Tickets can be bought from January 4th
Tickets may be bought in person at concerts prior to Jan 4th. We are not taking bookings without payment in advance.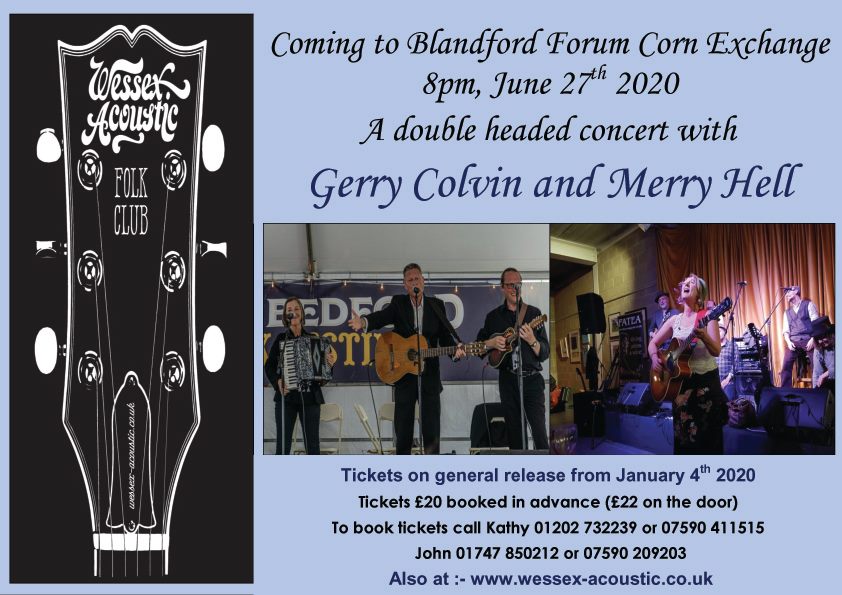 Buy your tickets in person at concerts at the Legion now or from We Got Tickets from Jan 4th
Buy online here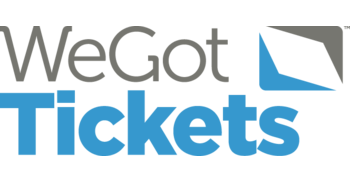 10th July Ray Cooper
4th September Paul Downes
18th September Sherburn Bartley Sanders
9th October Gerry Colvin and friends
23rd October Jez Lowe
6th November Anthony John Clark & Dave Pegg (Peggy)
13th November Chris Leslie
11th December Máire Ní Chathasaigh and Chris Newman (At Shaftesbury Arts Centre)
Home | What's On | Who are we? | How to find us | Want a booking? | Links | Reviews