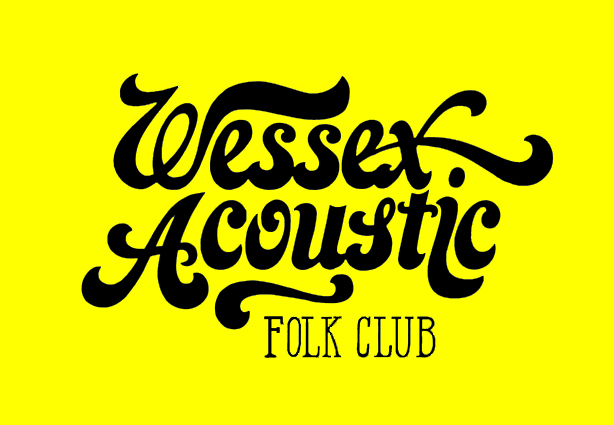 Friday nights at 8.15 pm

at The Royal British Legion, Blandford Forum, DT11 7AD

(unless otherwise stated)

The Legion opens at 7pm - club doors open by 7.45pm (subject to sound checks) Concert starts 8.15pm
Wessex Acoustic welcomes guests as well as members, but please note you all need to sign in as visitors to the Legion on the special Folk Club list which will be at the entrance to the function room. To facilitate the membership/guest licence arrangements, and ensure we have enough seats, it would be a big help if you book your tickets ahead, but you can also just turn up on the night without pre-booking, assuming we are not sold out.
Our next concert is...
29th March Reg Meuross + Lewis Wood & Helen Gentile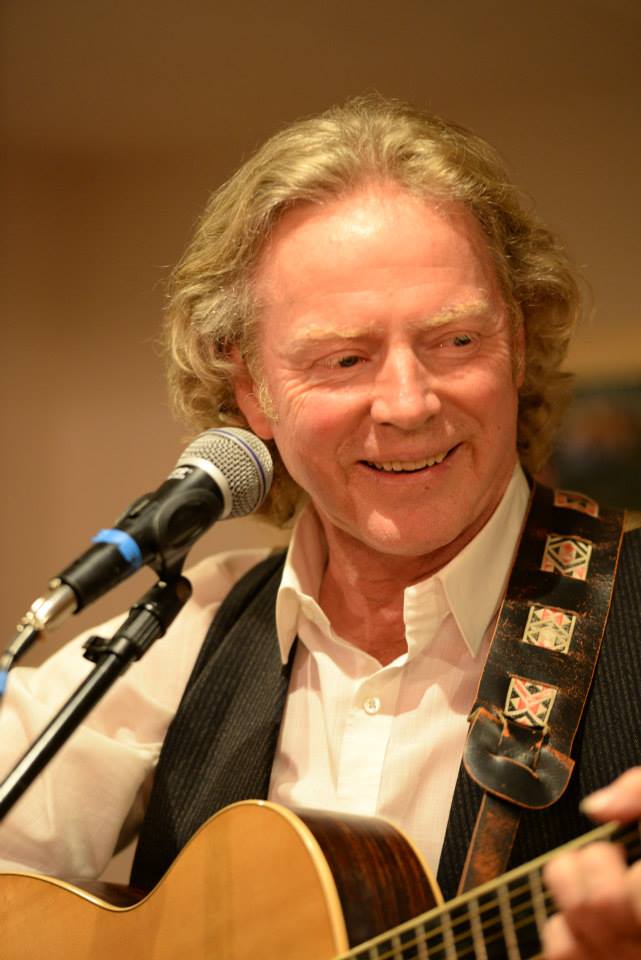 One of our favourite singer-songwriters around today, Reg Meuross is one of the best modern style troubadours of our age. He is not afraid to write songs about topical issues.
Reg's clever and imaginative lyrics have earned him the title of "Master Storyteller" (PennyBlack Music) and led Mike Harding (Mike Harding Folk Show) to introduce him onto the stage of The Royal Albert Hall as "one of the finest singer-songwriters this country has produced".
Whether it's a village hall or the Albert Hall, Reg brings to the stage a collection of extremely beautiful songs, performed with humour and depth, and sung with the voice of an angel. Reg has that rare gift of being able to touch people, through his songs and performance, on a really human level. His words and music paint pictures that remain with the listener long after the song has been sung.
Supporting Reg we are thrilled to have Granny's Attic's Lewis Wood (fiddle & vocals) with Threepenny Bit's Helen Gentile (clarinet).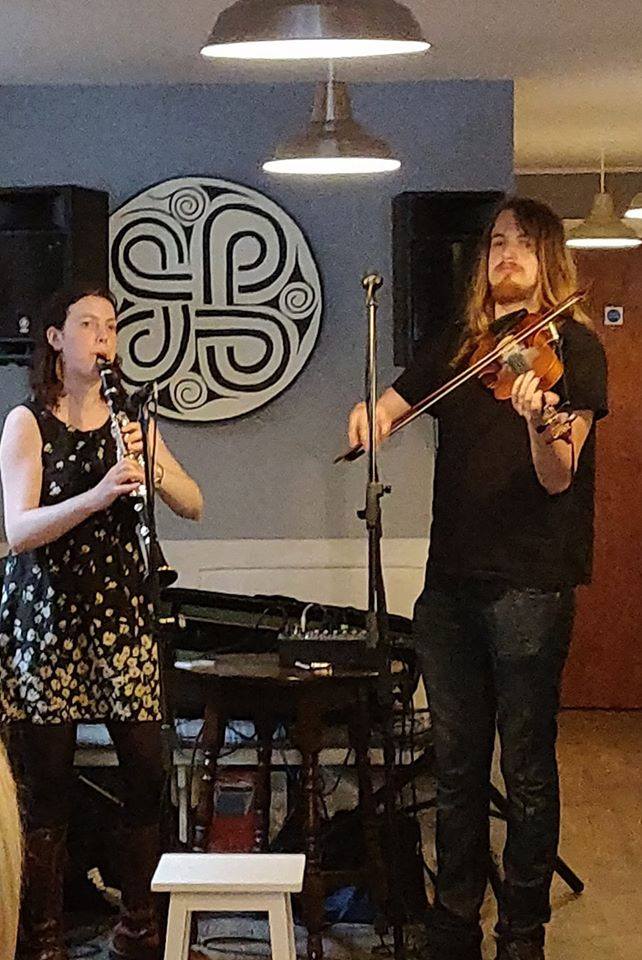 Tickets £14 or £12 if booked in advance here
Buy online here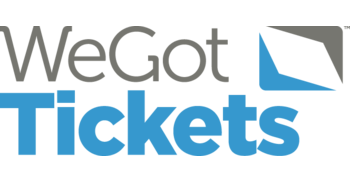 26th April PJ Wright & Guy Fletcher + Anne-Louise Richards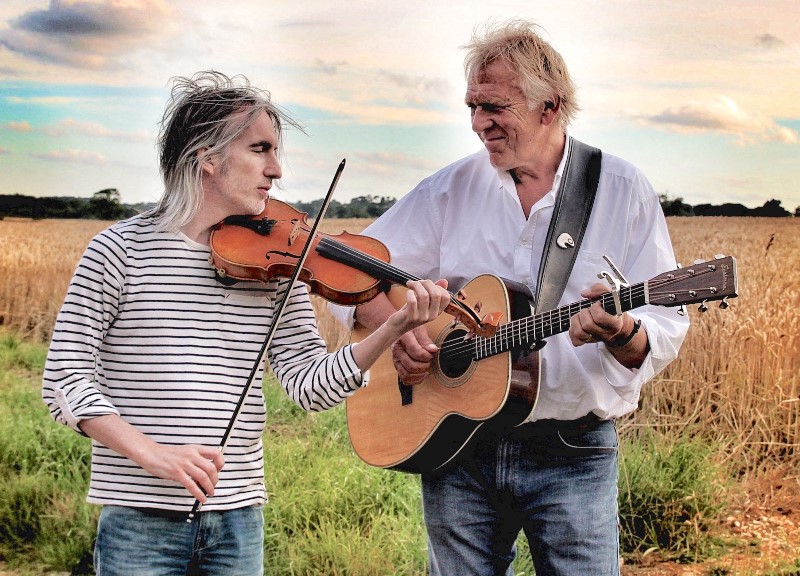 Tickets £14 or £12 if booked in advance here
Buy online here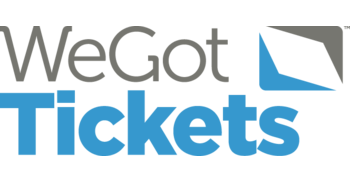 10th May Mike Silver + Les Wild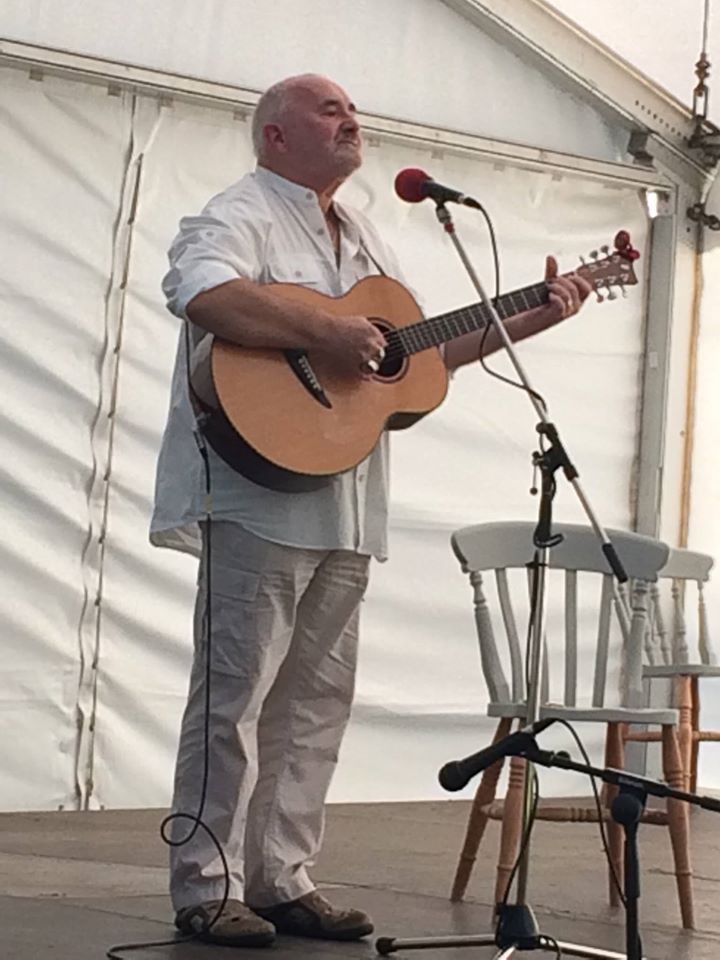 Tickets £14 or £12 if booked in advance here
Buy online here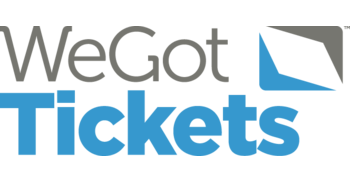 31st May Winter Wilson + Brigands' Brew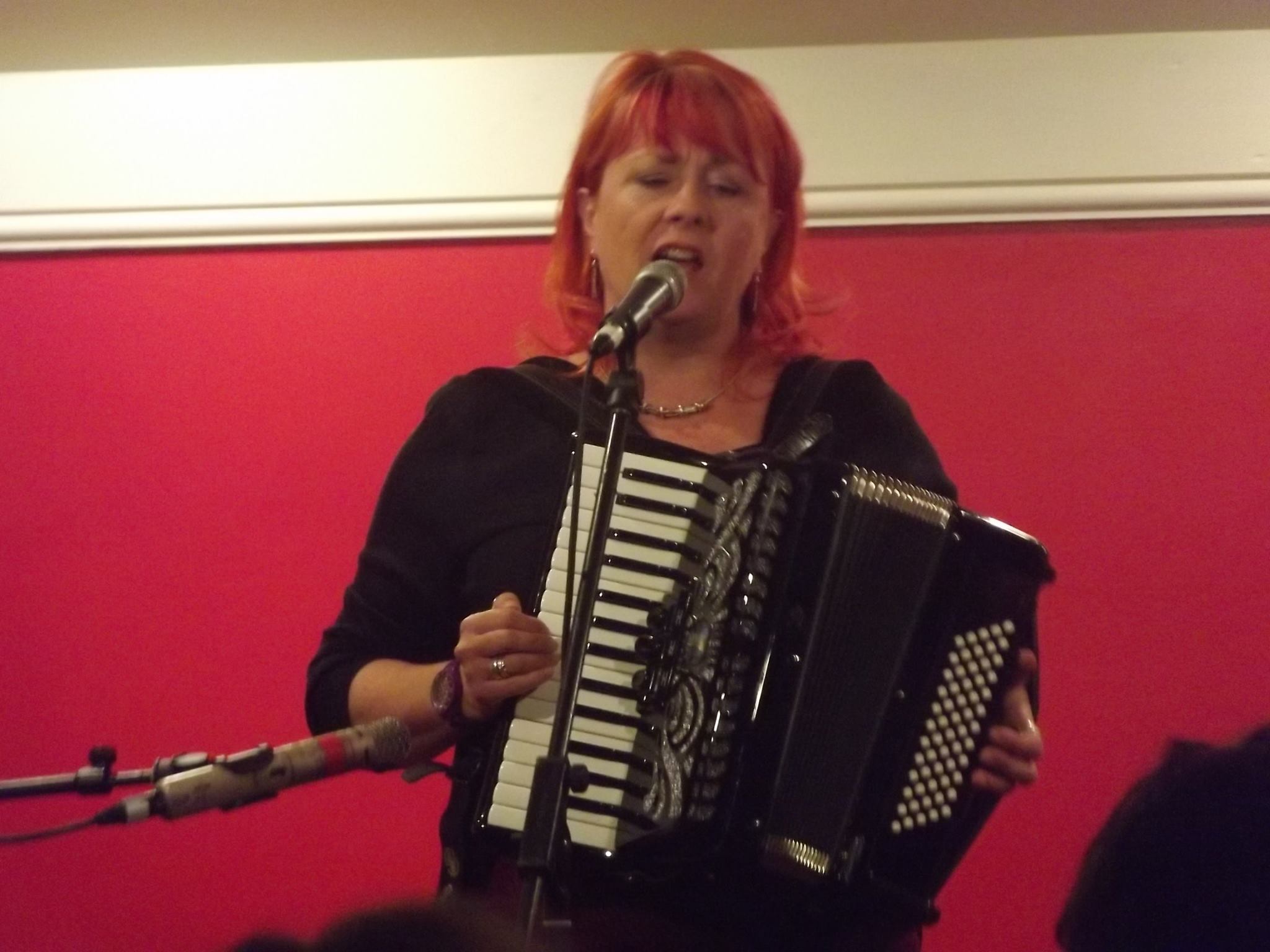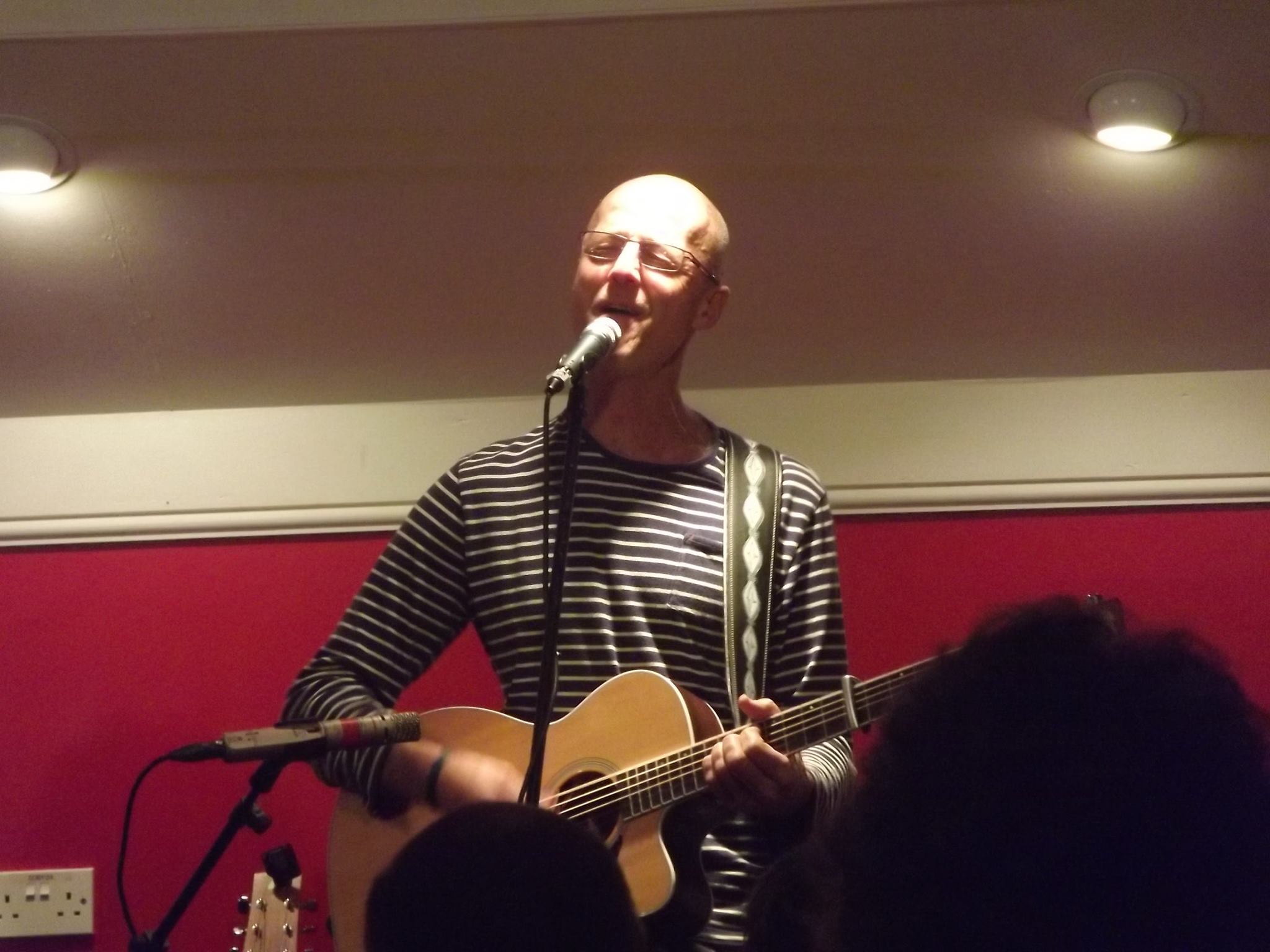 Tickets £12 or £10 if booked in advance here
Buy online here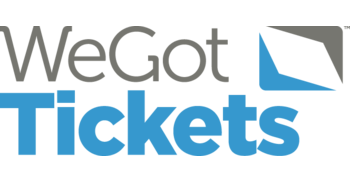 14th June Noah's Cape + Rod Jenkins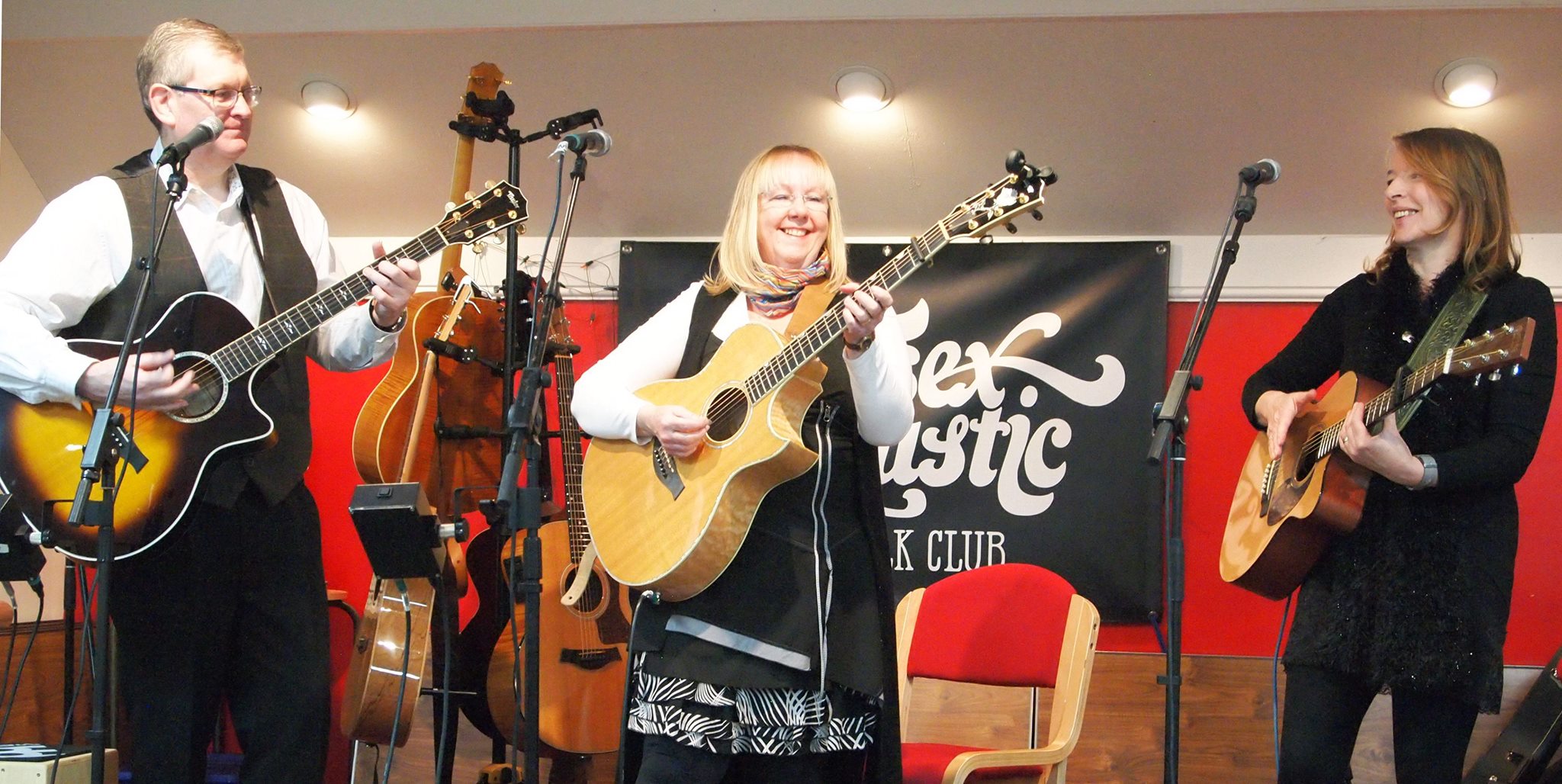 Tickets £12 or £10 if booked in advance here
Buy online here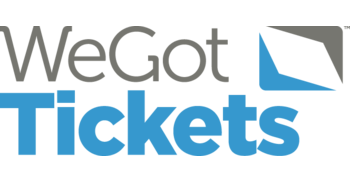 28th June Jez Lowe & Kate Bramley + Marion Fleetwood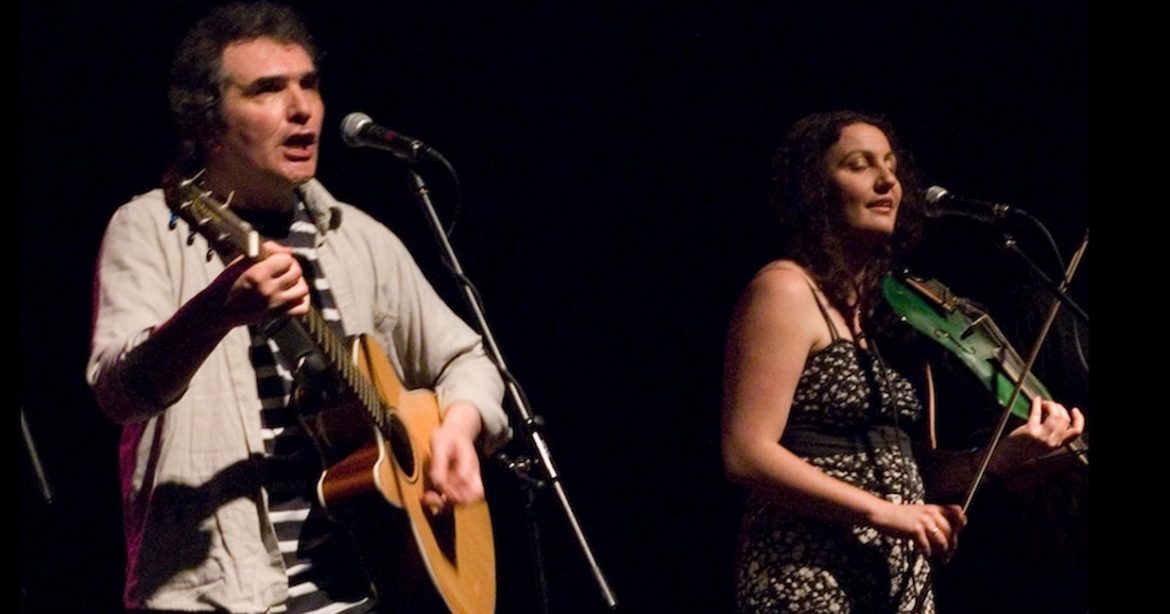 Tickets £14 or £12 if booked in advance here
Buy online here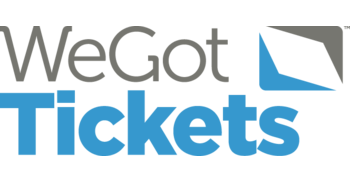 30th August Mike O'Connor & Barbara Griggs + Gill & Bob Berry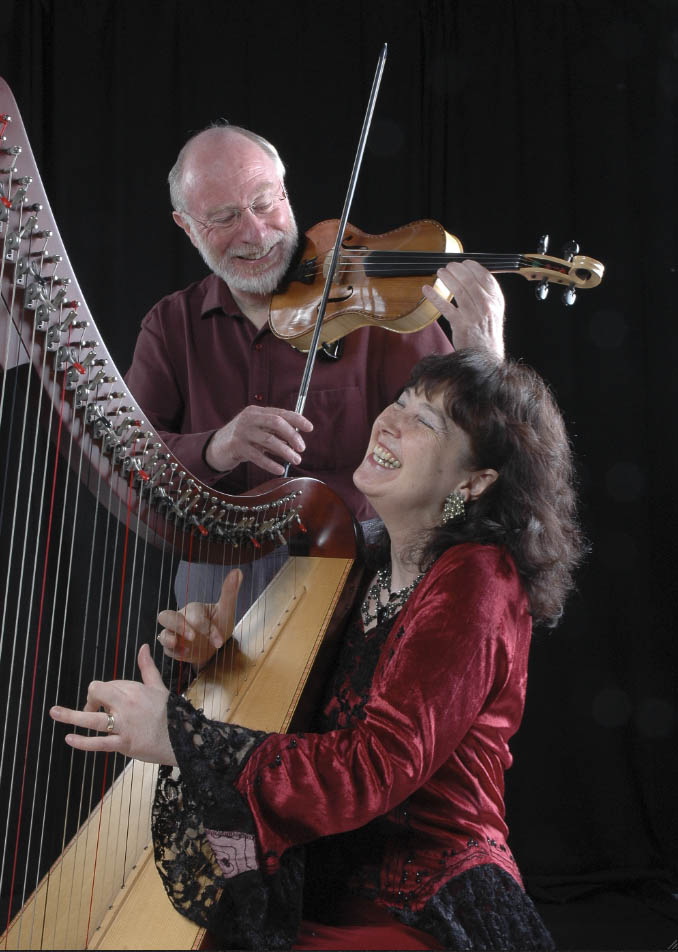 Tickets £12 or £10 if booked in advance here
Buy online here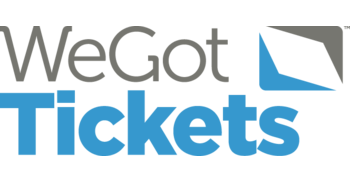 13th September Kristina Olson + Kachina Aimee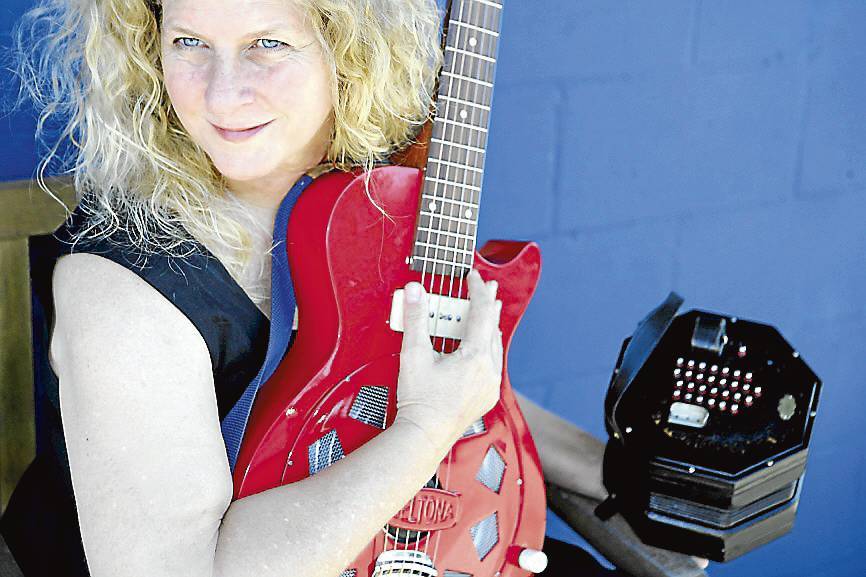 Tickets £14 or £12 if booked in advance here
Buy online here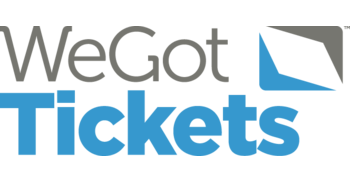 27th September Merry Hell (Acoustic) + Mel Langton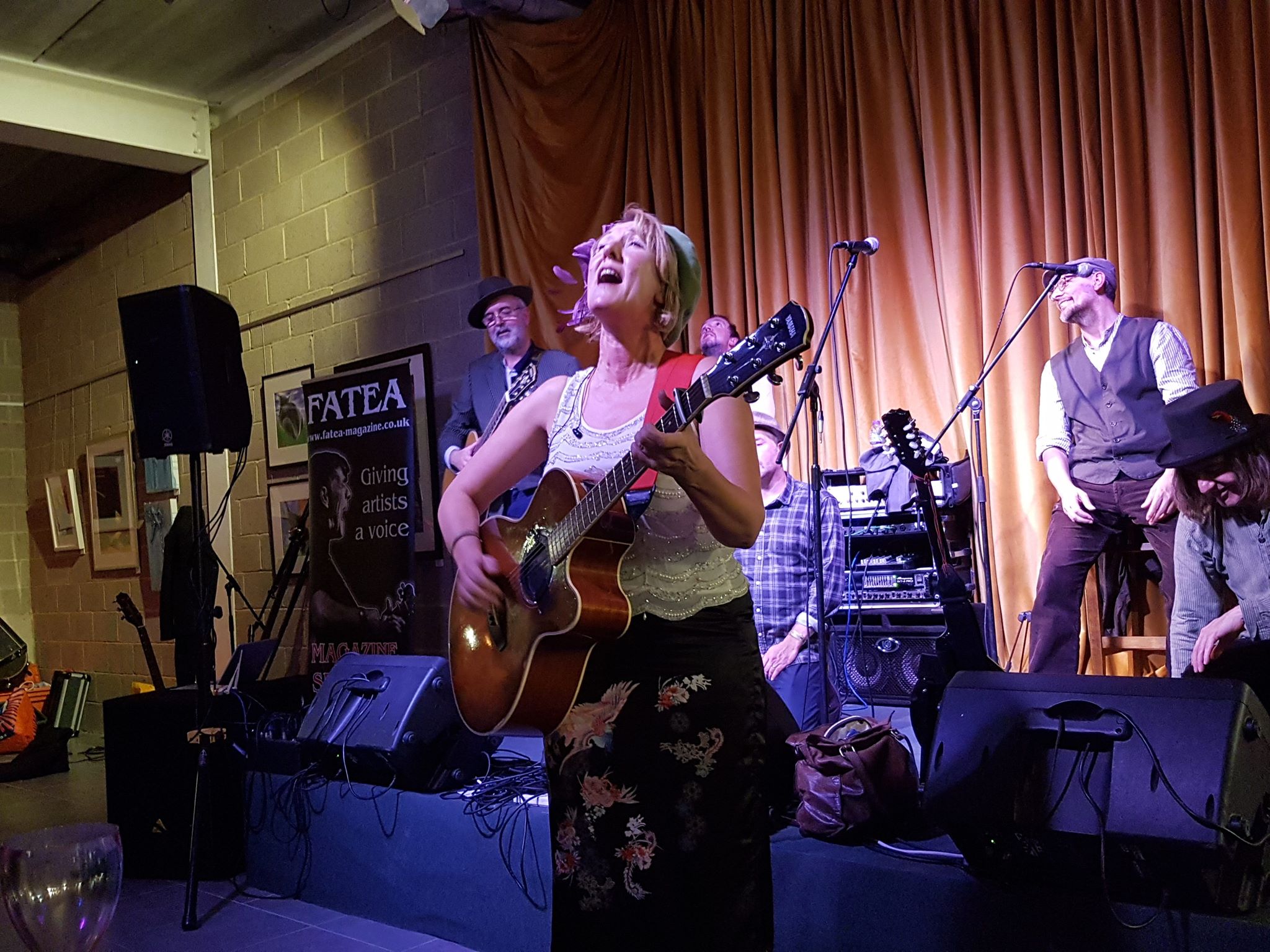 Tickets £16 or £14 if booked in advance here
Buy online here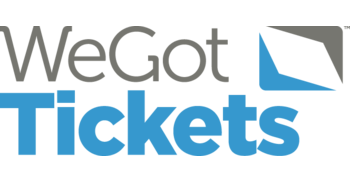 11th October Georgia Lewis Trio + Rod Jenkins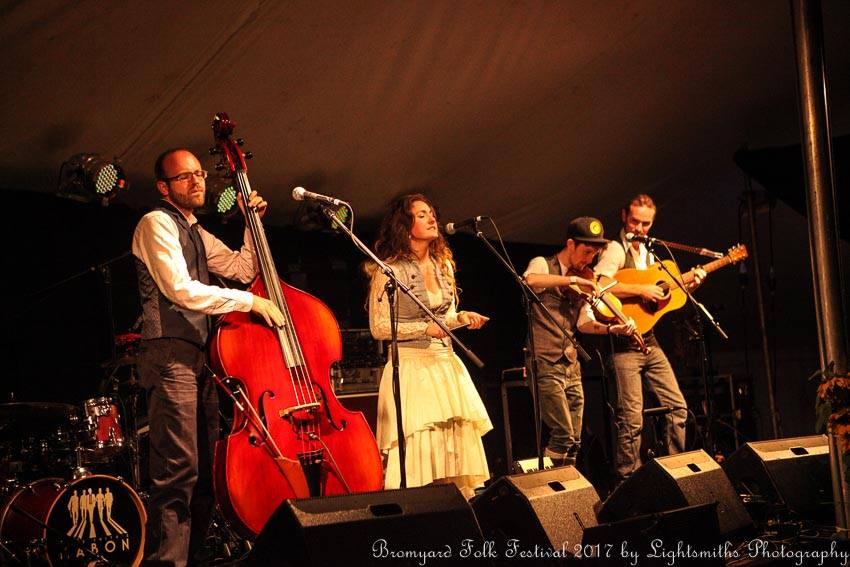 Tickets £14 or £12 if booked in advance here
Buy online here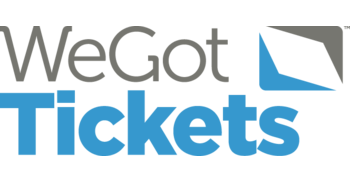 1st November Geoff Lakeman + Andy Stone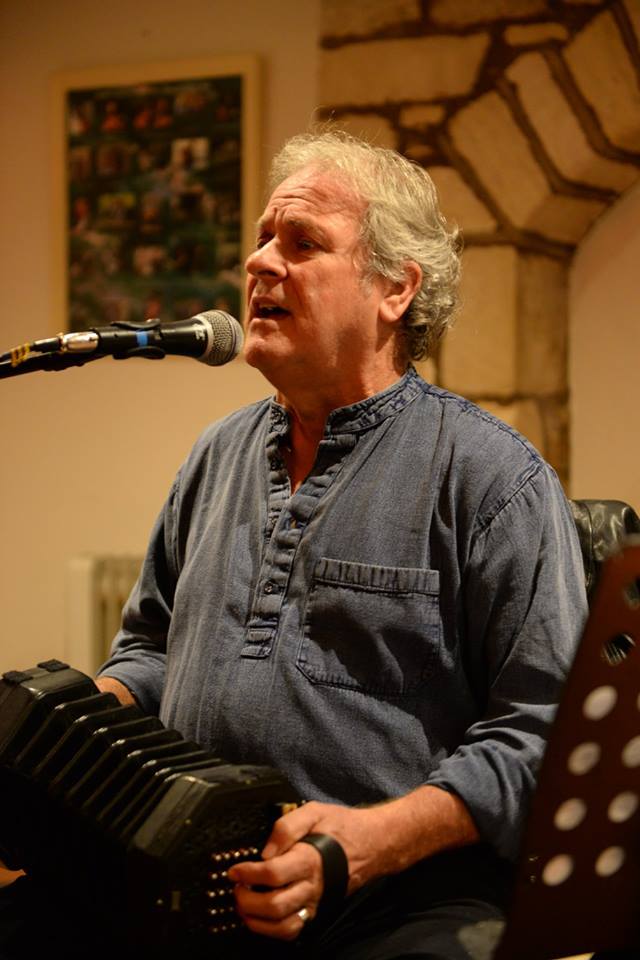 Tickets £16 or £14 if booked in advance here
Buy online here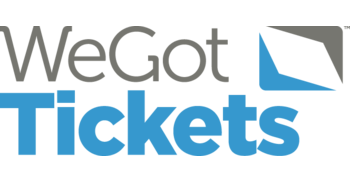 15th November Chris Leslie + Gill & Bob Berry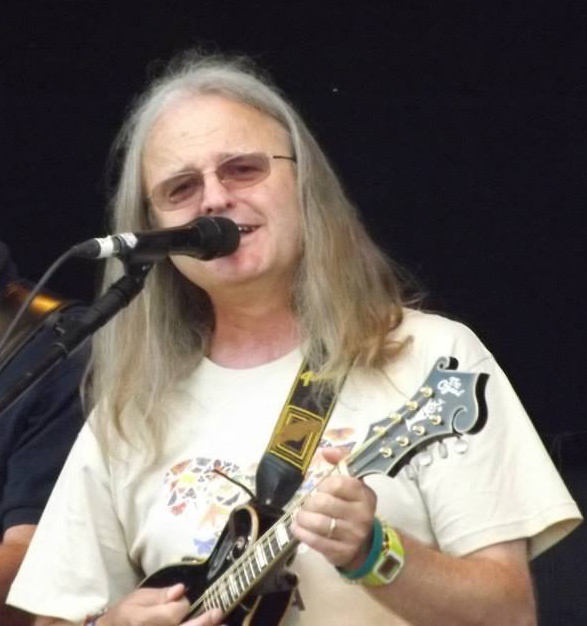 Tickets £16 or £14 if booked in advance here
Buy online here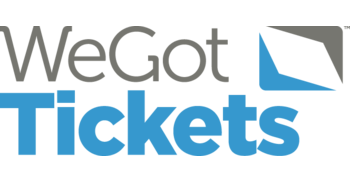 29th November Anthony John Clarke & Dave Pegg (Peggy) + Anne-Louise Richards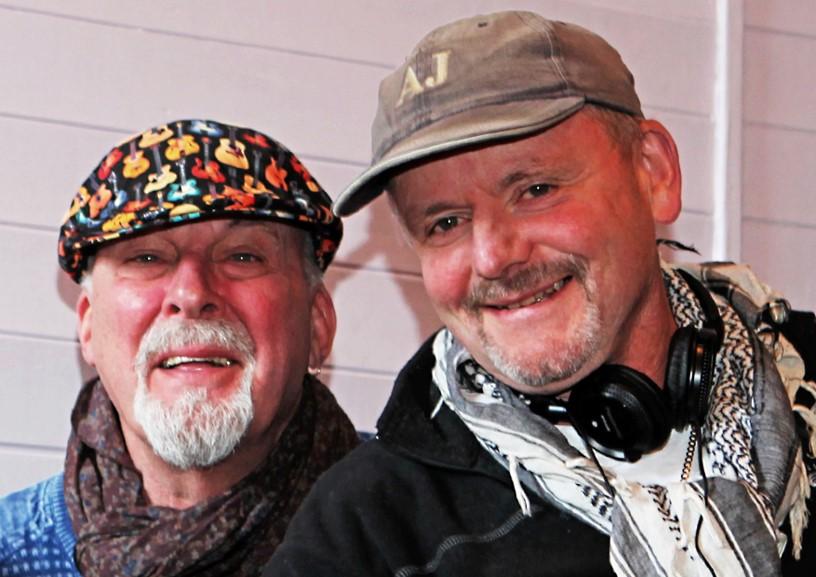 Tickets £16 or £14 if booked in advance here
Buy online here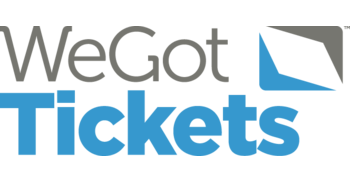 13th December Sound Tradition + Sally Ironmonger & Brian Carter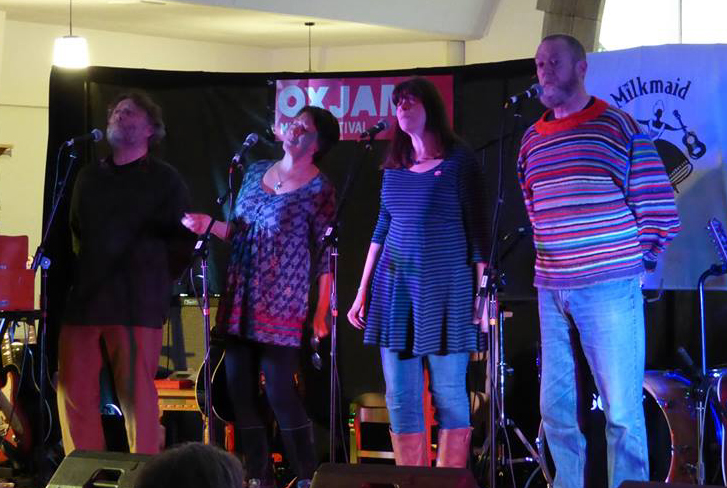 Tickets £14 or £12 if booked in advance here
Buy online here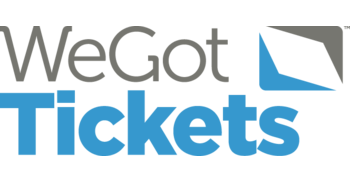 Home | What's On | Who are we? | How to find us | Want a booking? | Links | Reviews