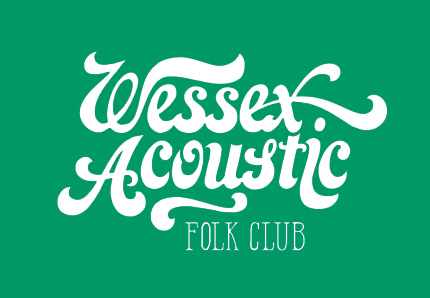 Friday nights at 8.15 pm

at The Royal British Legion, Blandford Forum, DT11 7AD

(unless otherwise stated)

The Legion opens at 7pm - club doors open by 7.45pm (subject to sound checks) Concert starts 8.15pm
Wessex Acoustic welcomes guests as well as members, but please note you all need to sign in as visitors to the Legion on the special Folk Club list which will be at the entrance to the function room. To facilitate the membership/guest licence arrangements, and ensure we have enough seats, it would be a big help if you book your tickets ahead, but you can also just turn up on the night without pre-booking, assuming we are not sold out.
Our next club night is.....

Oct 26th - BANTER (featuring Simon Care) + Gill & Bob Berry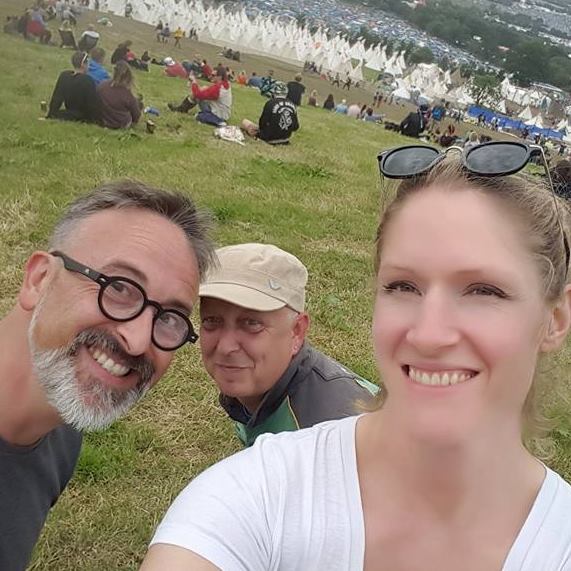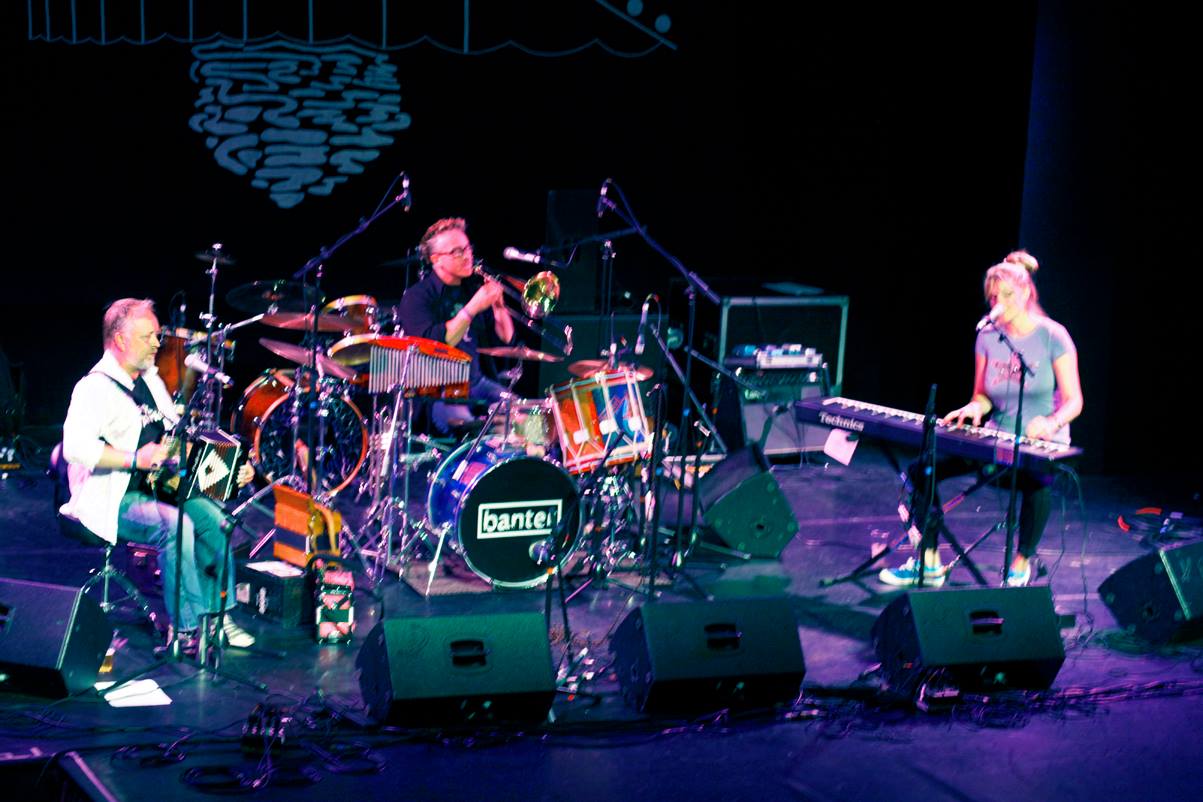 Described as "the uk's smallest big band" Banter take classic English folk music and drag it kicking and screaming into the 21st century. A fantastic Ceilidh band, who also perform their brand of lively folk in a concert format, Banter are Simon Care (Melodeon), Nina Zella (Keyboards and vocals), and Tim Walker (Drums, Percussion and brass). They are rooted in English traditional music but incorporate influences of pop, jazz, soul and big band sounds. How do just three people create such a huge sound?
Simon Care has been the driving force in many bands over the years, including The Albion Christmas Band, The Albion Dance Band, Edward II, Cave, The Moulton Morris Men, and Tickled Pink. Banter is his latest incarnation.

Supporting Banter, we welcome back the other end of the traditional folk spectrum in the shape of Gill and Bob Berry, two of the finest exponents of traditional English Folk songs. Songs full of delightful tunes, and magnificent lyrics packed with double entendres, deaths, incest, unwanted pregnancies, naughty ladies of the night, jolly sailors, cross dressers, and mostly in the month of May!
Tickets £14 or £12 if booked in advance here
Buy online here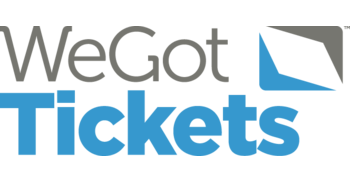 Nov 2nd - CHRIS LESLIE + Kadia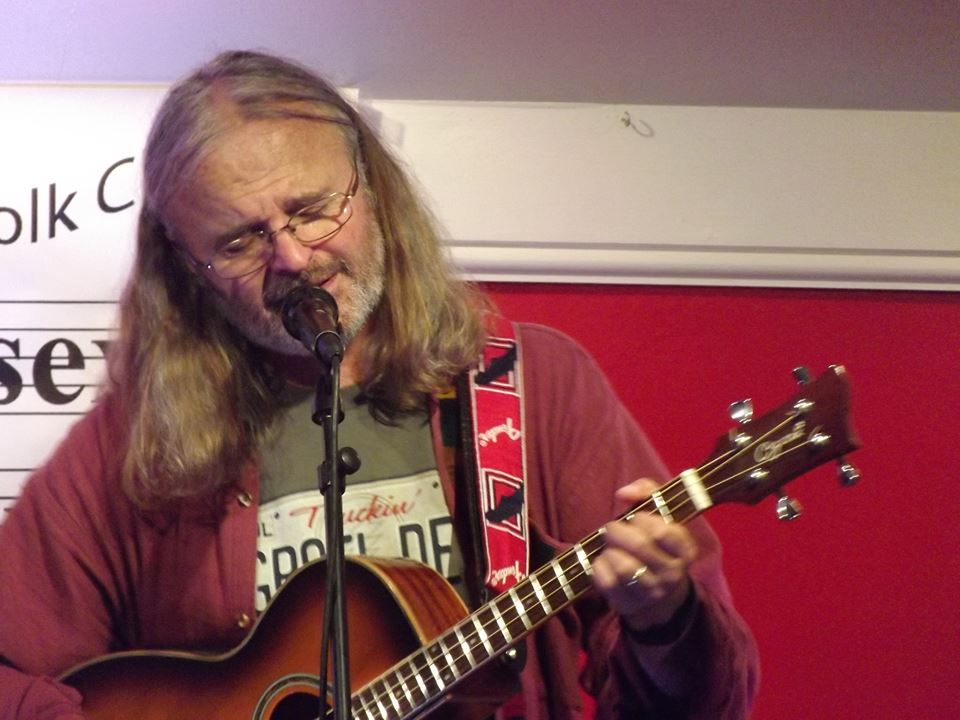 Fairport Convention's singer, songwriter and multi-instrumentalist, Chris Leslie, makes a welcome return to the club. He performs a delightful selection of mostly his own songs, many of which will be familiar to Fairport fans.
Chris is one of the most popular artists we feature at the club and bookings have been coming in for some time. This is likely to be sold out so do not leave it late to book your seat.
Supporting Chris in one of their last appearances as a trio, we are delighted to welcome back local performers, Kadia.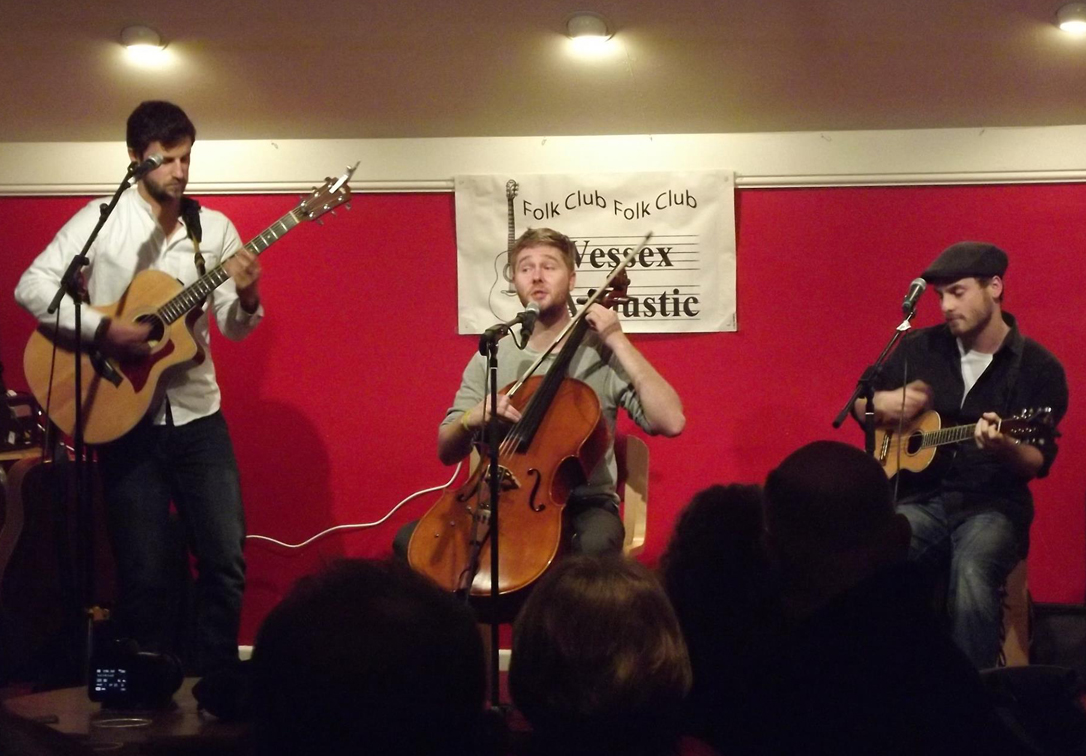 Tickets are selling fast so make sure you get booked in before the SOLD OUT signs go up!
Tickets £16 or £14 if booked in advance here
Buy online here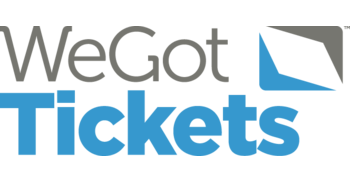 Nov 16th - Dave Pegg and Anthony John Clarke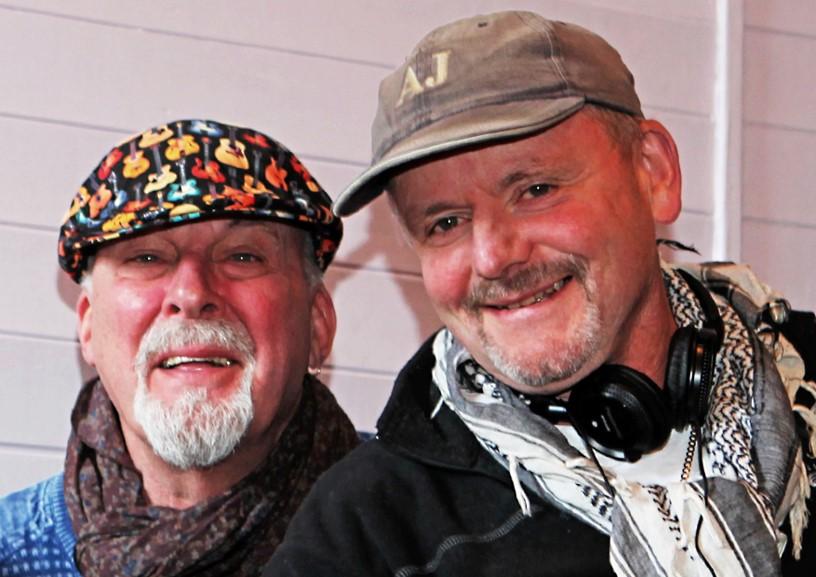 Renowned singer-songwriter Anthony John Clark brings a selection of his best loved songs to entertain us, aided and abetted by the bass guitarist from Fairport Convention, Dave Pegg, known to fans and friends as Peggy. Peggy is not just a guitarist, and he loves to flex his fingers with his mandolin playing too. These two good pals also have a love of humour and repartee so there will be plenty of opportunities for chat with the audience.
https://www.youtube.com/watch?v=AQ5j5JZOVSE
https://www.youtube.com/watch?v=hX0IfyfzyVY
Supporting AJ and Peggy we are thrilled to have our famous sound engineer, singer-songwriter and left handed guitar maestro, Andy Stone.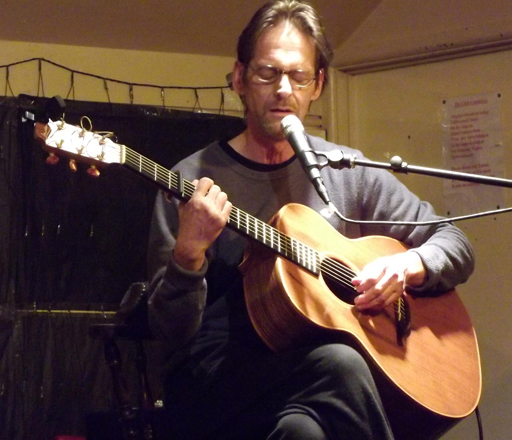 Tickets are selling well so make sure you book yours before we sell out.
Tickets £16 or £14 if booked in advance here
Buy online here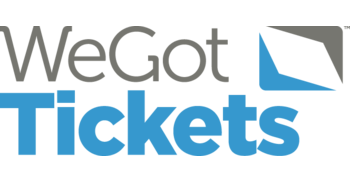 SATURDAY Dec 1st - Jez Lowe and Bad Pennies plus Benny Graham seasonal show "Thor'd Out" at Shaftesbury Arts Centre
Details and ticketing information HERE

Dec 7th - Club Christmas Party with Anne-Louise Richards, No Direction and Sally Ironmonger.

£5 for everyone. Booking information here. No concessions this night.

Home | What's On | Who are we? | How to find us | Want a booking? | Links | Reviews