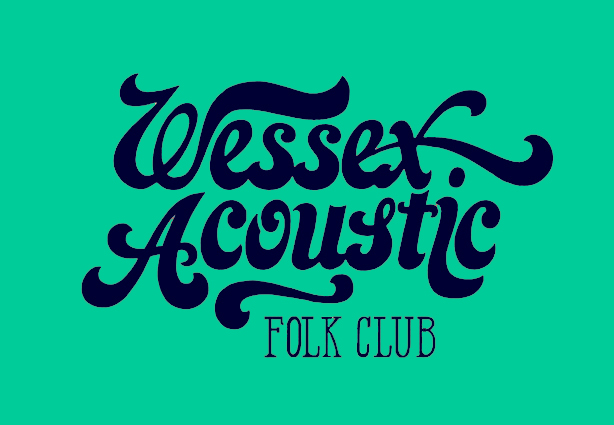 Who are we?
The Organisers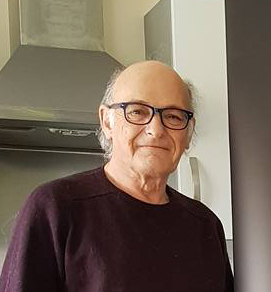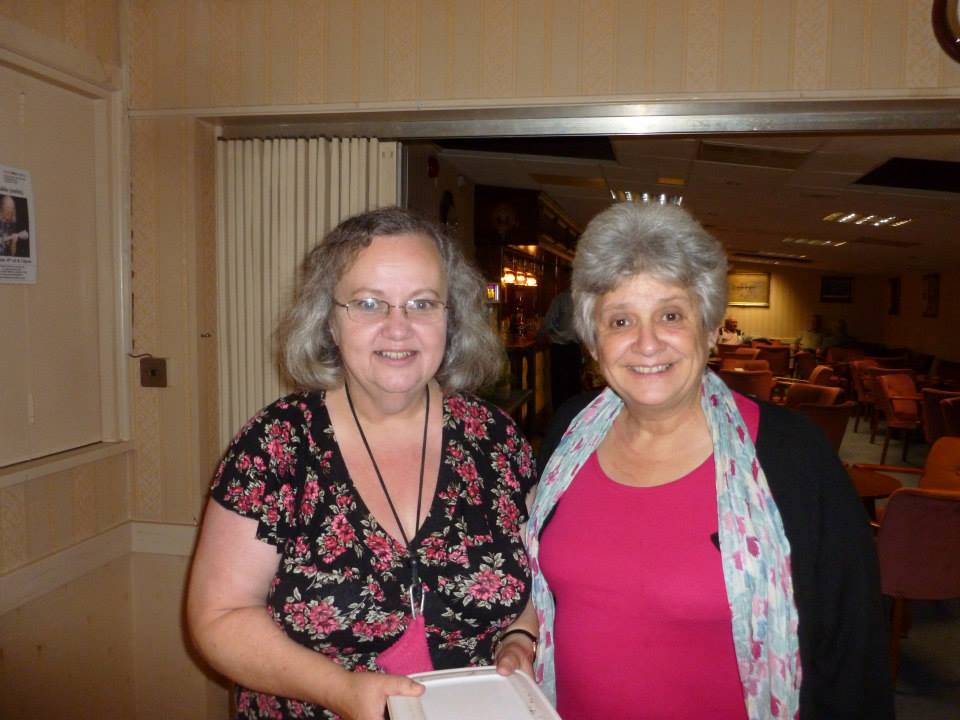 John Butcher and Kathy Dunn, together with John's wife Roz, started up Wimborne Acoustic in October 2002.
The club changed name to Wessex Acoustic after a move away from Wimborne.
After a few changes of venue (Wimborne, Broadstone, Corfe Mullen, Poole Quay, Upton, and Pimperne) we are now in Blandford.
The aims of the club are to bring top class live folk music to the local area at minimum cost.
An important part of the Wessex Acoustic Team, John's wife, Roz, provides hospitality for our guests when required.
In Spring 2019 we started introducing Kitty Thorp into the team. Kitty will be compere on occasions, or doing the raffle, or on the desk taking money.
Starting in 2021, Kitty's partner, David Mitchell (of Mitchell and Vincent) has joined team Wessex.
As from January 2023, Kitty and David will be launching their own venture, Folky Owls Events, at a village hall near Blandford. We are giving them our full backing, and wish them success.

Newly recruited to Team Wessex Acoustic from September 2022 to help out at some concerts, we welcome Issy Swarbrick, daughter of the legendary fiddle player Dave Swarbrick, and her daughter, Leanne.

To enable our semi-retirement, as from January 2023, John and Kathy will continue Wessex Acoustic concerts but only five (5!!) concerts spread over the year. Watch out for details!
Contact us
Kathy Dunn: 01202 732239 mob. 07590 411 515 email: kathy.dunn(at)btopenworld.com
John Butcher : mob. 07590 209 203 email: john.w.butcher62(at)gmail.com
The Masters of Ceremony
We have a number of regular MCs and often introduce new or guest MCs.

Our regulars are John, Kitty, David, Kathy and Roz.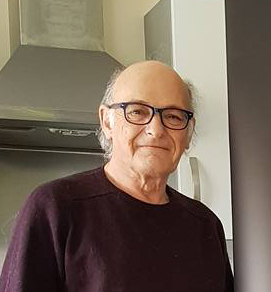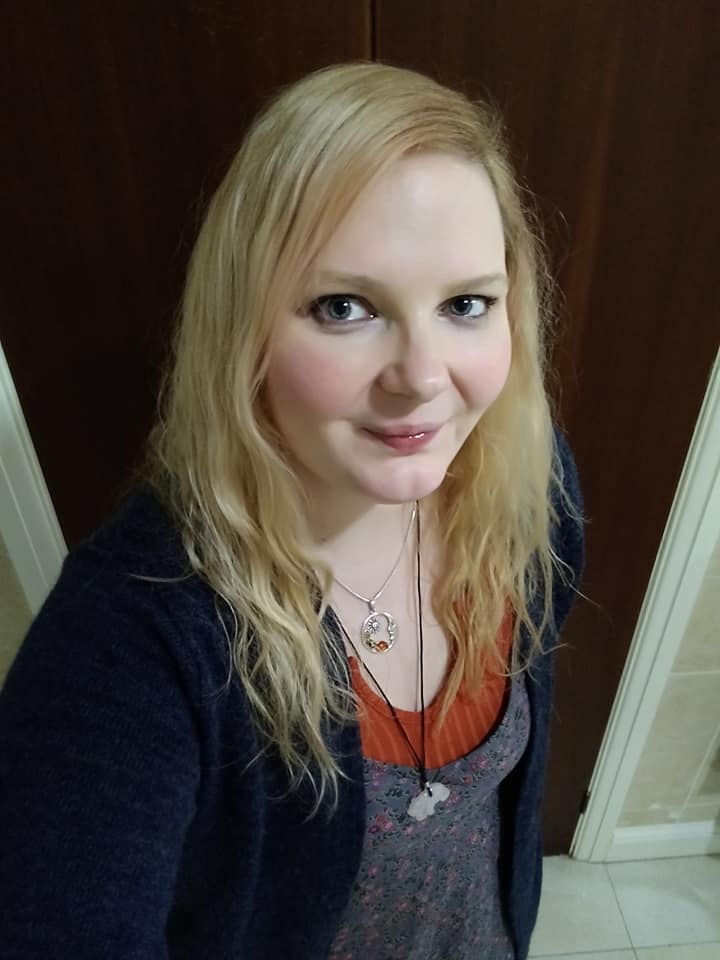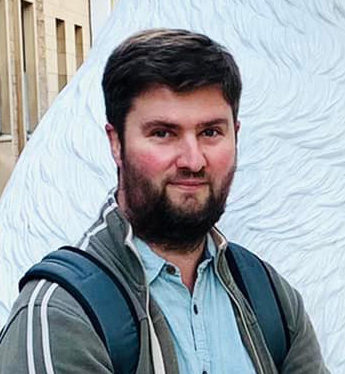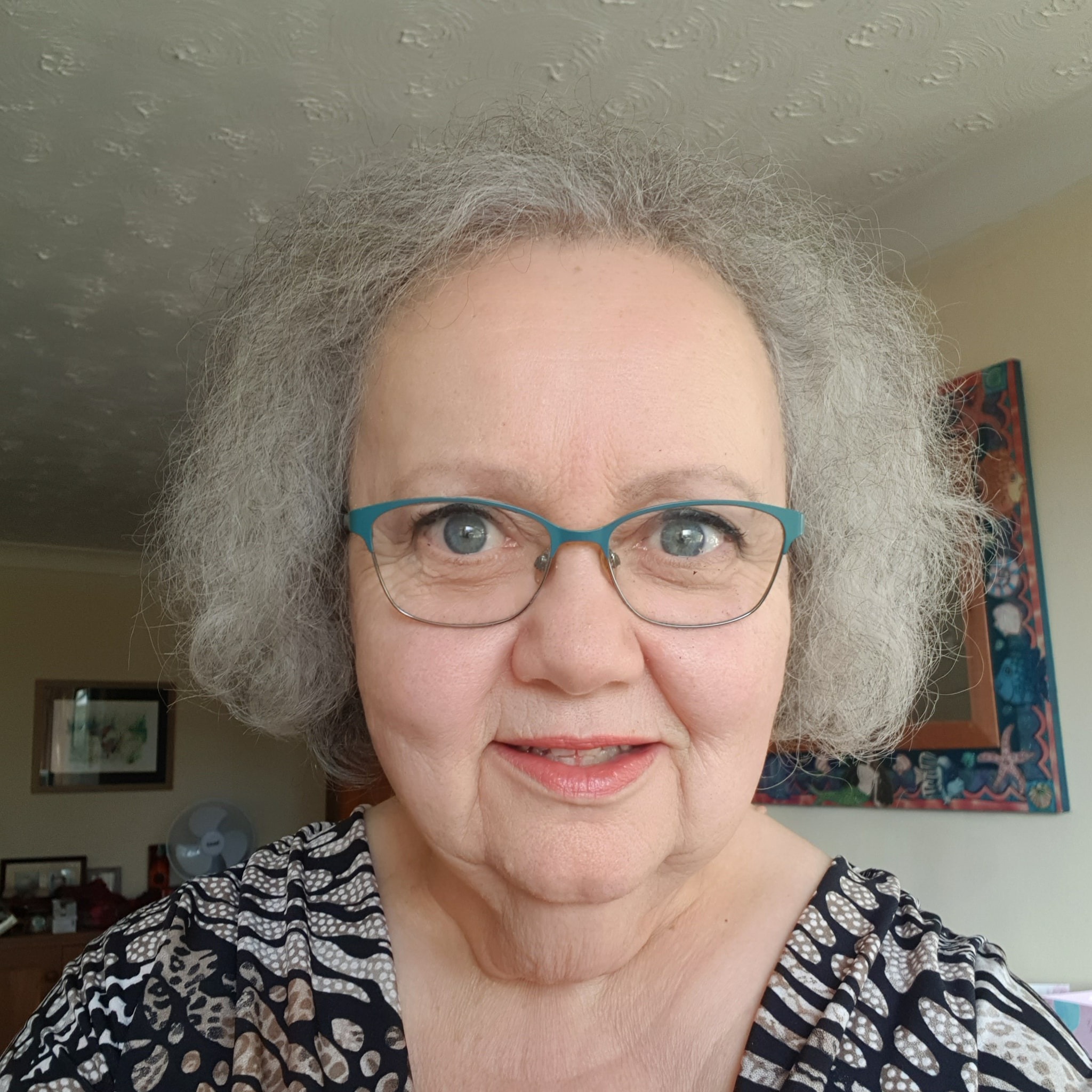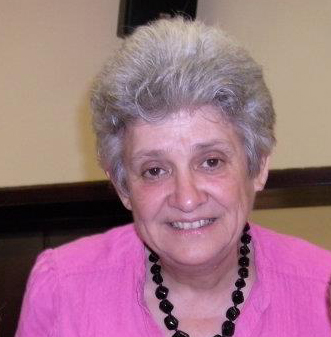 The Sound Engineers
Our sound system for many years was operated by Andy Stone, and the big news is that Andy is back!!
Andy is returning as our chief sound engineer for future concerts.
Peter Wilson is also our sound engineer, for some concerts.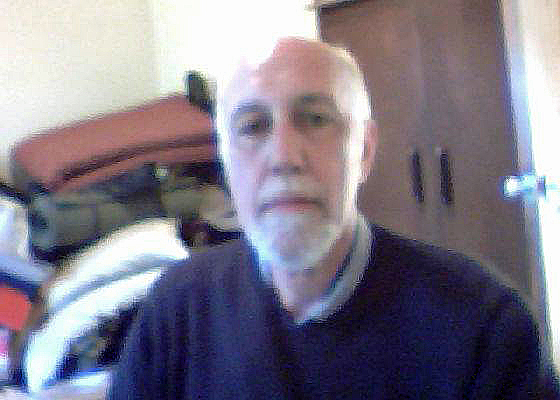 Back up sound is being managed by Alan and Chris Symons and we are very grateful for them stepping into the breach so ably.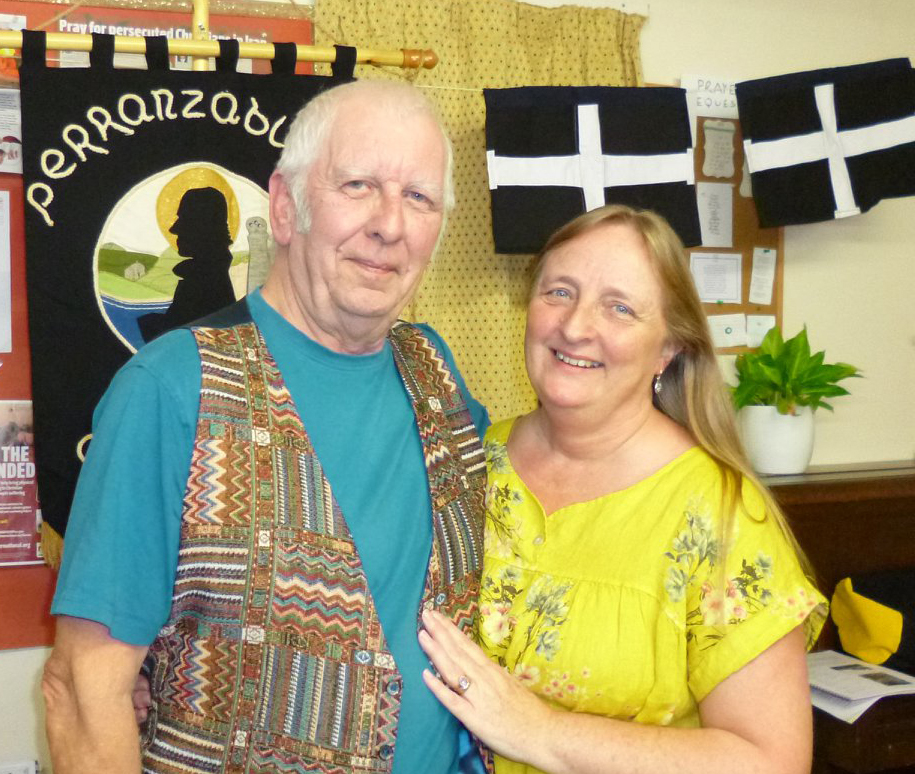 Home | What's On | Who are we? | How to find us | Want a booking? | Links | Reviews